Being the victim of a data hack can be devastating for a small business. Nearly 60 percent of small businesses who are the victims of these hacks go out of business within six months. This is why you need to take network security extremely seriously.
If your company engages in file transfers on a regular basis, making sure the information exchanged during these transfers is safe should be a top priority. The only way to ensure this data is protected is by finding the best FTP client for Windows. Once you have an FTP server in place, keeping it secure is vital. Here are some of the things you can do to keep your FTP server secure.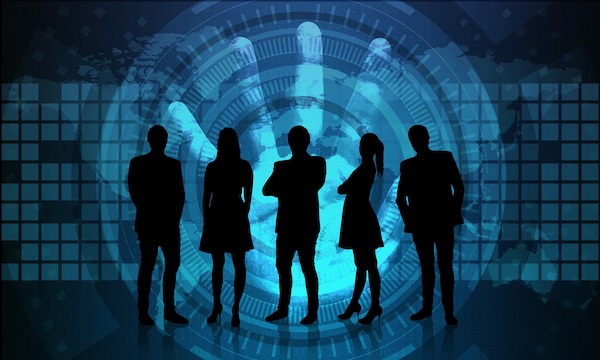 Make Sure Passwords are Routinely Changed
One of the main reasons why FTP servers and files get compromised is due to less than stellar password management systems. In most cases, a business will provide their team members with personalized sign-ins to their FTP servers. If your team does not exercise caution when creating their passwords, it is only a matter of time before disaster strikes.
Even if you don't provide employees with personalized FTP server accounts, you have to make sure your system administrator password is routinely updated. When updating this password, consider adding things like numbers, special characters and a mixture of both uppercase and lowercase letters. The harder you make your password, the harder it will be for a cyber-criminal to figure it out and use it for nefarious purposes.
Make Use of Whitelists and Blacklists
One of the most common tools used by hackers to bring down a server or website is known as a denial of service or DoS attack. The only way to keep your FTP server safe from these attacks is by staying in the know regarding blacklisted IP addresses. When you find out about these blacklisted IP addresses, you will need to manually program them into the FTP dashboard. Doing this can help the server avoid any contact with these IP addresses.
You can also whitelist certain IP addresses so that they can access your files and start transfers with minimal push-back. However, you need to keep in mind that this will only work if the client or employee is using a static IP address.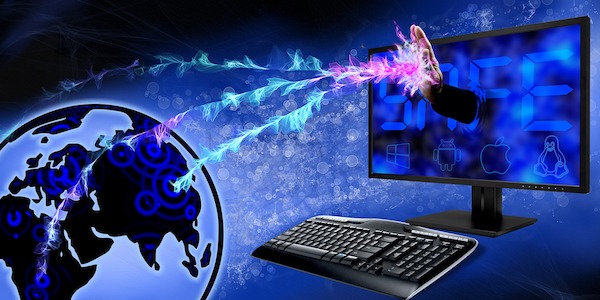 Be Mindful of the Permissions You Grant
Some business owners think that just because they are using an FTP server they are totally safe from data breaches and hacking attempts. In reality, an FTP server is only as good as you make it. The biggest mistake you need to avoid is granting exclusive access to your entire directory of content. Doing this can lead to them getting compromised.
Instead of handing over your entire catalog of data and content, only grant access to the information a client or employee needs. While assigning these specific permissions will take more time, it will be worth it. Doing this can help you avoid big problems down the road. If you are unsure about how to restrict permissions, then work with your FTP server provider is crucial. They should have no problem giving you a step by step breakdown of how this process works.
Don't Wait Until Disaster Strikes to Take Action
Treating data breaches as something that only happens to other businesses is a horrible idea. Taking preventative measures to secure both your FTP server and your network is crucial. Allowing IT professionals to weigh in on how to secure these essential elements of your business can help you avoid mistakes.