Do you happen to be among those individuals who are eagerly waiting for things to change for the better in their life? Well, if that is the case, doing nothing and simply hoping is not going to get you anywhere. You need to take a proactive approach.
Happiness is different for everyone. But you cannot argue that having a sustainable source of income helps immensely as far as our current lifestyle goes, right? Capitalistic society encourages you to look for new ways of making money rather than saving them.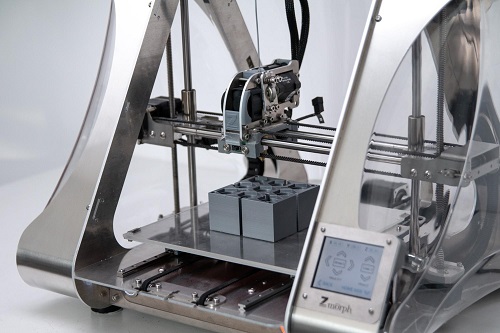 Image source: Unsplash.com
The internet is a great place to start your journey to a better future. Working here has given so many a new chance and changed the way they live from day to day.
As you can expect, the possible methods are numerous, but some tend to stand out from the rest. Especially when it comes to ecommerce, and, more precisely, print on demand. The answer to the question of what is print on demand can be found in that link on the Printify website.
This article will tell you why print on demand is a great method to try no matter your experience with digital marketing so be sure to continue reading.
Low Learning Barrier
Even if you are a complete newbie as far as digital marketing goes, you can still make it in this particular industry because there is not that much to learn as far as basics go. Moreover, there are more than enough sources on the internet you can learn from, and you can find almost everything for free.
Sure, it will be a bit of a challenge after you are done with the store and start the marketing. But even that part is possible to learn on your own. And you get to grow with your business as a person as well.
Try to focus on search engine optimization, social media. Perhaps include some Google AdWords as well. If you have a plan and stick to it, things are bound to pick up and you should see the results sooner or later.
Low Investments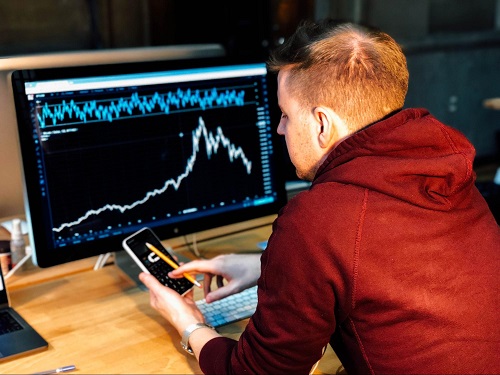 Image source: Unsplash.com
Investing some money is inevitable, but when you compare it to all the other ventures, this one is quite low.
All the investments go into the domain name and hosting. The rest you can spend on marketing campaigns, like working with influencers, buying ads on social media, and so on, but that is not imperative if you want to succeed.
Product Customization
You can start with something simple like t-shirts and slowly build your store adding more merchandise, like hoodies, phone cases, bags, calendars, keychains, and so on. Anything that you can print on will have a place and potential to be sold, as long as it is made of quality material.
Scaling
There is infinite potential when talking about scaling. All that depends entirely on how much time and effort you put into the project. And as long as you are persistent and not decide to give up in the middle of the journey, you could really reach the stardom.
Plenty of Money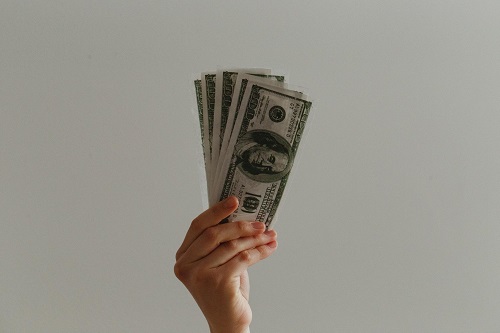 Image source: Unsplash.com
The most important reason you are going to be doing this is money, no questions asked. And as far as that is concerned, well, similar to the previous paragraph about scaling, the amount of money you make will come down to how much you are willing to dedicate yourself and learn. There will be times when things get rough, but if you are looking to create yourself a sustainable source of income, you will have to get through those.
Hassle-Free
When you are finished with the initial phase of setting everything up, you can relax a bit as pretty much everything is automated. Pick a platform that takes care of shipping, returns, etc. Not having to deal with all the inventory problems is a big relief, especially when you talk to someone who has switched to this business model from a regular e-shop.
A Great Place to Express Yourself as an Artist
If you have artistic skills, running a print on demand store is a great way to express yourself, showcase your talent to others, and make money at the same time. Quite a decent combination, right?
Perfect Learning Experience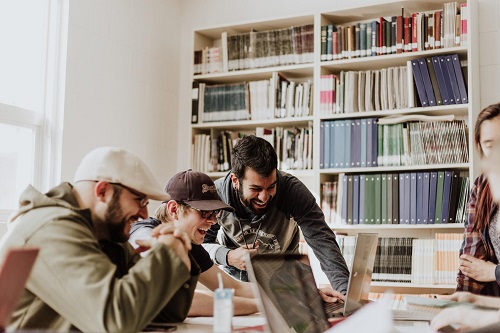 Image source: Unsplash.com
No matter how new or advanced you are in digital marketing, a print on demand project, especially when you are doing everything yourself from scratch, is a great learning experience and will teach you so much.
If you are planning to continue making money on the internet and believe that there is a career for you in digital marketing, think of it as your stepping stone into a far more complex world.