Custom DVD menu background can be funny. While ripping a DVD disc you can add your own DVD menu. Here we will show you how to create your own unique menu with Freemake Video Converter, the best DVD menu maker.
Check 20 best examples of DVD menu for your inspiration:
Spongebob DVD menu
Everyone loves this little yellow annoying something. Or not. Anyway Spongebob background takes a leading position in DVD menu ranking.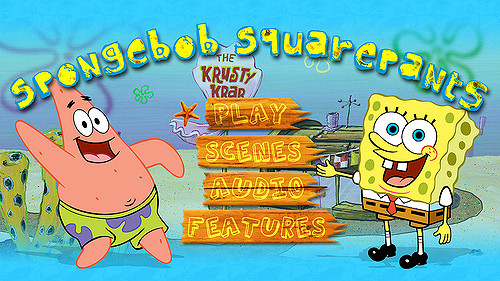 Veggietales DVD menu
It seems that being a cute vegetable is the first step to success. Well, at least if success is measured with the amount of DVD menus with your image.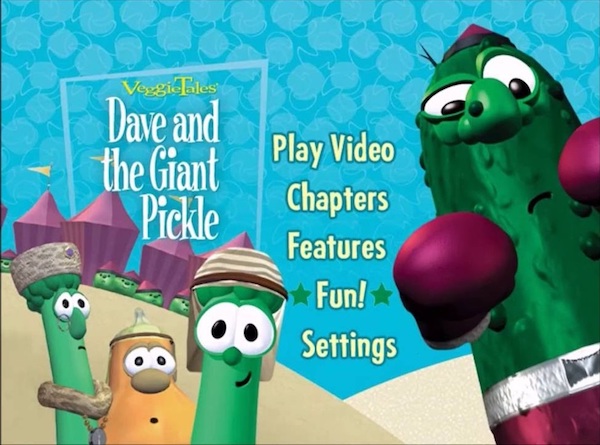 Toy Story 3 DVD menu
It has been over 20 years since we all met Woody, Buzz Lightyear and Mr. Potato Head for the first time. It is a time-tested friendship.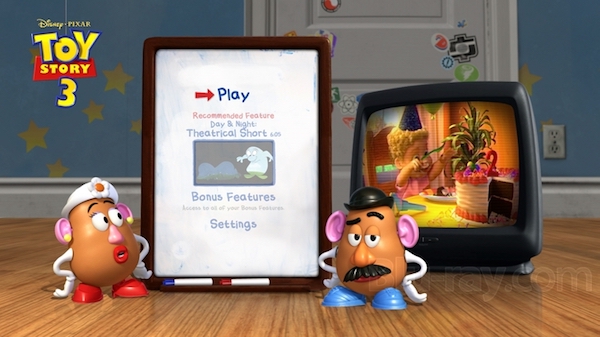 Paramount DVD menu
Paramount Pictures Company impact in the world of cinematograph development cannot be overestimated. Thanks to Paramount we enjoyed "Titanic", "Transformers", " Forrest Gump " and other superior films.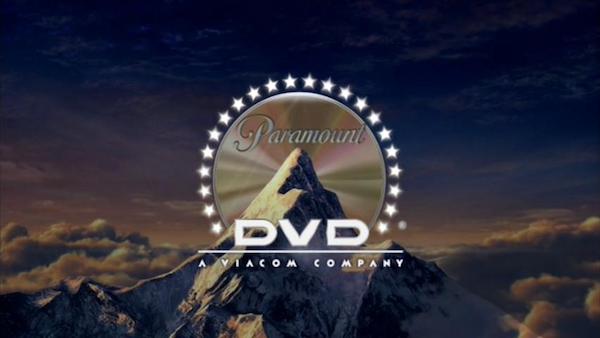 The Lion King DVD menu
Despite the shocking fact which was revealed recently that Mufasa and Scar are not brothers "The Lion King" remains one of the most touching stories in the animation world. Hakuna matata!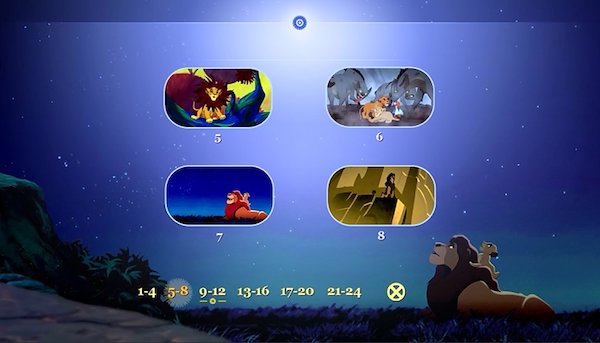 Chicken Little DVD menu
This optimistic story proves that even if no one believes you, strong friendship and self-confidence will help you to overcome all difficulties and reach your goal. You are never too old for a Disney movie!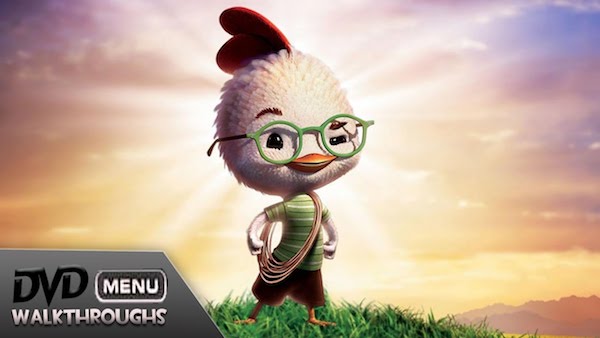 Ice Age DVD menu
Crazy squirrel from "Ice Age" is definitely one of the most popular cartoon characters. Nevertheless Manfred, Sid and other heroes deserve attention as well.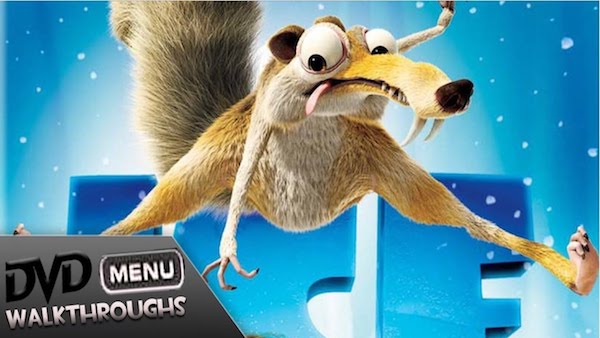 Cars 2 DVD menu
Judging by the amount of Google requests for "Cars 2" DVD background the international adventures of Lightning McQueen and his company attracted a lot of fans.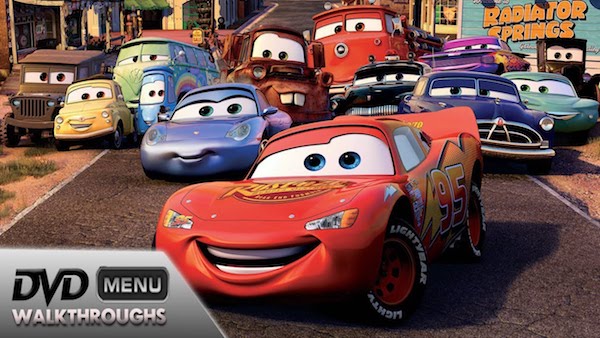 Sesame Street DVD menu
"Sesame Street" is one of the most popular children's TV shows in the world. It teaches reading and counting, children learn the basic norms and values of modern society, positive and negative traits of character, and also they learn to resolve conflicts peacefully in a game form.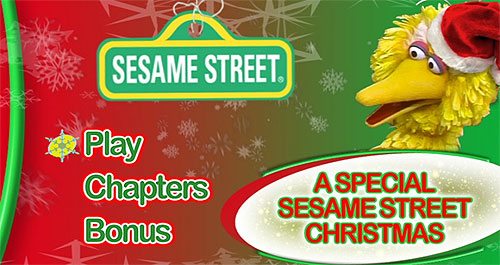 Thomas DVD menu
"Thomas the Tank Engine & Friends" is a classic animated TV series for children which was first shown at 1984. Since then it has become popular in more than 185 countries and now it is one of the world's leading children's brands.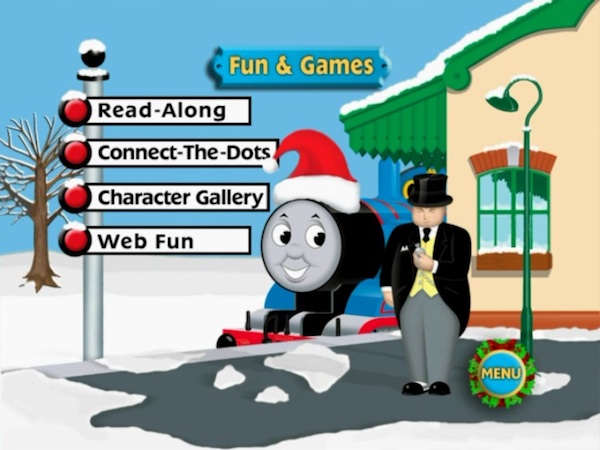 Shrek 2 DVD menu
Commercial achievements of "Shrek 2" are really astonishing. Sequels surpass original films very rarely. It is hard to tell what is the reason of its success but one thing we know for sure: no one can resist the charm of Puss In Boots.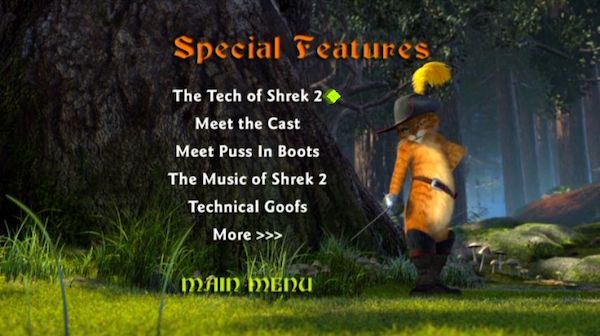 Baby Beethoven DVD menu
DVD background for the project with classical music for children is also in the top of DVD menu list. This is encouraging!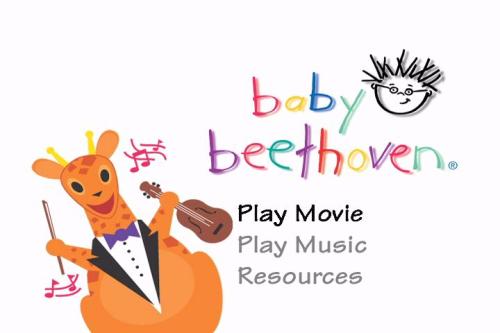 Finding Nemo DVD menu
The action of the movie takes place among the beautiful tropical seascapes. Main heroes are charming little fishes participating in unforgettable adventures. Nice choice for your DVD disc.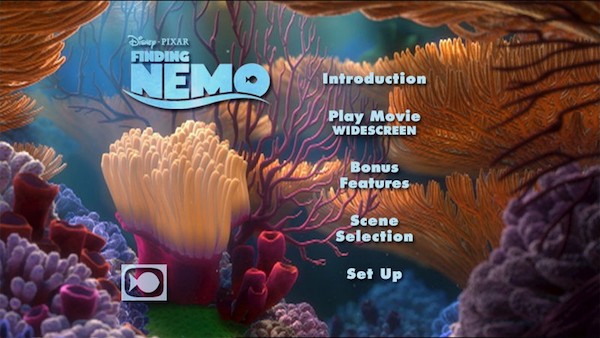 Star Wars DVD menu
Can at least one rating not include "Star Wars"? Probably not. This list is not exclusion. Space ships, battles, Ewoks and rebels – the majority of the world population really love this story.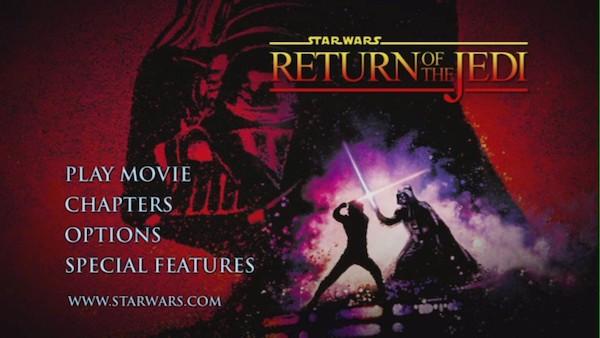 Baby Einstein DVD menu
The next position in our rating is taken by "Baby Einstein" – another multimedia product for children. Lessons about music, language, environment and a lot of other topics seem to be very popular among parents.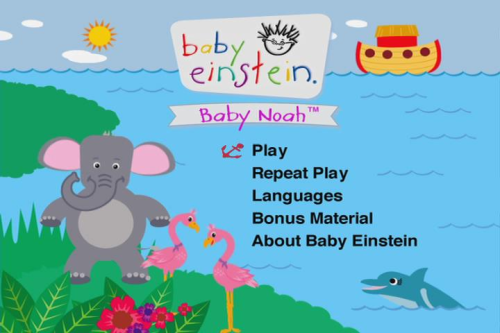 Dinosaur DVD menu
Colorful story about dinosaurs seeking for better and safer place for living echoes the cartoon "The Land Before Time". It proves that the popularity of this theme does not fade with time. Children of all times are keen of dinosaurs.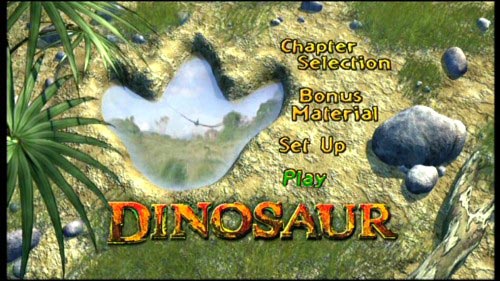 Monsters Inc. DVD menu
'Hello, my name is Mike Wazowski' – do you remember that? One more Disney's hit, "Monsters Inc." is still very popular among people of all ages and this phenomenon can be easily understood.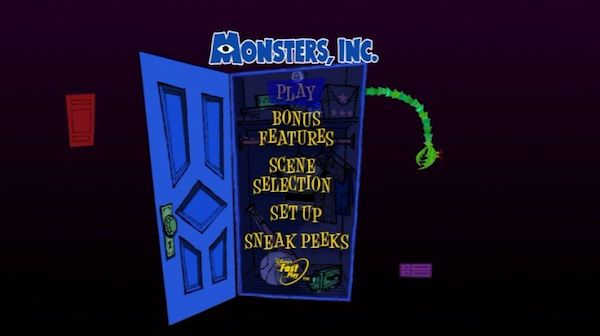 The Smurfs DVD menu
For the first time the world saw Smurfs in the comics' magazine "Le Journal de Spirou" at 1958. Since then these heroes have conquered the hearts of fans all over the world and appeared in a variety of different formats from Kinder Surprise toys to full-length cartoons.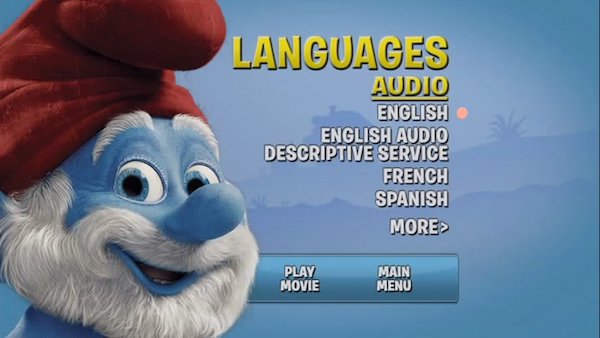 Peter Pan DVD menu
The first sketches of the characters "Peter Pan" appeared in Disney studio at 1940. It was the beginning of long chain of different feature and animated films about exciting adventures in the magic country Neverland.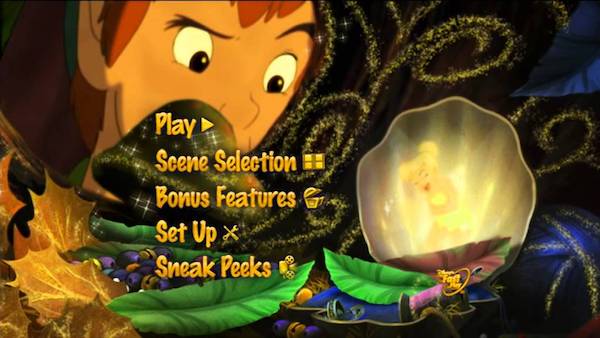 Willy Wonka & the Chocolate Factory DVD menu
A good film is recommended for viewing with the family. After 46 years it is still in demand.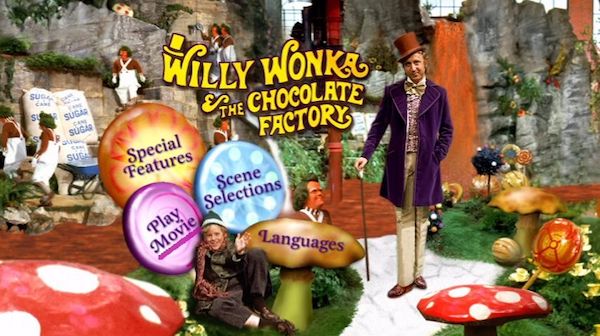 Now we have list of best DVD menus and let's learn how to make a DVD menu for your children.
How to make a DVD menu with Freemake Video Converter
First of all you should download and install Freemake Video Converter from the official site www.freemake.com. Run the software and add all videos you want to burn DVD disc with "+ Video" button.
Click "to DVD" button and the software will automatically select DVD burning settings. At this step you can manually change aspect ratio, video system or add subtitles. Please notice that Freemake Video Converter does not support burning discs with several audio and subtitles tracks. You should choose only one of it.
To choose menu type and background click on "No menu" button in settings window. Decide what type of menu you prefer. Check the box "Use custom background" to add your own picture from your PC. Fill in all the fields with title of movie and chapters.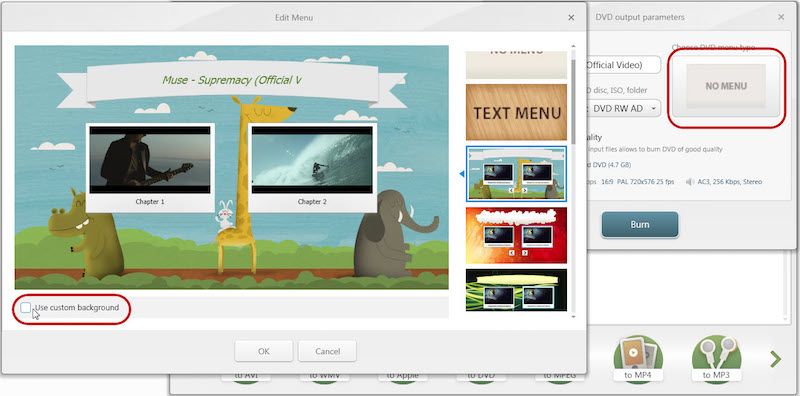 After all settings have been selected correctly insert a blank DVD disc and click "Convert". Wait till the conversion progress is over. Now you can enjoy your videos with personalized DVD menu on your TV or PC.
You can also download videos from YouTube and burn them straight to a DVD disc with Freemake Video Converter. To do that, copy the links of YouTube videos you want to burn to a DVD disc. In Freemake Video Converter click "Paste URL" for YouTube video download. After downloading is complete click "to DVD" button. Use the default parameters or change settings as was described at the paragraph above. Set your DVD drive as the output destination, insert a blank DVD disc and click "Burn" to burn a DVD movie.
Conclusion
In this post we reviewed top 20 DVD backgrounds and selected the best designs for your children. We also have found suitable DVD menu maker.
Freemake Video Converter is an easy and powerful tool for home and business usage. It supports more than 500 video formats and allows not only to convert them, but also to edit files, add custom settings, create DVD discs and slideshows. With the help of Freemake you can easily adjust your video and audio files for almost all types of gadgets including the most popular and obsolete ones. You can easily join, cut, rotate your videos and remove black bars from them. Moreover embedding a video on your site or uploading it on YouTube with Freemake software will be a piece of cake.
To sum up what has been said Freemake should be definitely installed on your PC for its fast performance and simplicity of use if you work with video files at least sometimes.