There are hundreds of apps aimed at cyclists and it would be impossible to rate them all. So here are just three that you might want to consider downloading in 2020. Our selection includes two useful tools for road and mountain bikers and one for keeping up to date on one of pro cycling's biggest events. Whether you are just on your road bike strolling through the city or bringing an ecotric fat tire electric bike outdoors for some challenges, these apps will surely make your biking experience exponentially enjoyable. Also, check how to learn cycling if you are a beginner. All of the apps have a free option to download.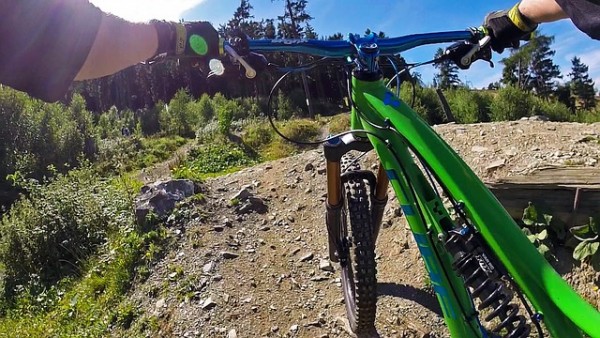 Image: Pixabay
Wikiloc
The Wikiloc app is one of the most simple and useful apps out there – especially if you are looking for new routes to explore in unfamiliar territories. The app allows users to record and save routes across a range of activities including hiking, kayaking, 4×4 off-roading, horse riding, mountain biking and road cycling.
If you want to discover new routes, you can follow those updated by others. Every route has details including length and gradients. And users can add further details such as difficulty, navigation tips and photos of key landmarks.
This is particularly useful for finding mountain bike routes that would be hard to discover by yourself. So, wherever you are thinking of heading on your next cycling holiday you will find plenty of new routes to explore. The app also features live tracking which creates a link that you can send to anyone who wants to follow your progress.
La Vuelta Official App
All of the cycling Grand Tours have their own dedicated apps but the one for La Vuelta a España is our favorite. The route for the 2020 event has just been released and the cycling betting fans will be looking at the odds and entries for this year's race. Prior to the race, all the information about the stages of La Vuelta including route profiles, maps, teams, riders and race schedules are available to view on the app. There are videos and information about the key features on each stage and fact sheets about the riders.
Once the race is underway, you have access to the Race Centre, a live tracking feature that makes it easy to follow the action. Plus, there are on-board cameras, photos, live reports and breaking news, all delivered straight to your device. After each stage, you can see the results and classifications and summaries of each day's action. It has a great interface and will be your perfect race companion in 2020 as Slovenian Primoz Roglic looks to defend his title.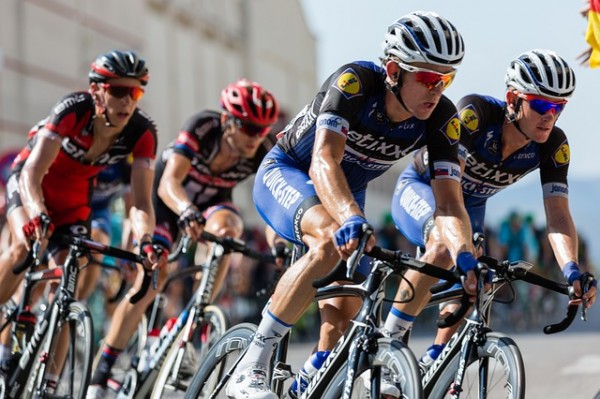 Image: Pixabay
Kamoot
Kamoot is a little more feature-packed than Wikiloc so it's great for those who want to integrate with other devices such as Android Wear and Garmin. Whether you are a road cyclist or mountain biker, you can plan or follow routes with turn-by-turn voice navigation, download offline maps and browse highlights of recommended routes in your area.
You can also gain kudos by becoming an expert in your local community. Those who get the most positive votes for their contributions are classed as local pioneers. All of these features are free for the first region you download but other regions come at an extra cost.
All three apps are great for cycling enthusiasts who want to get the most out of their cycling in 2020.