UpNest is revolutionizing the real estate market outstandingly, and their accolades are there to show for it. Founded in 2013, the tech company has saved American consumers up to $30 million in commissions.
Founded in 2013 by CEO Simon Ru, the company was birthed out of the need for a cheaper, more efficient, and transparent way to allow home buyers and sellers to hire real estate agents.
Michael Guffie had heard about UpNest on a radio ad and decided to try them out. Knowing the tedious and expensive process of reaching out to real estate agents [here is real estate agent lists], he took the chance. When he wanted to sell his home, he was given access to four agents and compared their profiles before finally settling on Camille Gonzales.
Not only did she charge much lesser than conventional real estate agents, but she was also able to get his house sold at much higher than the asking price. A deal was closed after a month.
''It was a seamless process. I'm still in amazement at how easy it was in using UpNest.'' Michael stated in his review.
Michael is just one of the countless customers on UpNest who are very satisfied with the services this rapidly-growing real estate company offers.
Refined Service
UpNest estimates that annually, over $80 billion is spent by consumers on real estate commissions, and agents spend about $13 billion to market their services and over 2 hours per day to secure new leads.
Using smart algorithms, it creates a platform to seamlessly link property buyers and sellers with top-rated realtors in their communities. Matching the best real estate agents with consumers is achieved through an innovative machine learning technology that compares their profiles based on performance and other factors such as location, relevance, etc.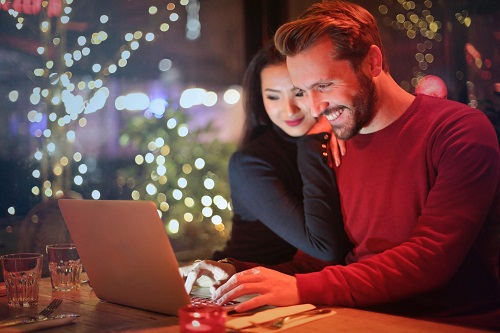 Photo: Andrea Piacquadio/Pexels
This evolved marketplace has the best real estate agents in the industry competing for you. Typically, the home seller scouts for lower rates but is plagued with the fear that the service delivered may be inferior.
UpNest resolves this. You are offered full services at discounted rates. The business model of the company exploits the concept of competition, forcing the agents to lower their rates to win your favor.
An Outstanding Portfolio
UpNest has won over the hearts of many and will only continue to grow. The company boasts of over 17,000 real estate agents registered into its database. About a third of them are top-rated agents who have made a name for themselves in their areas.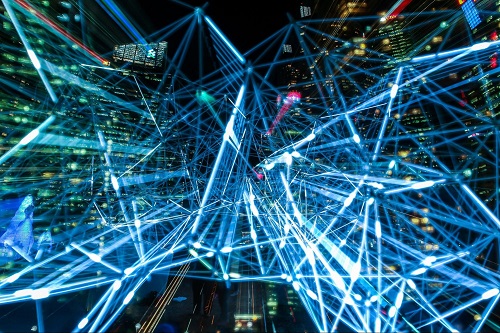 Photo: Pixabay/Pexels
The company ranked #322 on the 2018 INC 5000 fastest growing companies in America and was placed #17 in the real estate category. In winter of 2019, it announced its ranking as the 116 on Deloitte's 2019 Technology Fast 500™, and as the Bay Area number 19. This was shortly after their feature in the Inc. Magazine's list of top 500 fastest-growing private companies in 2019.
The American real estate market is very dynamic, but UpNest has managed to secure a role that's immune to the tides that may come. By serving as an intermediary, they are likely to continue to grow as they emphasize seamless consumer service and cost savings.