Customers are changing the way the business market works. Today, clients care more than just the products and services you offer. They want a company that positively impacts the world. If you want to take your business to the next level, you need a sense of purpose that your target audience can connect to. Branding creates a memorable impression on consumers and allows your clients to know what to expect. Your brand purpose and branding will impact how people view your company, and they are the driving force behind your success. Although brand purpose and branding are essential for any company, they differ. Continue reading to discover the difference between a brand's purpose and branding.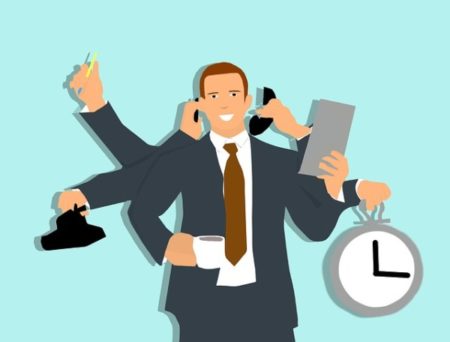 What is Brand Purpose? You have probably heard most business owners use this term, but what is brand purpose? Brand purpose is the reason behind the existence of a company beyond making money. A brand purpose allows your company to connect with your consumers more emotionally, helping you boost sales and loyalty. Having a brand purpose adds value to the lives of your customers and the community as a whole. Companies with a strong brand purpose experience several benefits like;
Increased customer engagement
Better employee retention
Community connection
Making your brand more appealing
Creating a Brand Purpose. If you want to make a robust brand purpose, begin by being clear about who your brand is and why you do what you do. Develop the purpose right from when you launch a new product. You cannot develop a purpose for an already established product. Your customers will see through that and think you are insincere. Your brand purpose is not a one-time marketing strategy. Consider it a long-term process, and remember that customers must see you committing to the purpose. Your customers should also be at the forefront of every decision made and step taken. While it is impossible to resonate with all your buyers, it should appeal to your key demographic.
What is Branding? Branding is a vast concept that the correct definition may not encompass everything that it represents. However, we can define it as the process of creating a strong and positive perception of your company and its products in your customer's mind. Branding involves combining elements like logo, design, mission statement, and a consistent theme throughout your marketing communications. Branding helps you differentiate your company from your competitors and build a loyal customer base.
Basics of Branding. Building your brand for the growth of your business begins with understanding how, what, where, when, and to whom you must communicate and deliver your brand message. Where you advertise, your distribution channels, and what you communicate are all part of your brand strategy. Also, define your brand by researching your customers' needs, habits, and desires. You can then use this information to create a great logo, write your brand messaging, integrate your brand, and develop a tagline.
Brand purpose and branding are essential things that will keep your company thriving in this competitive world. They give a more profound sense of meaning to everything you do and give you an advantage over your competitors.