Public transportation is okay
In many countries, people tend to think that using public means of transport will have a lot of disadvantages. This may be true, since we fear to be late, getting caught up in traffic, being shoved about when getting on a train and so many other unpleasant things. While all this may happen when using public transportation, the good news is, things are a little different in London. They have an efficient transport system and riding on a bus or the tube is quite affordable due to the fair prices. However, If you are fairly new to London and would love to travel around at your leisure and pace, then you can rent a vehicle. It is quite easy to get a private car rental in UK since all you need to do is carry out a little bit of research and make your selection.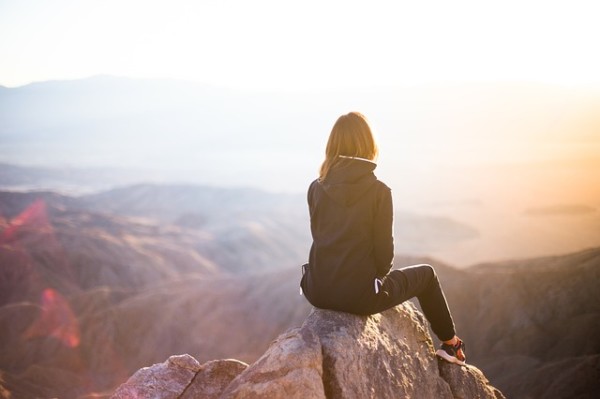 Be careful with finances
This will come in terms of where you eat, where you shop and the places you visit. Most people, for instance, will want to visit the Tower of London or Westminster Abbey. This is okay and you should visit these places, but remember they are quite expensive. So in addition to going to the top tourist attractions of the city ensure that you visit some of the art galleries and museums as well which are completely free. Some of them include the British Museum, the National Art Gallery and the Victoria and Albert Museum which has some amazing pieces worth seeing. The same case applies to shop. Oxford Street is very popular with this but will, of course, be very crowded and busy. It is thus best to consider other alternatives such as The King's Road or Covent Garden.
You will need a map
London is a big, busy city. It is full of so many streets, shopping centers, pubs, and tourist attractions. To avoid the frustration and confusion that comes from being lost and stranded, it is best to have a map with you, or, download a London app that will help you around the streets. If you are there for only a couple of days, you will need an itinerary to ensure that you make the most of your trip by allowing you to visit all the places that you intended to. Knowing the local terms for items may help as well since their English is different from the American one.
Some details you need to remember
The number to dial for emergencies in London is 999 instead of 911. They refer to french fries as chips and chips as crisps. There is a service fee that is included in your bill after eating, and it is thus best to remember to budget for that when you go out to eat. It is, of course, not a must but is good practice since it is expected of you. You may need to carry a three-pin charger since their electrical outlets are different. Don't focus so much on the city center. Explore the outskirts of London as well. You will enjoy it.