Every developer or web designer try to find the excat tool that will help him to his work , especially for firefox users , In that navigator there are many addons that can be used in this way
For this purpose we have collected 20 Firefox Addons for designers and developers to boot their productivity.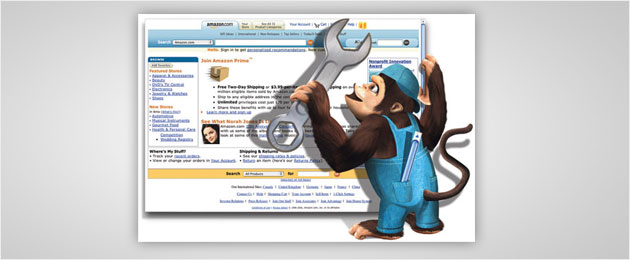 It enables you to run your own java script on any web page.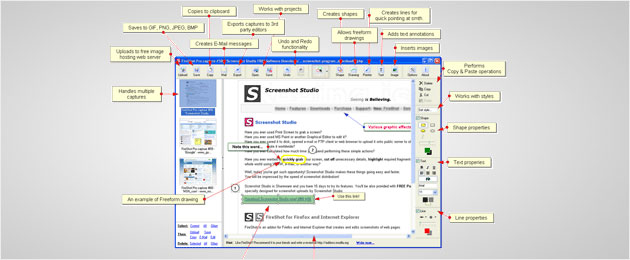 FireShot is an advanced screen capture add-on for Firefox.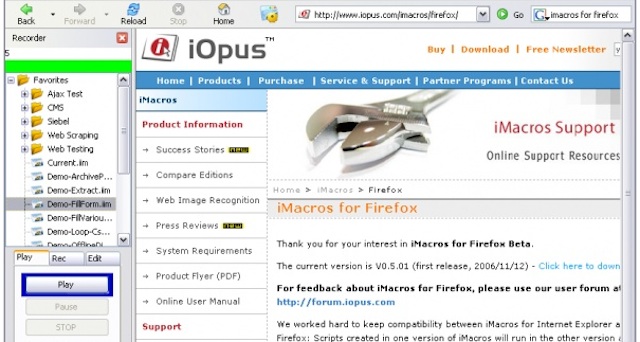 Whatever task you perform with the Firefox, iMacros can record and replay the entire task. This helps you to get rid of doing the same task manually again and again.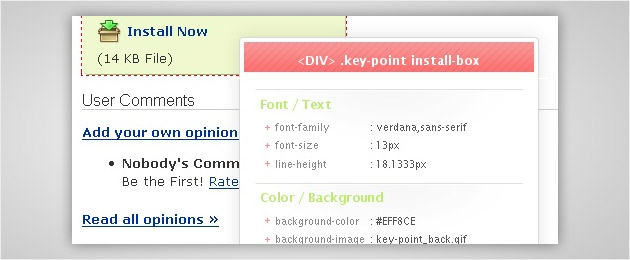 With the help of CSS Viewer, you are able to see CSS properties of the associated page elements.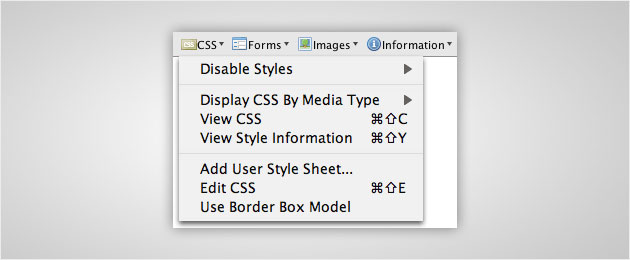 It is one of the excellent tools for web designers and developers, as it allows them to code quality websites.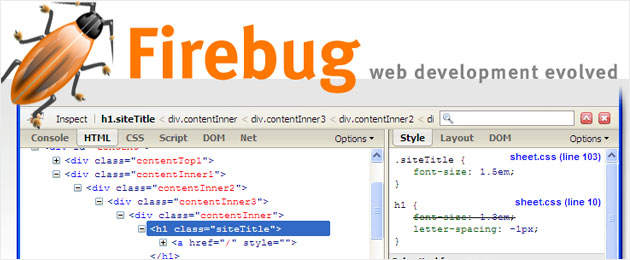 With the assistance of Firebug, you can debug and monitor CSS, HTML and JavaScript of any web page.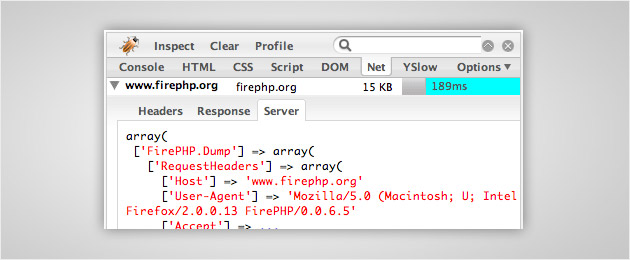 FirePHP allows PHP developers to debug the applications and that too without disturbance the normal process of a script.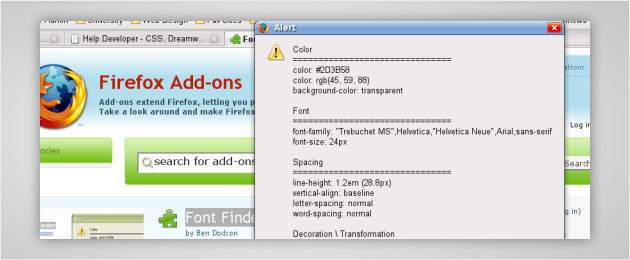 It shows all the font properties of the selected text.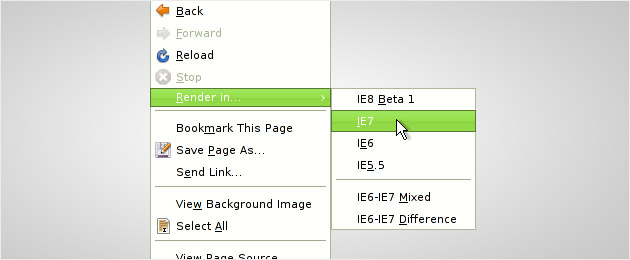 IE NetRenderer creates the images of how the website looks in IE 5.5, 6 and 7, so that you may get an basic idea whether the website will look good in IE or not.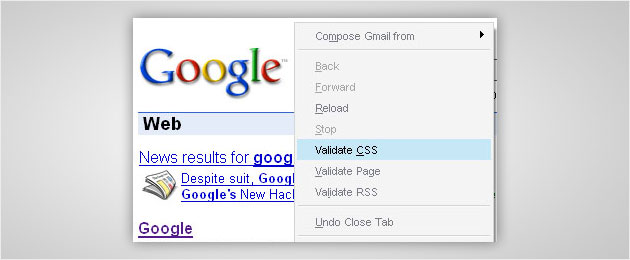 HTML/CSS validator is a Firefox add-on that checks any web page for HTML/CSS coding.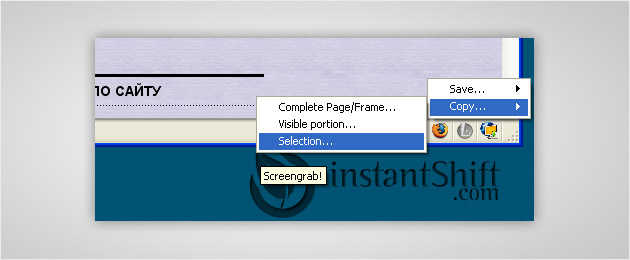 It helps you take a screenshot of the page.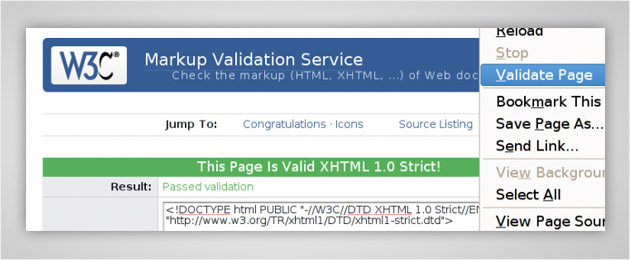 W3C Offline Page Validator is a simple tool that move the web page to the W3C validator in just one click.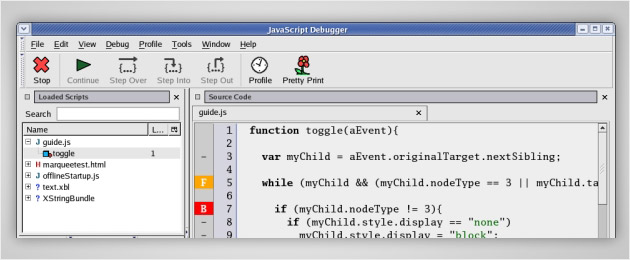 The code name for JavaScript Debugger of FireFox is Venkman. Venkman provides a robust JavaScript debugging situation for the browsers like Firefox 3.x, the Netscape 7.x series of browsers, Netscape 9.x series, Mozilla Seamonkey 1.x and Mozilla Seamonkey 2.x.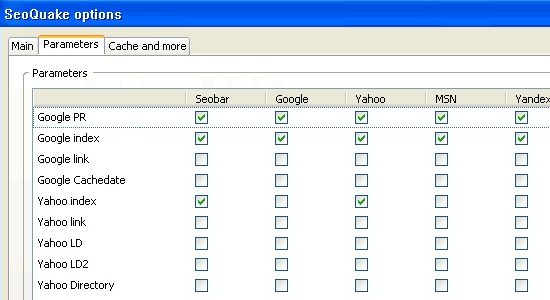 It helps you in optimizing your web pages for search engines.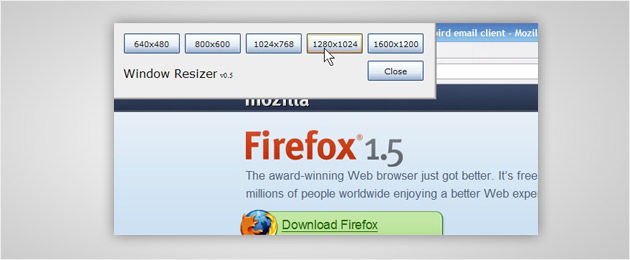 It is one of the most effective tools used to test different screen sizes of the web page for different browsers.
It helps you in choosing alternate style sheets for a web site.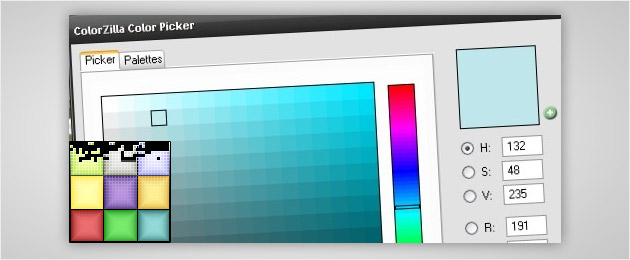 This tool creates a color palette for the image editing software like Photoshop, Paint, GIMP, Flash, etc. on the current page.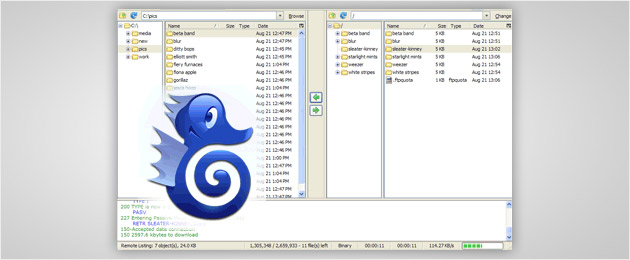 FireFTP is browser based FTP client that allows you to access your server through Firefox rather than launching a separate program.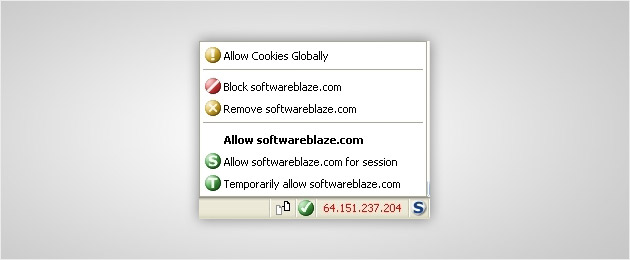 CS Lite is the Firefox cookie manager that allows you to manage the cookies on your system effectively and efficiently.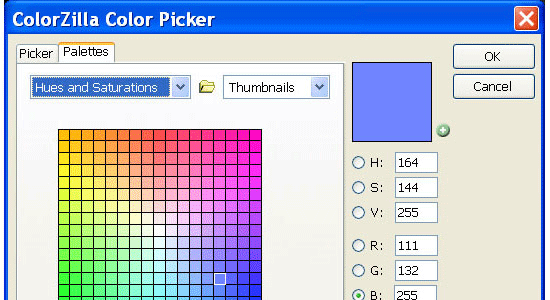 It helps you to determine what colors are used on a web page.