From the first photo produced by Louis Daguerre in 1838 and the clip movie of a horse released on June 19th, 1878 to the digital camera and modern drone, it's astonishing how far imaging has come. The impact of modern technology on photography and videography nowadays is profound.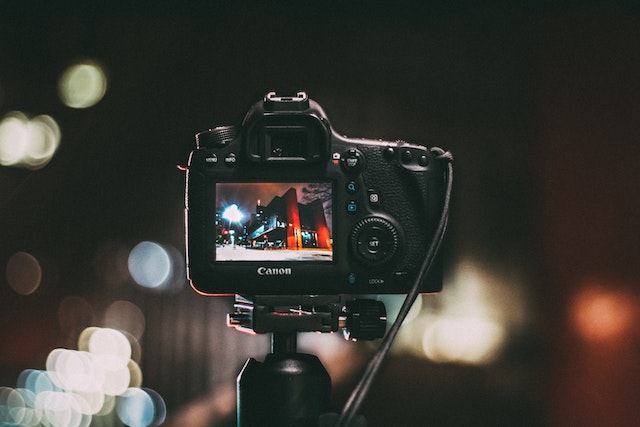 This extends to storage and archiving as well, which can mean things like shifting 8 film on the hard drive of your computer, the cloud, or another portable storage device. Indeed, it's almost unfathomable to imagine a world without computers, internet access, smart devices, and all the rest.
We'll discuss these advancements along with a brief synopsis of what photography used to be like. When you comprehend the changes, you can also perceive their benefits and pitfalls with future potential.
A Brief Film History
Technology has propelled photography and videography in ways people could only dream of since its inception in the mid to late 1800s. They couldn't begin to predict how this would change even back in 1975, when color came on the scene, altering the way we see movies and photography altogether.
George Eastman developed the first roll of film in 1885 on paper. But, the first transparent plastic film, called nitrocellulose came out four years later. However, this was highly flammable and dangerous. Then, in 1908 Kodak produced its first "safety film," of cellulose acetate to solve this problem.
In 1975, the first digital photography, what we now call "digitization", came from an employee of the Eastman Kodak Company, Steven Sasson. It's become so powerful and common that they haven't really come out with new film cameras since around 2004.
Beneficial Impacts; Some Downsides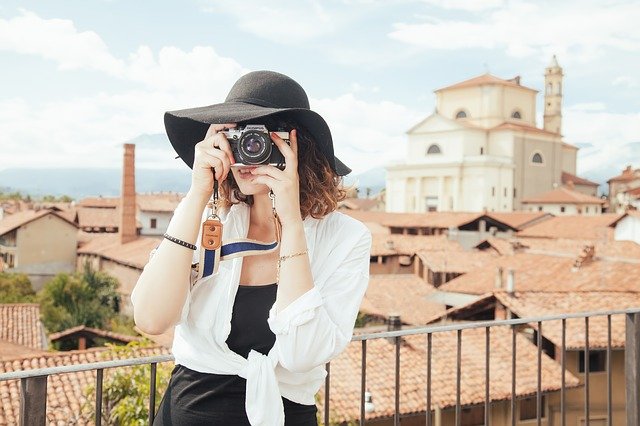 If you were around when the personal computer entered our lives in the mid-1990s, you have a tactile experience and can see the various ways this impacts people and the world. As with anything, there are excellent components to this but there are a few downsides.
Benefits
Filming and capturing images is much faster and more efficient
It allows us to take many pictures at once without having to calibrate the camera for every shot
Most digital cameras these days are able to set the "film speed" and F-stops automatically, including turning the flash on or off.
Picture clarity is crisper but some people do not like the seamless pixilation
Downsides
This brings us to some of the inherent pitfalls. Classic film requires skill, a keen eye, and knowledge of exposure methods. While digital cameras remove the guesswork, it forces a person to use their mindless. This can result in poor color, focus, and a lack of true composition.
Because of the automatic nature of digitization, people take photography for granted. At one time, people died from cancer while devising the first developments in 1826. This is what made way for being able to take images at a whim without a thought about the skill or history.
Future Potential
What will happen with photography and videography in the future is still in the early phases. We now have drones that can fly around to take photos and videos. But, there may come a time when you can simply capture images with a pair of sunglasses or special contacts you insert into your eyes.
Conclusion
While there are other benefits and downsides to the effects of technology on photography and videography, these are the most poignant. It's been an amazing journey to see the changes. But they happen so fast it's sometimes difficult to keep up. What the future holds will surely be just as astonishing.