In today's post, we are going to showcase some great shoe logo designs which are perfect for a shoe store, shoe boutique or a shoe repair shop. This collection will show you how to use a shape of a shoe to create a successful logo design.
The logos were picked out for you from high-quality design galleries such as Logomoose, Logopond, and others. Hopefully, this showcase will inspire all logo artists out there! If you want to make your own shoe logo then try a shoe logo maker.
The shoe industry has always been competitive. Many big shoe manufacturers want to take as much market share as possible. With the Shoe Logo Designs, you can put yourself apart from your competitors. The logo designs that we discuss here will help you choose the right logo. The logo design will also help you create inspiration for your work as you can create a better logo design for your business. HomiesFoto.Com has some great tips on how to take photos of footwear to increase your sales. If you are a designer, you can take the post as an inspiration and use it to improve your work.
What's common in the shoe's logo design?
One of the common themes is to have a shoe in the logo. This is beneficial for two reasons. The first one is that it shows the buyer that your brand is a shoe brand. Another is what types of shoes your business specializes in. For instance, if your business sells female shoes, then putting a female shoe type in the logo can help tell the users what you do. Similarly, if you are a sports shoe manufacturer, then your logo should have a sports shoe in the logo. The idea is to provide the visitor with the necessary information, including brand philosophy.
You will also see logos that are plain text logos, but with a twist, that hints that they are shoe brand. You also need to take care of the audience you are targetting. For instance, if you are targetting general users, then the logo should be simplistic. If you are a shoe brand that targets teens, then a stylish logo can do wonders as it can relate to the target audience.
Take the Nike logo as an example. It has a modern outlook and carries a value of its own. People love buying Nike as it offers its own charisma.
Below are some of the Logo designs that we have chosen for you. It showcases all the different types of logo design philosophies for shoe industry. If you love to learn techniques for designing logos then visit here. Let's get started with them below.
40 Brilliant Logos From Shoes Industry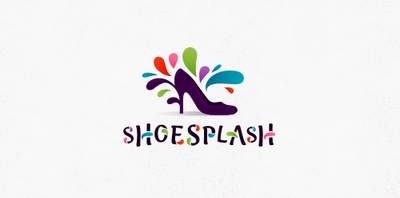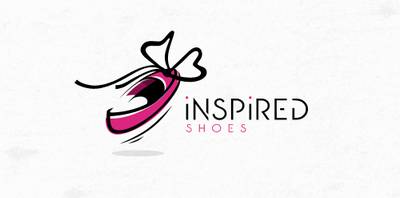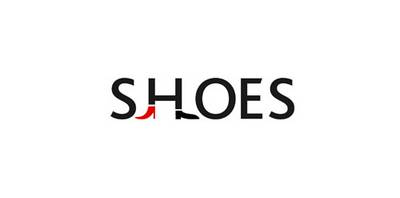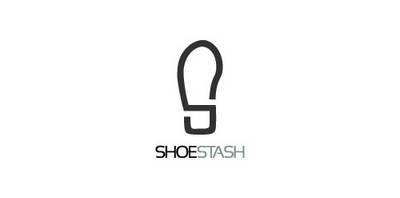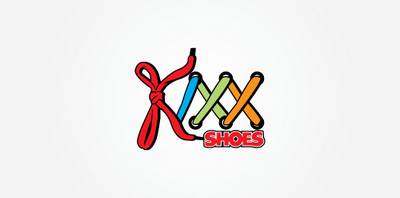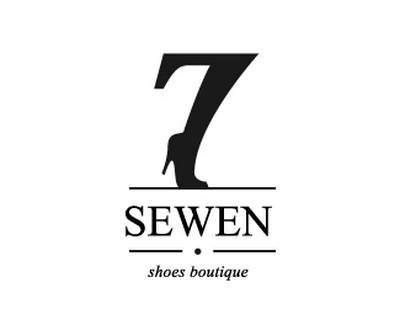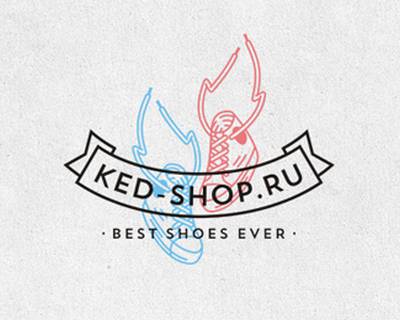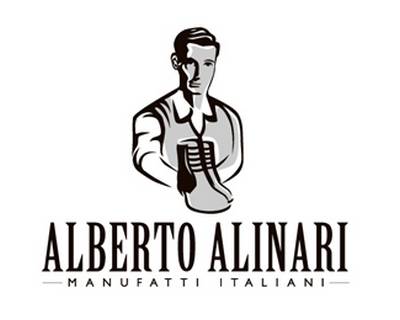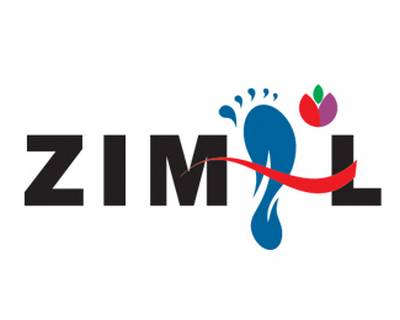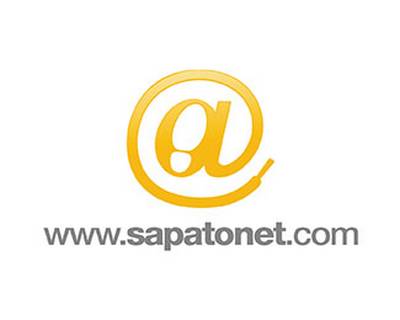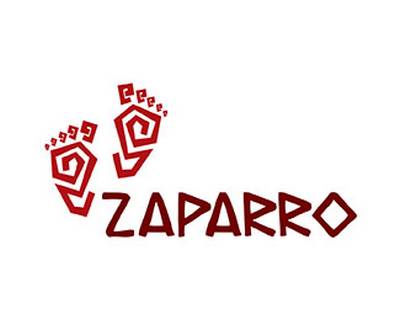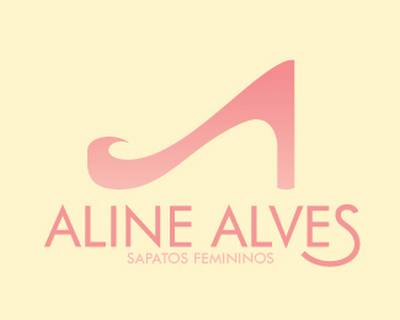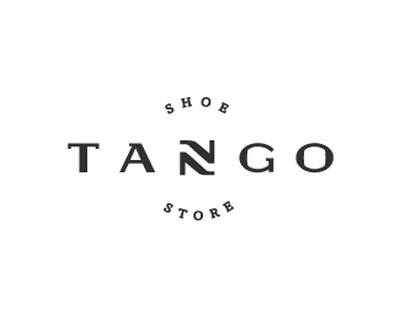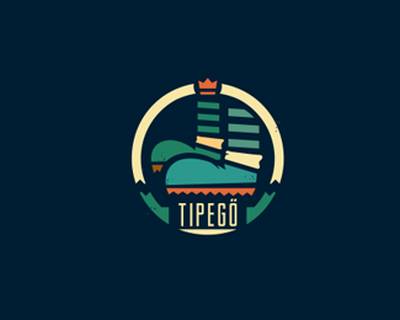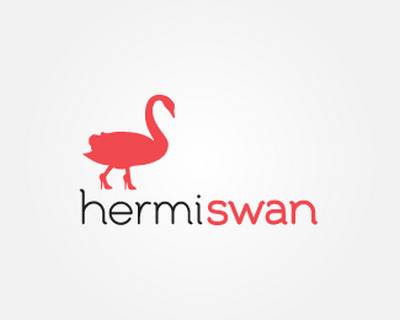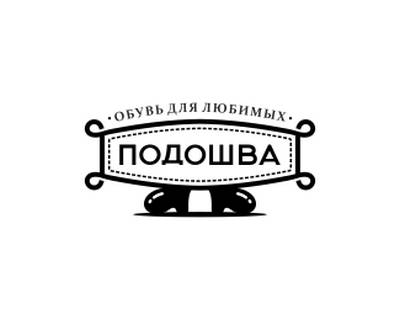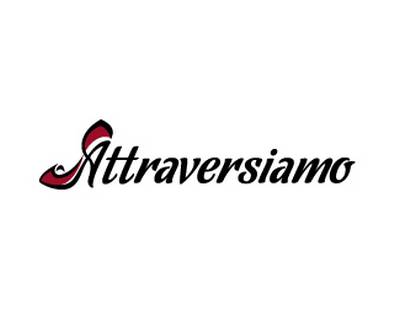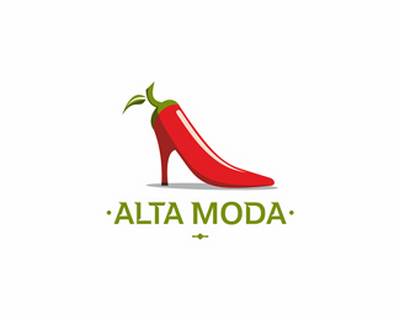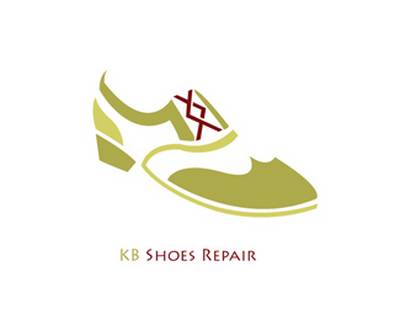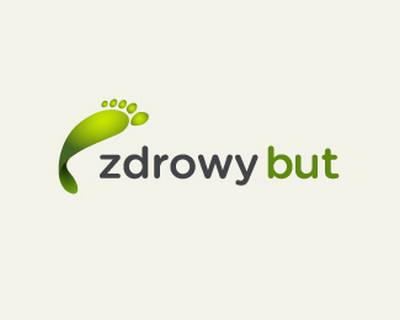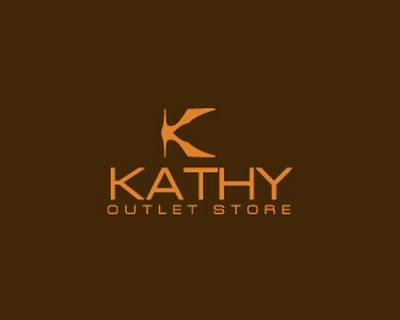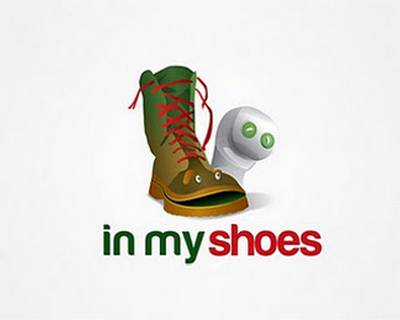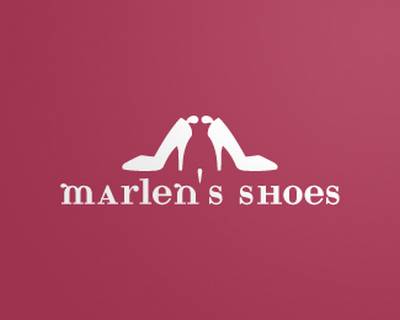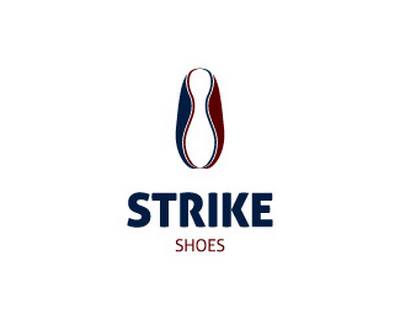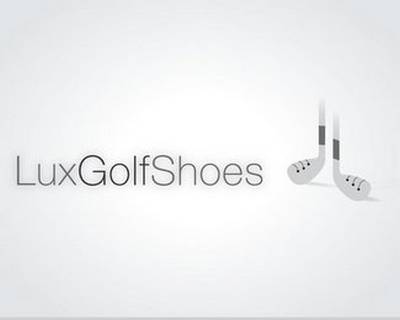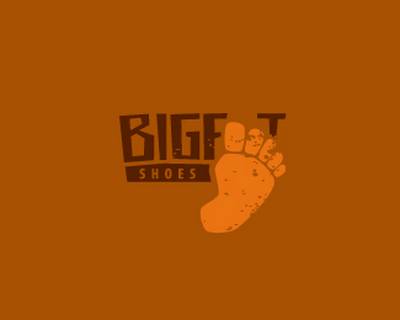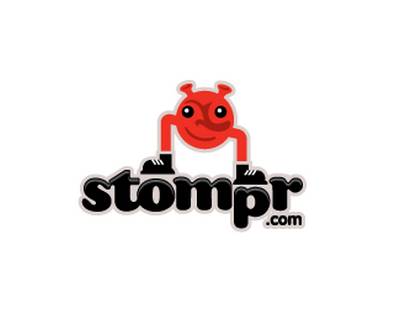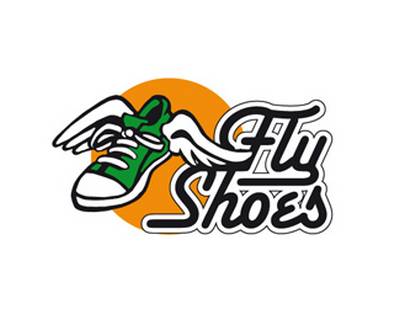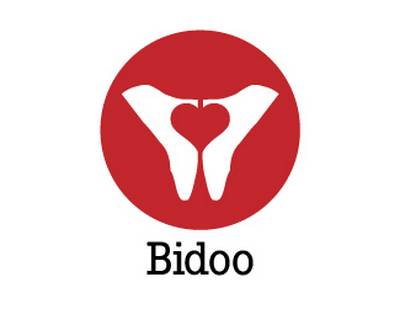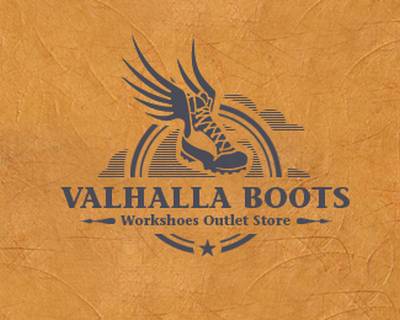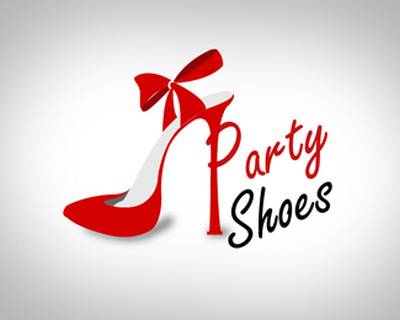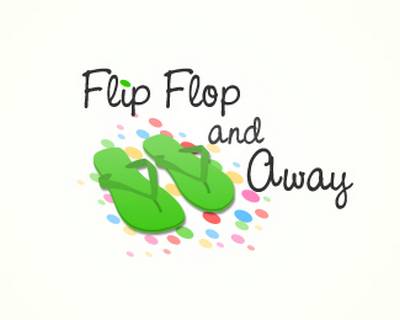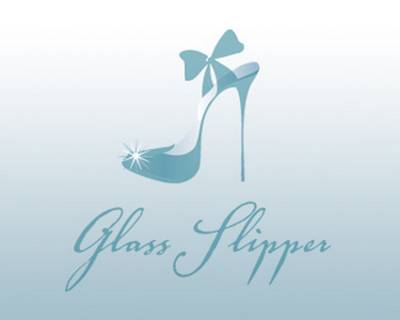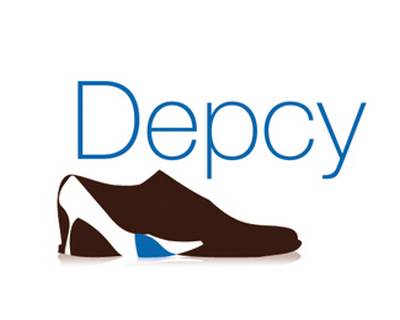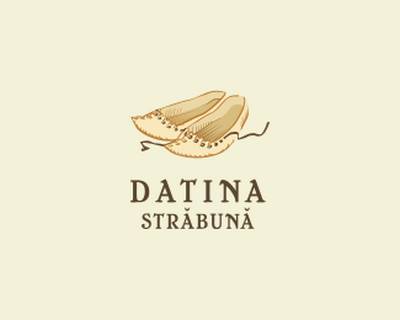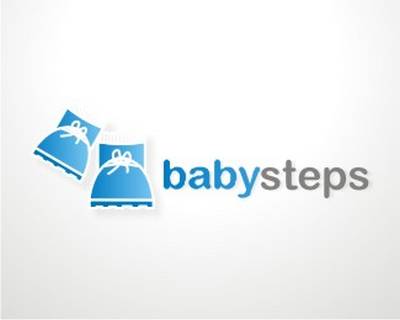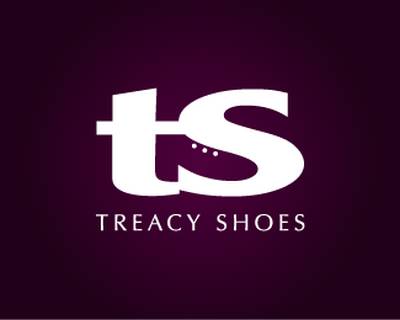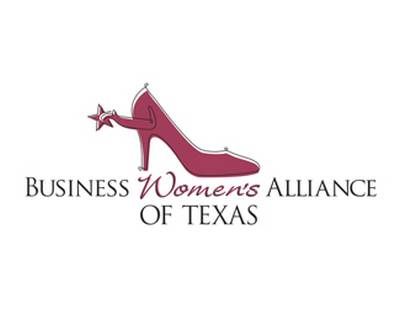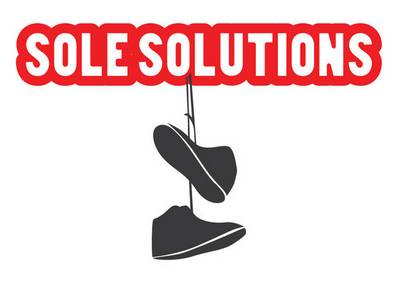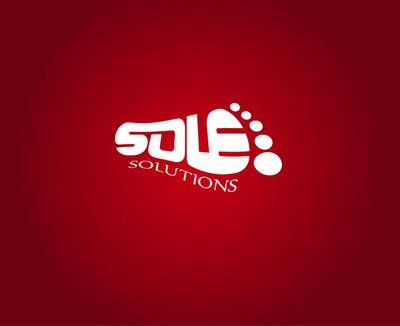 Please share your opinion in the comment section!