Google Adsense has become the most popular online contextual advertising program and many bloggers survive for it but implementing and tweaking AdSense ads on a WordPress blog can be tedious. WordPress plugin make the live easy for you, with a variety of google adsense wordpress plugin you can have more control over your Google AdSense ads and how they are displayed in your WordPress powered website.
Here we have collected 10 best google adsense wordpress plugin that certainly increase you revenue.
Adsense Deluxe is the most popular and perhaps the best AdSense plugin out there. This plugin offer you advanced options for managing the automatic insertion of Google AdSense or Yahoo Publisher Network (YPN) ads to your WordPress posts.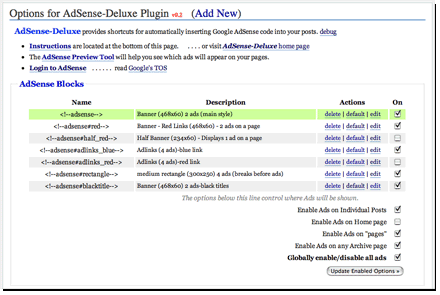 Injects any adverts (e.g. AdSense) into the WordPress posts or widget area. Restrict who sees ads by post length/age/referrer or IP. Cache compatible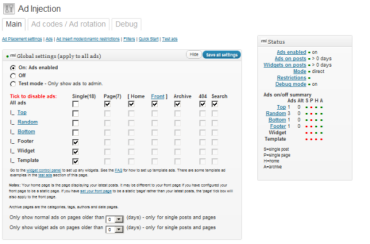 Prevent Google AdSense ads from being displayed and remove Google Analytics, while you are logged into your WordPress blog.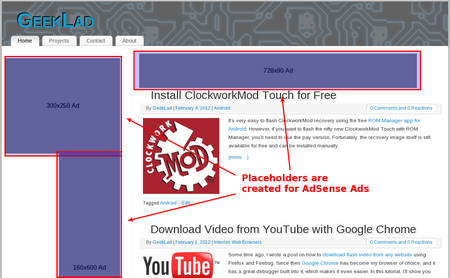 Author Advertising Pro is a powerful and complete Google Ads Manager. Make your blog like a paid to write system by sharing adsense impression between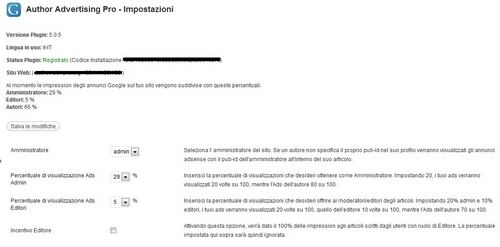 'Google AdSense Companion' – sell ads directly while keeping Google AdSense income. Advertisers replace Google AdSense you make more money!

Google Adsense Report: Your Google Adsense Account Report In Your WordPress.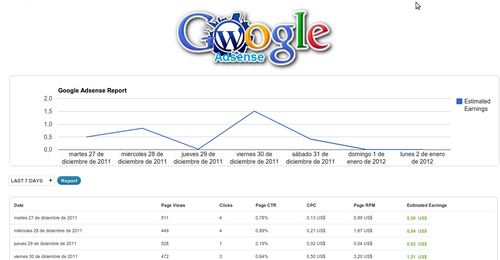 WP Auto Post ADS: a plugin that allows you to add advertising (Adsense) automatically in your posts.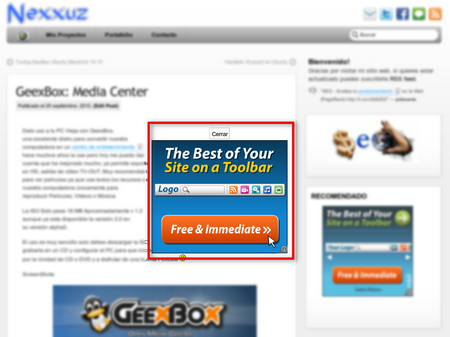 Automatically insert Google Adsense ads and Hotel Reservations.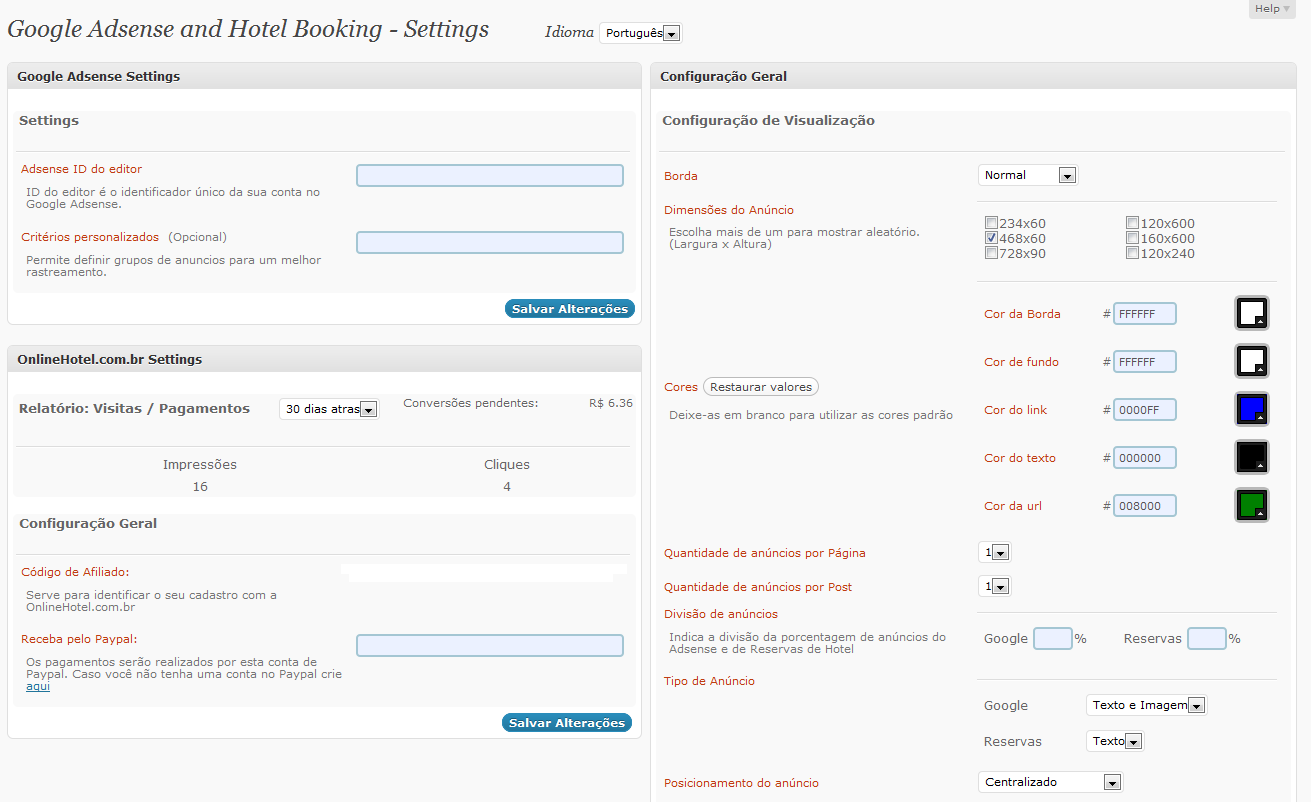 Get better targeted ads from Google's AdSense with this plugin. You can also have Google's AdSense Ignore specific sections of your post by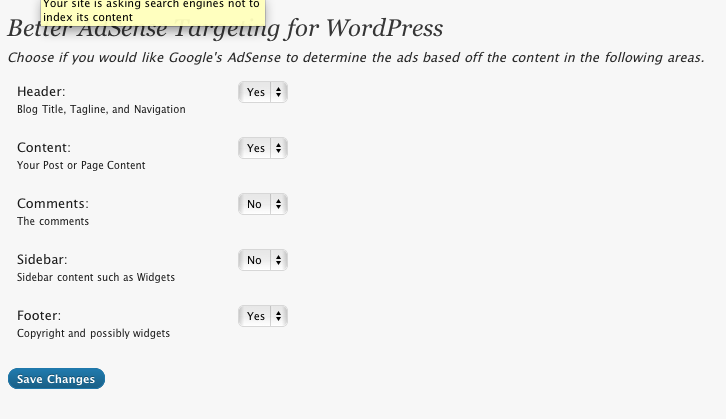 Automatically insert Google Adsense ads or YPN ads in to your posts on the fly.