Although twitter allowed me to build a very targeted Twitter following around my account and helped me grow my business , Twitter alone can consume all you time , that's why in our today's post we listed 15 twitter tools that can remarkably increase your productivity and Make Sense of Your Twitter Account.
From MIX Online comes The Archivist, an online tool to archive, analyze, visualize, save and export tweets.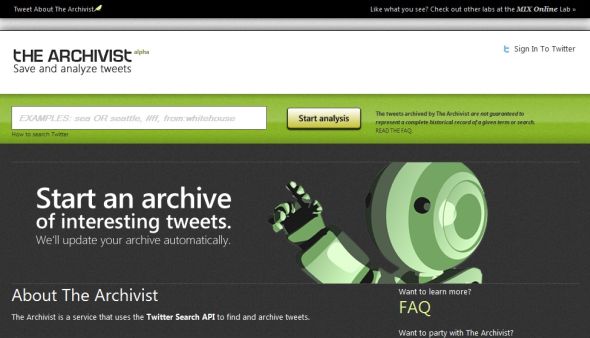 GroupTweet enables 2 to 100000+ contributors to tweet from the same account. No longer is the burden of content creation on one person's shoulders.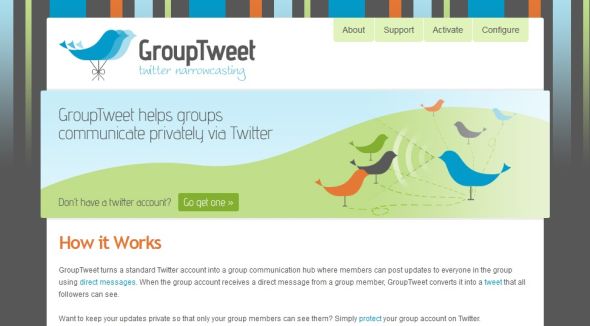 Twitterholic.com Twitaholic. Tracking the most popular users of a certain microblogging/social network tool.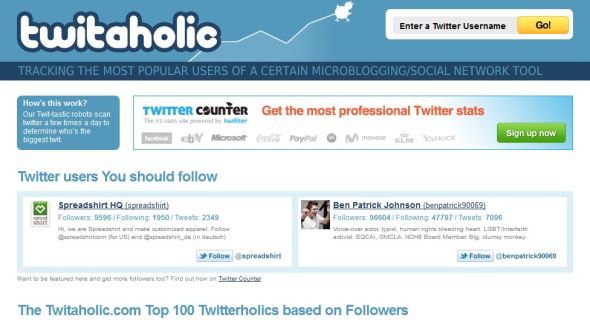 @GradyBritton designed Twuffer for anyone who has a need to schedule pre-written, post-dated tweets. We bet that you'll invent creative uses for Twuffer. …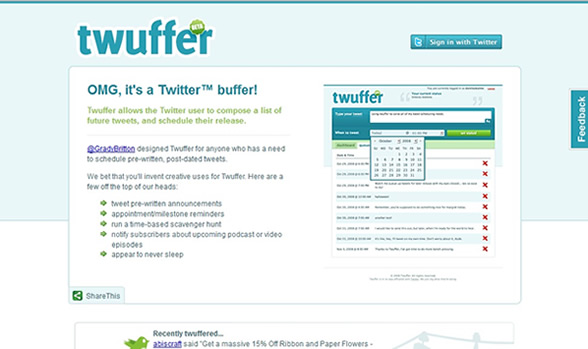 Get a clear overview and graph of your Twitter stats. Twitter Counter tracks statistics for over 10 million users.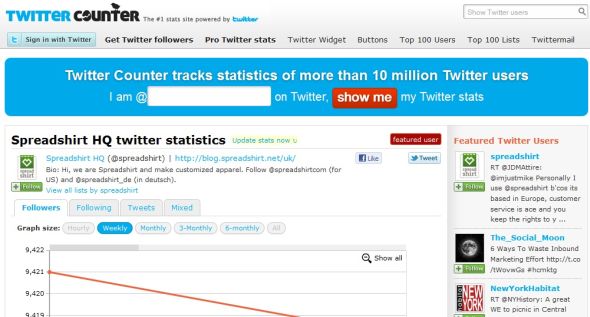 Hellotxt Status Manager enables you to update your status across all of your social networks and microblogs with a single click.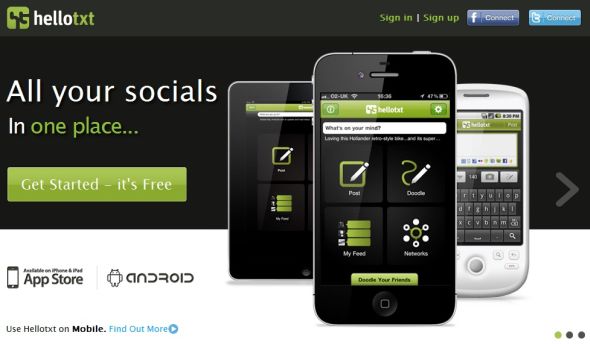 Just Tweet It is a user directory for Twitter organized by genre to allow for users to easily find other Twitter users to connect with.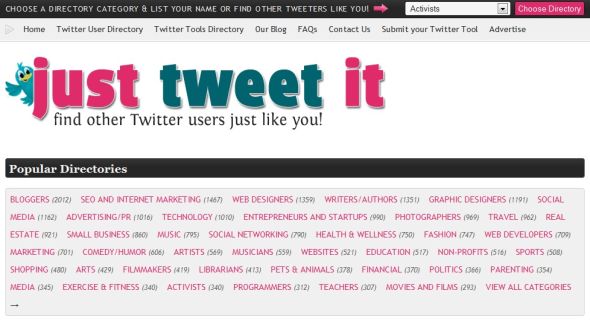 Twitter Grader : Measure the power and authority of your twitter profile.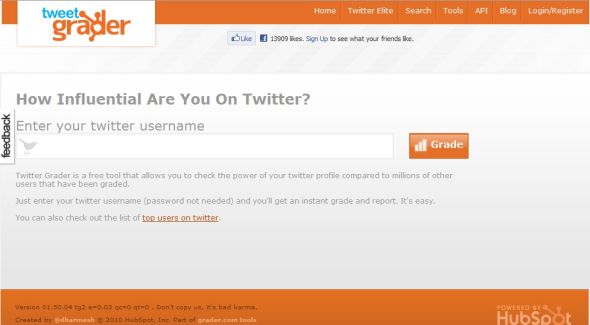 Remember The Milk is the popular to-do list that's everywhere you are: from your phone, to the web, to your Google apps, and more. Used by millions worldwide.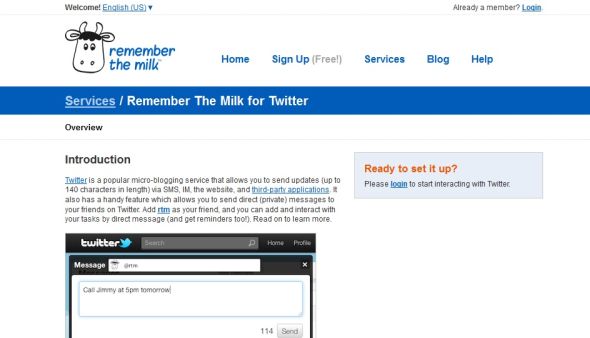 Offers to tweet the last posts published in a blog via the RSS feed.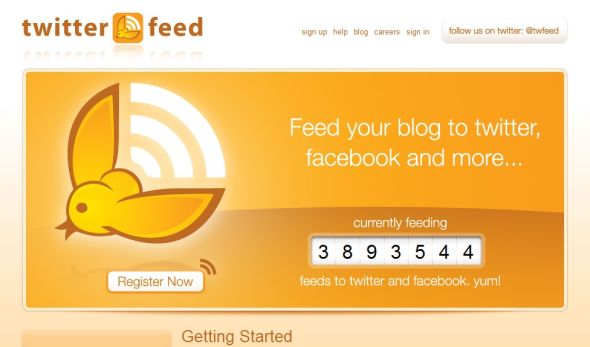 Trendsmap.com is a real-time mapping of Twitter trends across the world. Click on a word to get started!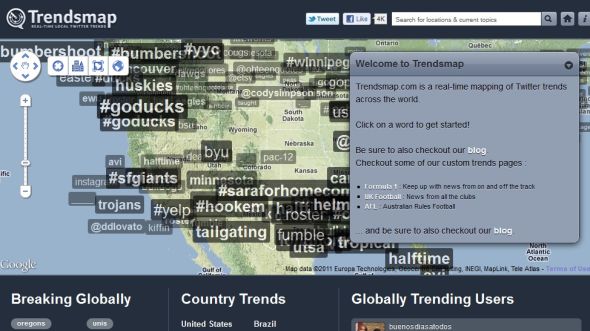 TweetDeck is your personal browser for staying in touch with what's happening now, connecting you with your contacts across Twitter, Facebook, MySpace, …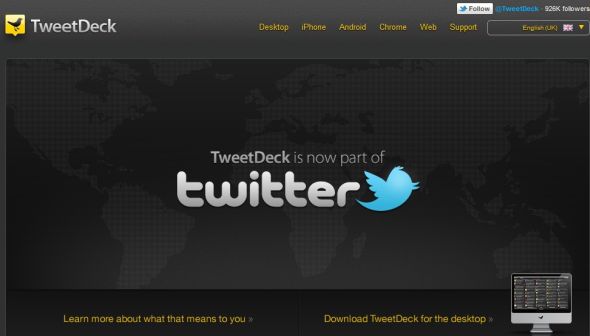 TweetGenius is the world's most gorgeous Twitter application, but it's more than just a pretty face — it's incredibly functional, too. Connect with your Twitter …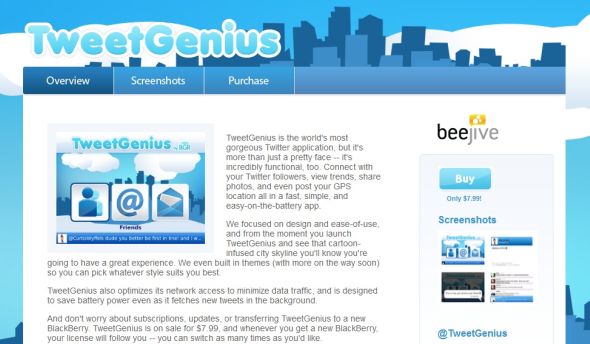 TweetStats. In ur Tweets, Graphin' Your Stats! Weekly Stats. Graph your Twitter Stats including. Tweets per hour; Tweets per month; Tweet timeline; Reply …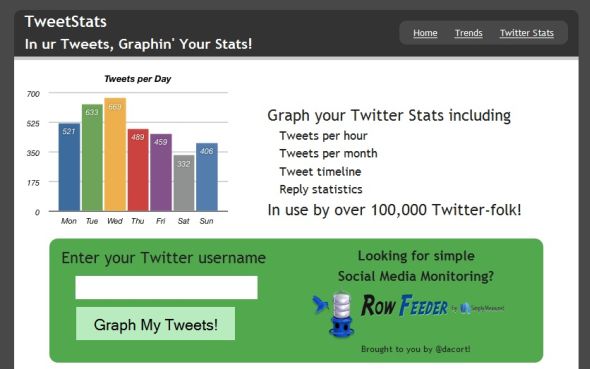 Triberr is an invite only website for bloggers interested in increasing their reach.