It is obvious that creating a modern and trending website design is the most important task for the web designers. In order to create different and unique web designs, they need inspiration which comes from daily web design blogs and latest news magazine websites.
Nevertheless, there are millions of results for the Google search "web design blogs", which end up creating confusion which one to follow to always getting updated about the latest web design and technology.
So here we have top 10 web design blogs for the web designers to get inspired.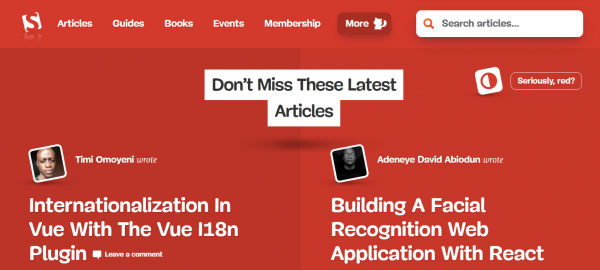 Smashing Magazine has a good daily traffic because of the quality and latest articles undoubtedly. With more than whopping 5 million page views a month and millions of Twitter followers worldwide makes this blog the best one to follow.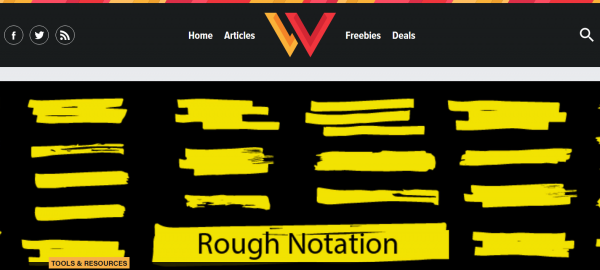 This Canadian web designer blog does not only have its eyes on latest news in the world of web design but also you can get approach to the web design experts from all over the world. If you really want to get inspired then Webdesigner Depot is a must follow blog.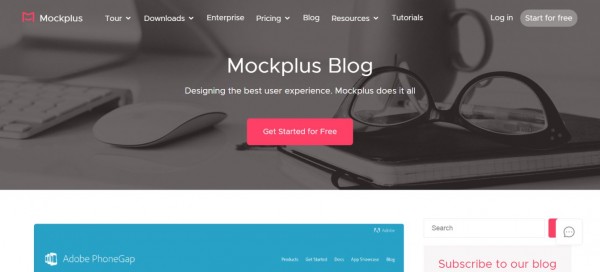 Mockplus Blog is a very technical based web design blog which has very broad knowledgeable contents. If you want to get knowledge about prototyping designs, web design, UX/UI designs, and graphic design with popular tools and latest web design trands.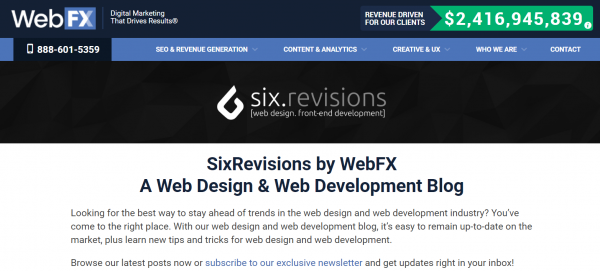 If you are a newcomer and novice in web design industry then you must follow Design Instruct. Design Instruct is a tutorial based website which can help you for learning new techniques to make you inspired for focusing towards your work.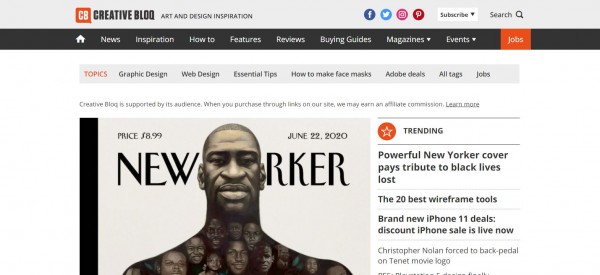 Web design inspiration comes from Creative Bloq because it provides full fledge knowledge about the latest news and trends in We design and some useful tips that you can apply in your next design. This blog not only helps you in creating web designs but also can e beneficial for 3D graphic designers.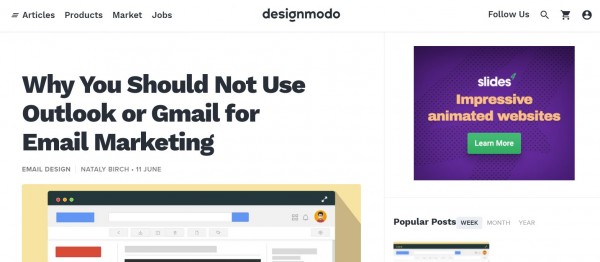 It is a blog especially for web design and development. This blog is useful for novices web design and web design experts as well. Demographics shows that people under age group of 21-30 visit this blog the most which refers that web design students love to read the articles on this blog.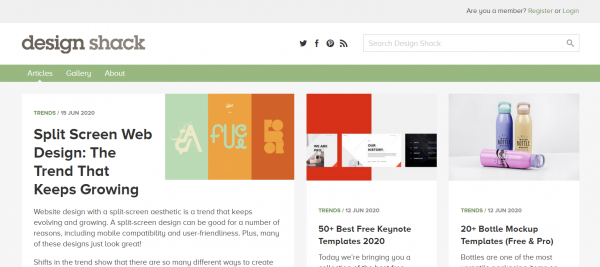 There is portfolio of inspirational contents for web designers at Design Shack. This is basically a web design blog for who look for daily news about web design techniques and tips to improve their skills.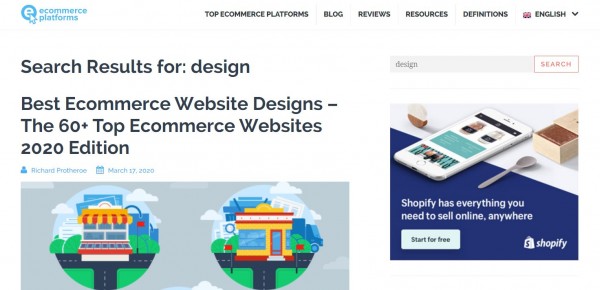 As the name suggests, Inspired Magazine is a web design blog for inspiring the new youth generation about the web design and development. Even their social media accounts are being followed by lots of web designers worldwide.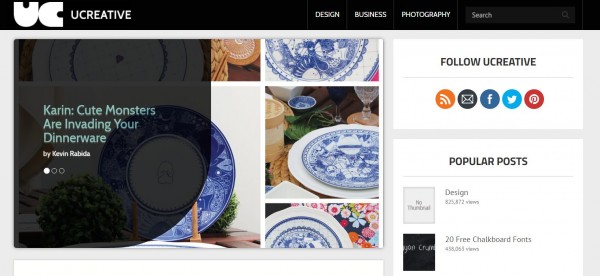 It is an online community blog for web design experts. It is one of the superior platforms to exchange ideas and latest trends about web design and development.
This is a dedicated blog for latest web design trends, news and attractive design portfolios. You can read about almost every modern news about creative inspirational techniques to advance the web designs.
So these are some of the best design blogs for daily deign news and inspirations. Big web design and development companies like fantastech.co follow these blogs to get inspired about modern web designs.