As Beginner , starting on a new web-design project can be very difficult A quick fix for this can be to start with a template as the foundation. It can be dissected for quick learning and can spark ideas that you may not have thought of.
Today's bestfreewebresources want to share with you Free PSD Website Templates to make a website for you. These PSD that can helps you to making a professional website. even though it's requires little effort in editing, but you can get a professional outcome.
Try any of these Free Website Template PSD.
[sociallocker]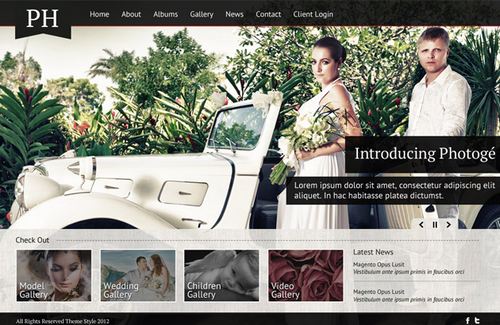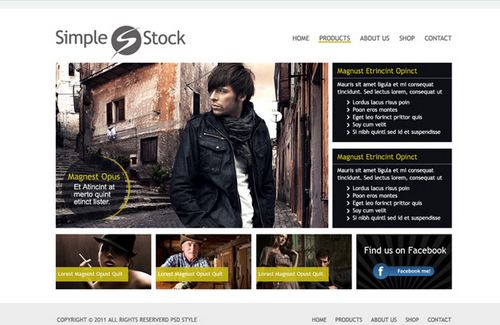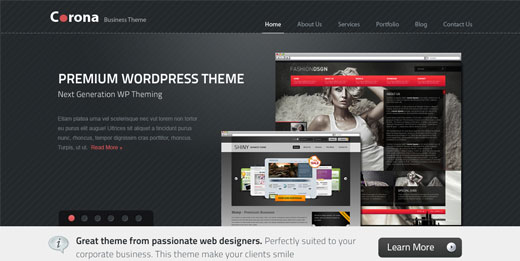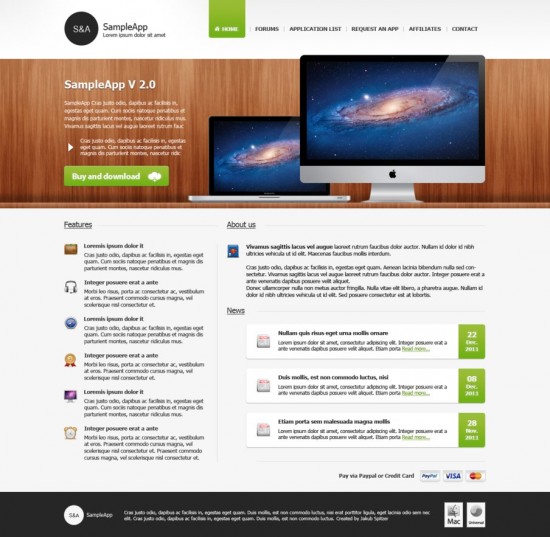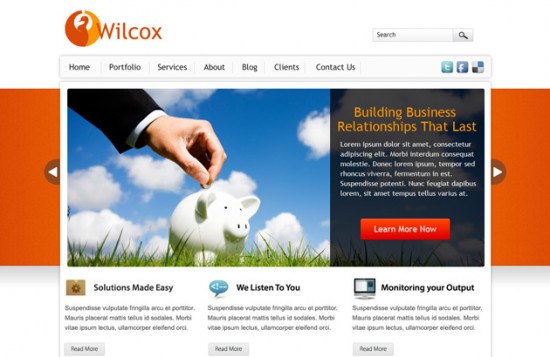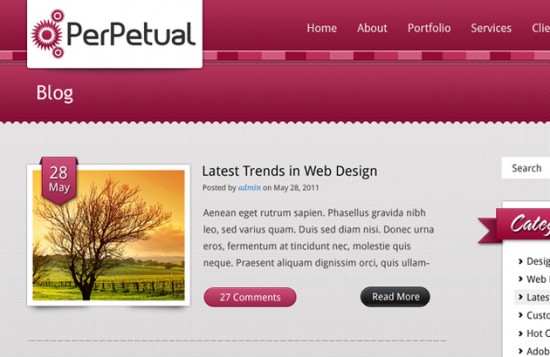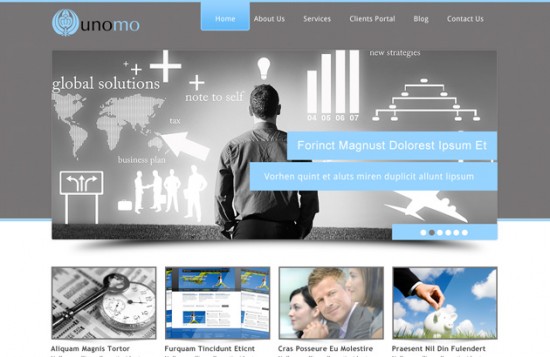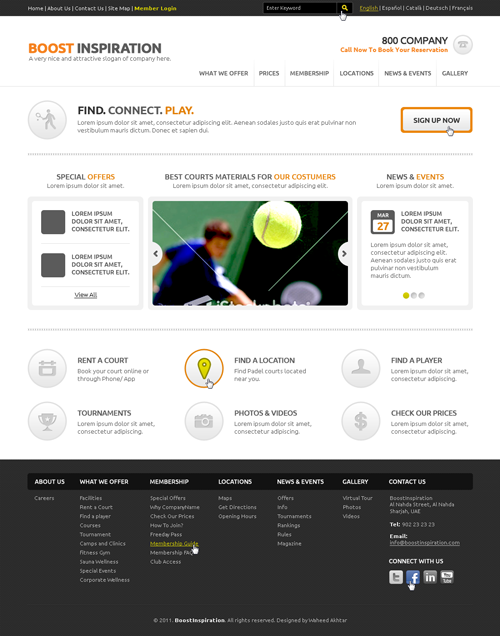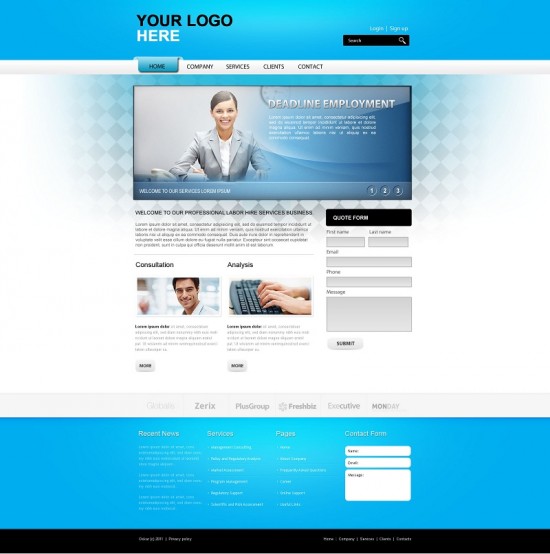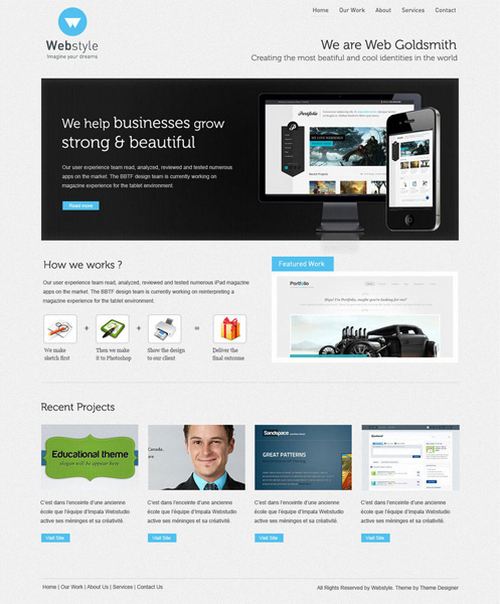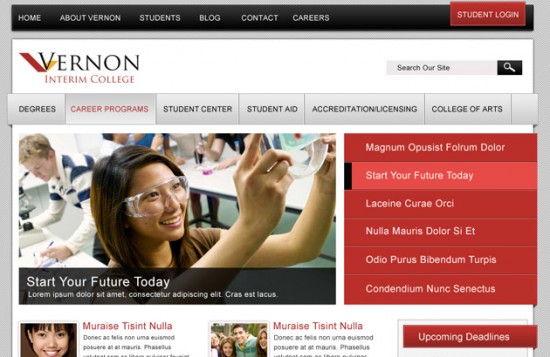 [/sociallocker]