Free Resume Templates are a boon for anyone today. Besides, the current world is revolving around the idea of getting a decent job and when one catches a job, he or she generally is not happy with the job. Similarly, we all go through the dilemma. However, in order to change jobs, one needs to make the best impression on the first meeting with the potential employer. The first interaction is done through Resumes. Moreover, a resume is not just a simple resume for any aspirant. It carries such paramount importance and lasts a long impression with the HR interviewer. Also, the presentation of the cv or resume carries significant importance for any aspiring employee.
Hence, it is necessary that an employee knows which templates to choose for a particular company and what format works the best for them. Also, the organization of the template plays a significant role as well. It is then up to the HR who interviews whether or not to select the candidate, but the candidate always needs to come fully prepared. Besides, a correct template for the cv is the preliminary step for obtaining and building a resume. It will always leave a significant impact, no matter what the outcome of the interview is. Hence, today, let us have a look at some of the most impressive, effective and stunning templates that will leave the HR spellbound!
Moreover, to help our readers to make the best out of their first interaction with the Employer, we are listing the best 20 resume templates in Microsoft Word.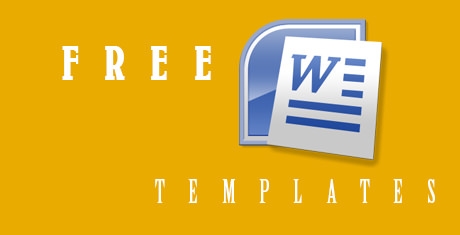 Best Free Resume Templates for you
How to choose the right template?
Choosing the right template from the plethora of templates out there is a tough job. But, considering the following pointers will help you narrow down your search.
1. Consider the industry for which you are going to work. Example, you want to work in the IT sector. Here, the template that will portray your coding skills will do wonders. Hence, it is necessary that your resume portrays those skills in an effective manner and in an organised way. HR must be able to comprehend what your resume is trying to convey.
2. After narrowing down on the industry, narrowing further down on what job you are looking for, makes the whole equation simpler to solve. For example, a designer portfolio should showcase his/her visualization and design thinking with an online portfolio. Here, he/she can make the resume or portfolio seem attractive to the interviewer. Hence, this leaves an optimistic impression on the employee prospect too. It will definitely increase your chances of getting hired.
3. Further, narrow down on your specific skills. Always choose a resume that can highlight your key skills and recent projects. Also, the skills must complement the resume template that you have chosen. This, in turn, ensures that you do not overlap the two and it is a vital cog.
4. The template must be organized well enough so that the HR does not get any chance to scrutinise or criticise it. Choose the template that organizes your cv according to your requirements.
Let's list 20 best free resume templates for Microsoft Word. All the resume listed here are handpicked and are categorised randomly to suit the users best needs.
Some of the most renowned cv templates
[sociallocker]
1. Traditional Elegance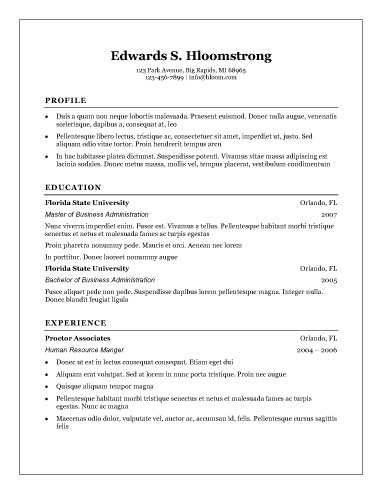 Download it by clicking here.
2. Button-Down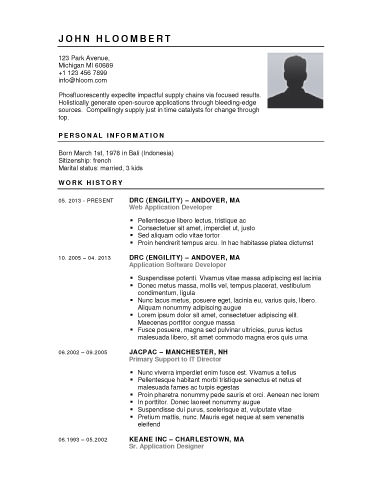 Download here.
3. All the Information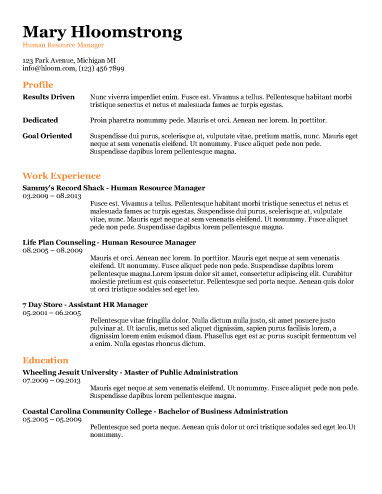 Download from here.
4. Technical Specialist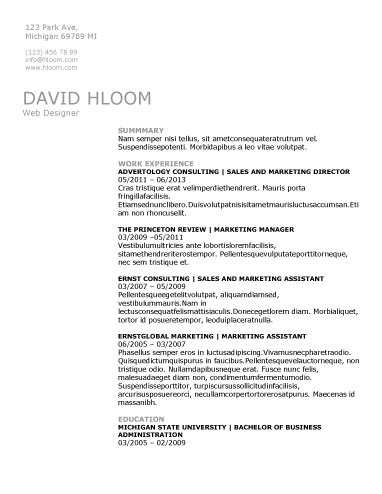 Download it here.
5. Upfront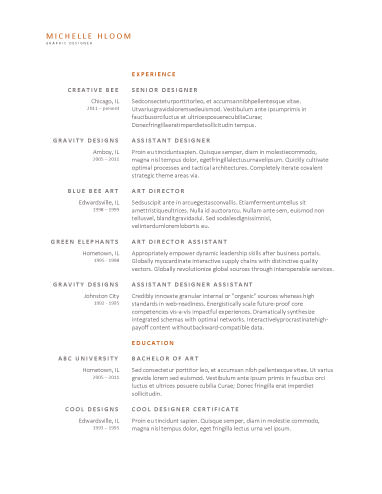 Download it here.
6. Neat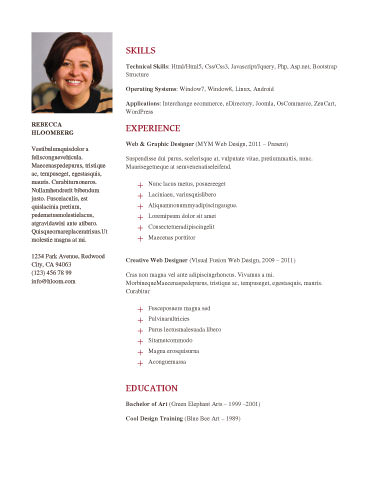 Download it here.
7. Striking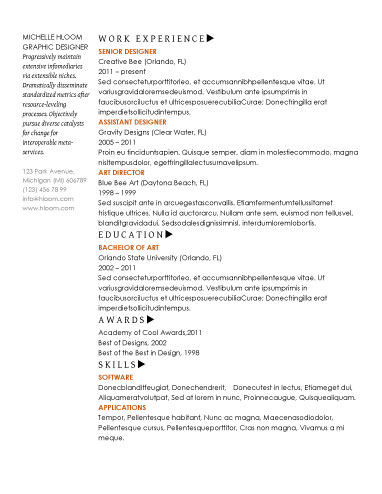 Download it here.
8. Vibrant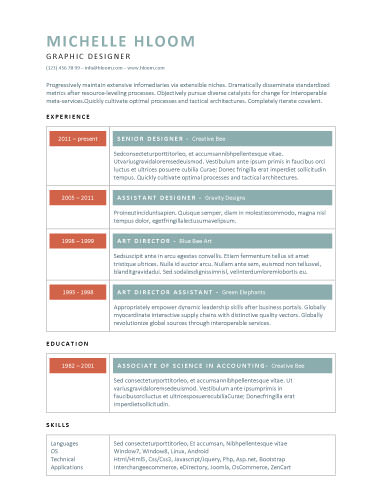 Download it here.
9. Springing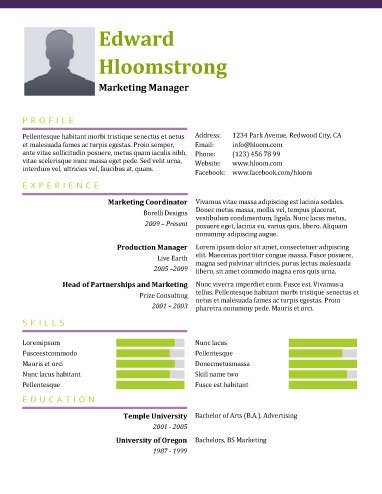 Download from here.
10. High Impact Multi-Colour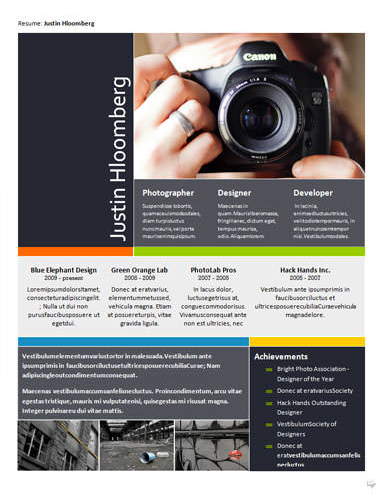 Download from here.
11. Bulletin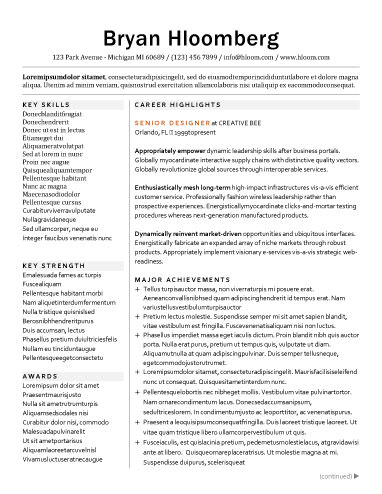 Download from here.
12. Boast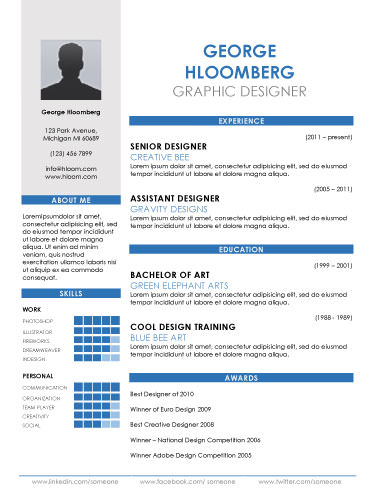 Download from here.
13. Circles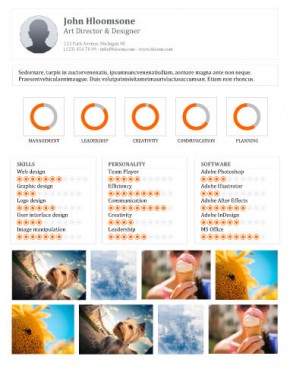 Download from here.
14. Organized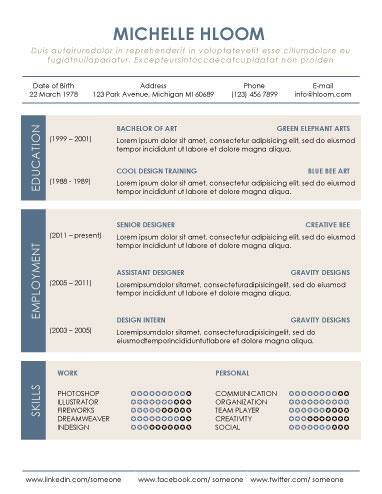 Download from here.
15. What a Doll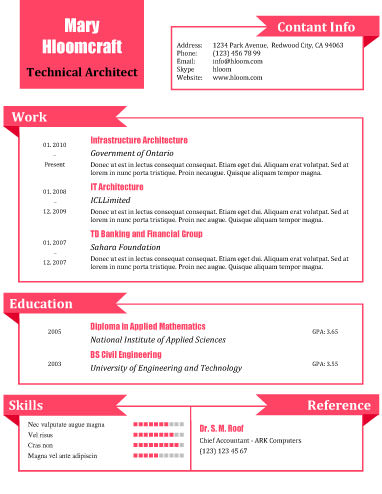 Download from here.
16. Urban Development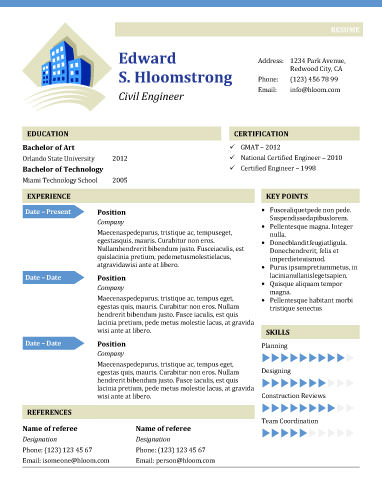 Download from here.
17. Creative picture column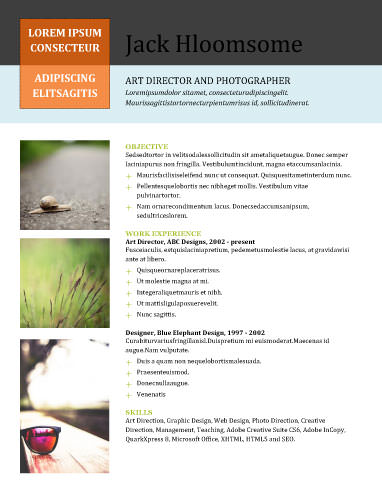 Download from here.
18. Slated for the job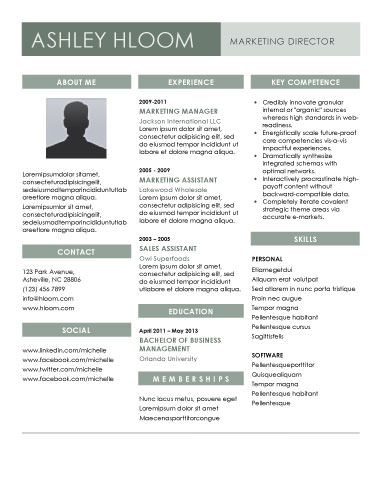 Download from here.
19. Little Spaces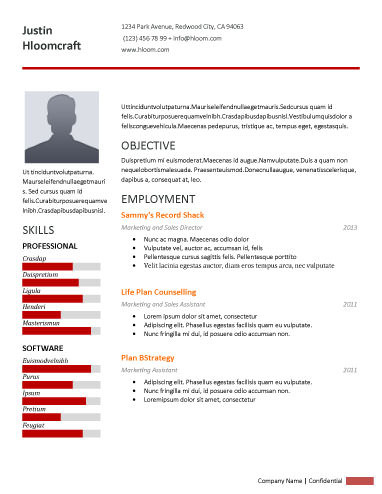 Little Spaces is one of the most favourites of everyone. It is a must-try!
20. Schema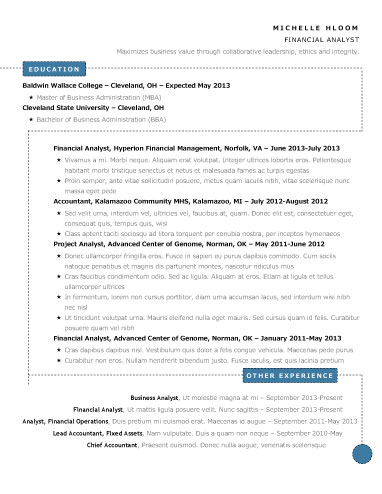 Download from here.[/sociallocker]
Some websites to choose templates from
There are several websites from where you can easily choose the templates. Besides, today we are going to list some of the most popular ones so that your choosing process gets easier and more convenient too. Also, the websites are really very useful and you will get to see a lot of new templates there.
This website houses a lot of templates to choose from. Here are some features of the website:
A wide variety of free templates to choose from.
Also, there are filters to help you choose the perfect one for your job.
The designs are very much appealing to everybody.
Business Tutsplus is a wonderful platform to search for Word Templates. Let us have a look at some of the features:
A UI which is easy and appealing.
Umpteen number of templates to choose.
There are plenty of premium ones.
The conclusion
For most of us, the resume can be just another paper, but for the employer, it is the new whole world. Also, according to another popular statistics, the human resource executive/manager only spend 6 sec to get an impression from a resume. However, ff the resume fails to impress the manager, you are out from the race on the very first 6 sec.
Also, another question that must be answered is whether using resume samples is the morally right thing to do. The answer can be both yes or no. Truly, Creating a resume from scratch takes time and commitment and you have to keep lots of small details in mind to come up with a pixel-perfect resume. Besides, according to last year survey done by Gallup, which covered 230,000 full-time and part-time workers and concluded that only 30% of the group size is happy with their job. Also, the percentage of people who hated their job hovered around 25%. However, the noting point is that the percentage of people not liking their job is very high.