In Mac OS , there are many applications that can help you work faster and efficiently , so it's good to look for the best projects to this purpose. Regardless of your specific needs for certain apps, you should always have essential programs that can benefit your productivity. Softwares such as word for mac, excel, PowerPoint, and a good cleaner program can not only improve your productivity but also help you in keeping your mac working efficiently. Here is a 20 useful Mac Applications to boost your productivity.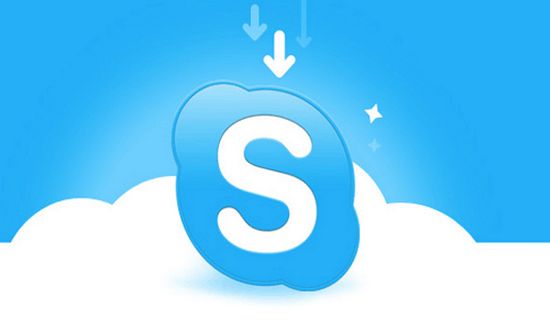 Skype is a very important application that let you communicate well with family friends and clients as well. You can organize meetings on this app with colleagues and clients. One can organize video calls as well with this app. This is a free application for personal usage but one have to chunk out $4.99 a month for the premium account.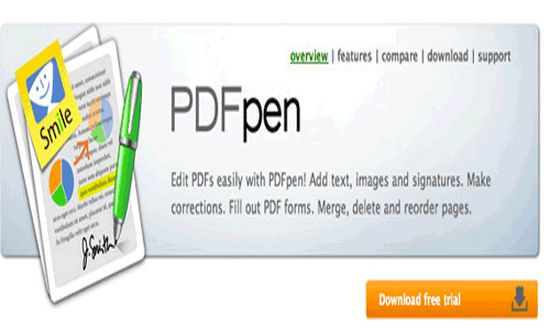 This is another most preferable app used by active workers frequently. This great tool provides easy way to review and take notes for PDF text. One can make corrections, and edit the scanned documents and erase different kind of information and lot more. This tool avails great way to scribble your signature on the PDF file through it. This tool cost $59.95.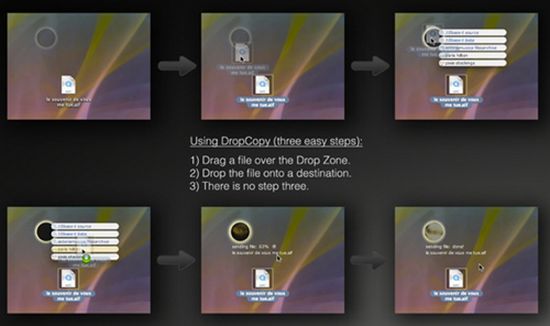 DropCopy is an easy to use application that saves a lot of time of the user. In order to send the files in a quick and easy manner to the multiple locations one can use the dragging and dropping options. It let you do it without any hassles without asking for a password and conformation caption. This is free for the lite version and cost $4.99 for the pro-version.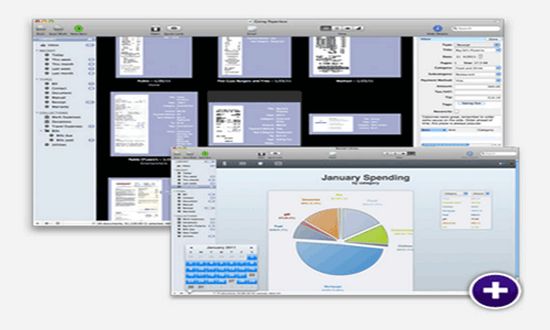 Matching with today's generation this application is an efficiency booster that enables you goes with digital use of your documents. The cost of this environment friendly app is $49.95.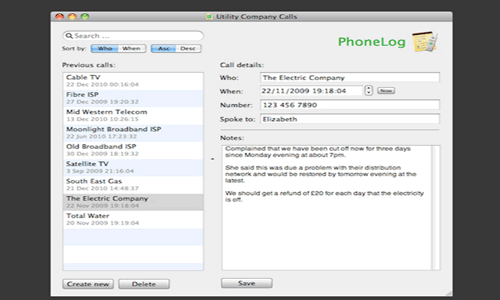 This application is a perfect for keeping the easy record of your important phone calls you're your clients and other important contacts. This let you store the details of the calls like the timings and conversation that you can utilize again in your work. This application is free to use.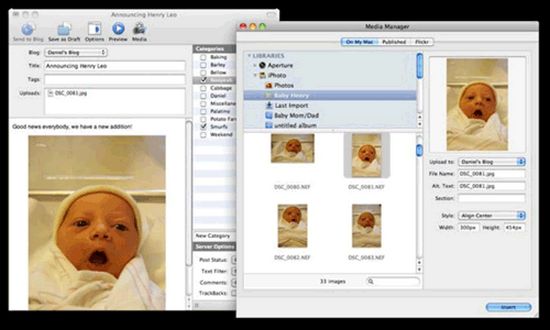 This application is a browser based blog editing tool that let you perform editing in less amount of time. By using this app you, can write publish and preview your blogs on your desktop. The cost of this app is Price: US $39.95.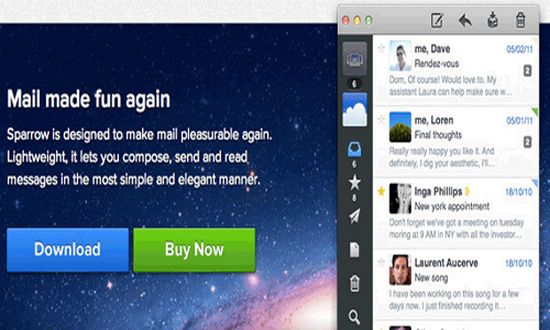 Sparrow mail app is an easy to use light app for mail purposes. The interface of this app is designed beautifully and well-organized format. This has a feature to connect with your facebook account and receive notification. The cost of this app is $9.99.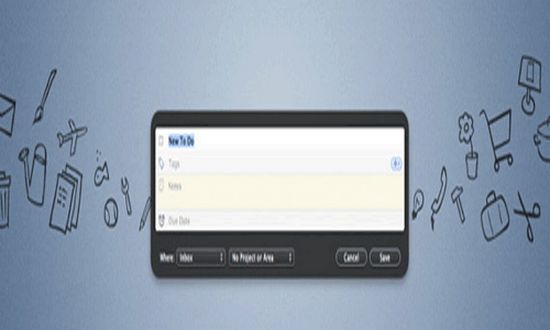 Things is another very simple to use and management app to use easily with power pack features. The quality of this app is that it can beautifully manage a simple as well as a complicated workflow sheet. The price of this app is $49.99.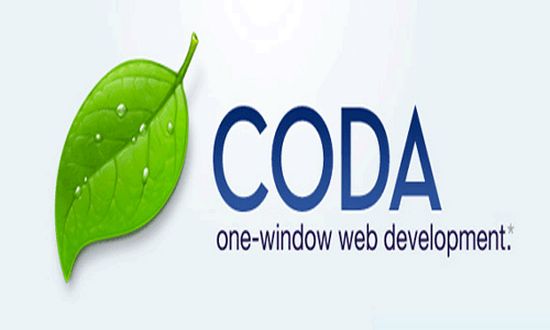 Coda is a great app that improves the productivity to all kind of web developers. This provides a file transfer, text editor, editor for CSS, and an incorporated file browser. The price of this app is $99.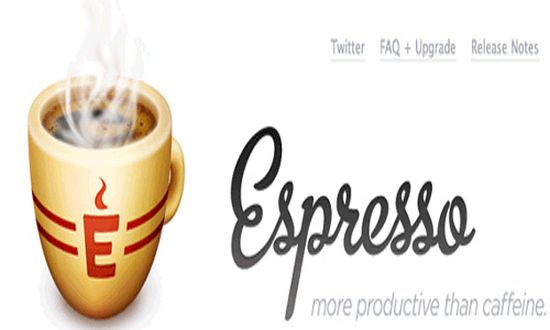 Espresso is kind of application that proves highly beneficial for all web designers. This application features a CSS edit 3 and provides updates for in real time with live styling and inspect the web layout. This cost US $79 which is worth for its all the features.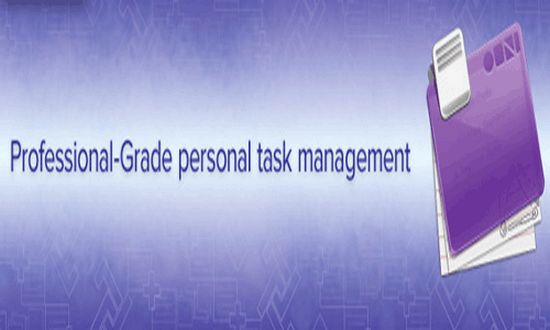 OmniFocus is a great application that offers help as a task manager. It ensures the efficiency by its great features. It let you store your personal and personal tasks and organize their order to help you utilize them according to the importance. The cost of this application is $79.99.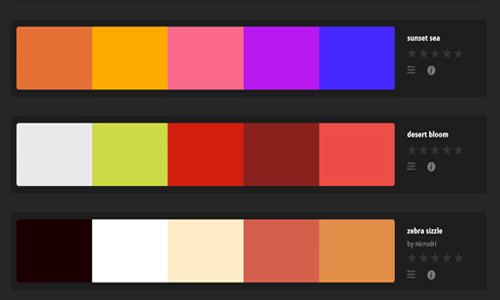 Adobe Kuler features a mobile-based application which is must to be owned by web designers and developers. This application generates colorful palettes and themes for inspiration; one can experiment endlessly with colors and explore palettes for using them for various tasks. The application cost $9.99.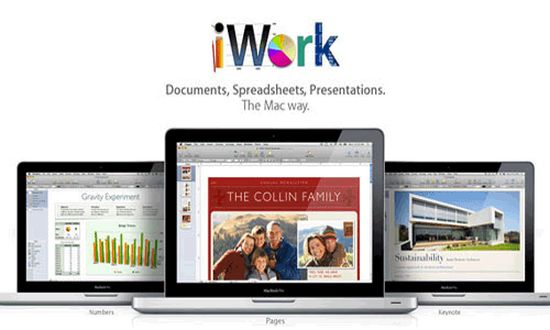 This is the first application for Mac Application, a Mac version of Microsoft office comparatively cheaper and compatible that can help you edit the text with rich word processor with its Pages. It provides a great spreadsheet application Numbers to organize your data into tables, charts, and graphical formats. It can perform various calculations with applied mathematical formula. Keynote is a part of this app that let create professional presentation for you. It cost around $79 i.e. $27 for each Page, Numbers, and Keynote.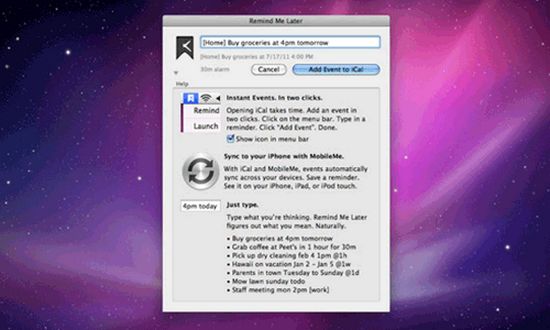 Remind Me Later is great to do app that runs and operates very fast. This is a boosting application let you do various things very easily. One can open the application and type in the reminder, this app will automatically add the entry into your iCal, and you can utilize the reminders easily. This is a free application.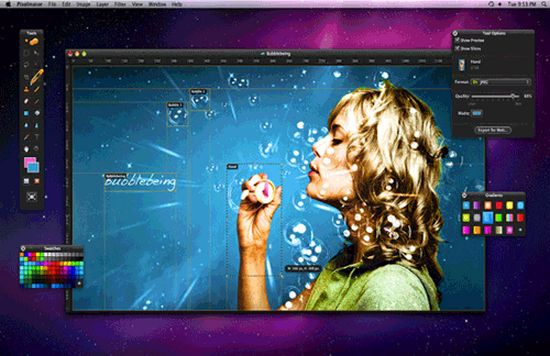 Pixelmator is powerpack image editing tool that forms similarity with Photoshop a lot and avails superb features to edit the pictures perfectly. This avails more than 130 filters and 14 color correction tools. You can access your pictures through iPhoto in easy manner. This app cost 29.99.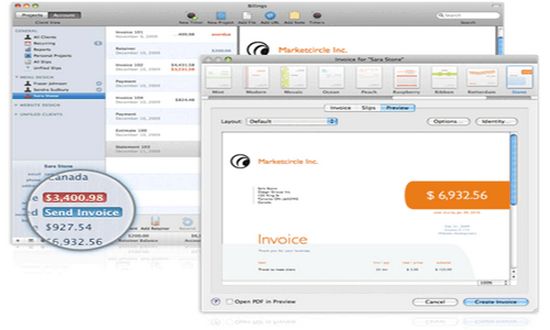 This utility application helps the user to manage the client's accounts and other invoices in a effortless and beautiful manner. You can change the template of the app by choosing from the provided 30 templates. The cost of this app is $39.99.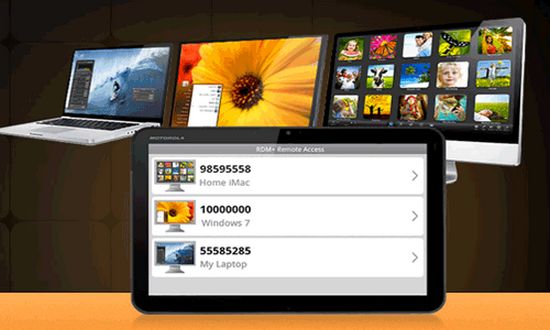 The application helps you to make a control on other devices even if they are at different location. It let you connect with Macbook, iPhone, iPad. No need to have an internet connection to form control. This is a free to use application.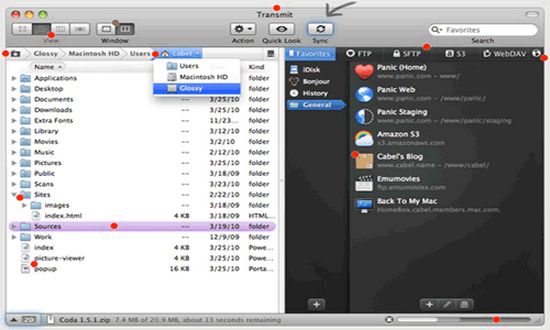 This is another boosting application for increasing productivity with quick and easy transfer of files. Presently, Transmit is the top FTP client of Mac and helps to perform well with twin turbo engine that transfers file with 25 x faster. The cost is $39.99.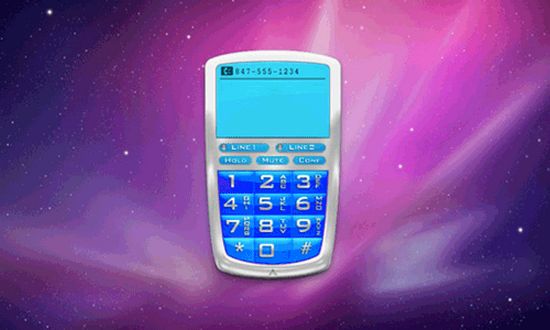 Whistle Phone is a great application that let you make inbound and outbound calls free of cost through your Mac. This application is free to use.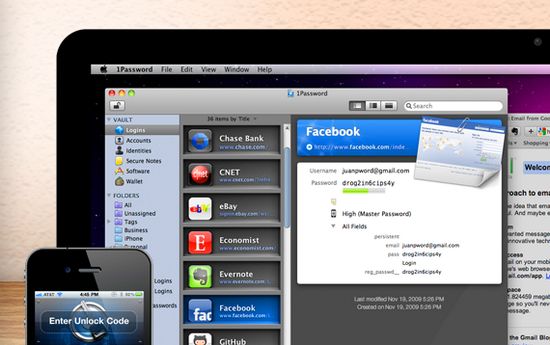 We generally fail to remember our various passwords and forget them very often. 1Password is a great application that works as a password manager. This is a secure and convenient method to keep your all accounts work with one common passwords. You can easily secure your all accounts here confidential for all kind of e-mail and other accounts. This application can be accessed easily through iPhone, Mac, PC and Android based Phone. This application cost $49.99.