Cool Logo Designs are rare to find and we all love them. They are made of colors that lighten our eyes and mind. They also hold artistic value and showcases the hard work done by the Logo Designers.
It's hard to find cool logo designs as most of the logo designs are based on the company philosophy, and its tough to find a cool company? Isn't?
There are also many ways to grab these cool logos. Most of the logos are created out of the bored mind. Creativity is hard to get by and best of our work comes from darkness. The logos represented here are taken from random places, but they are closely knitted to the idea of coolness that is surrounded to all the logos shared. For example, the first logo in the list showcases a cool frog, sitting on a leaf and trying to catch his frog.
The penultimate logo is another example of coolness. I prefer you go through all the logos and find the coolest one. The reason is coolness is a perspective and that's why we love to share a list of the best cool logo designs!
Cool Logo Designs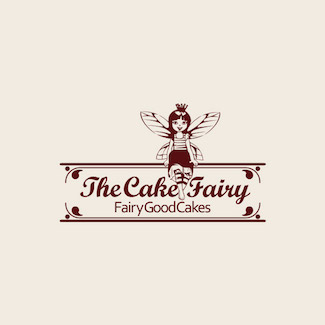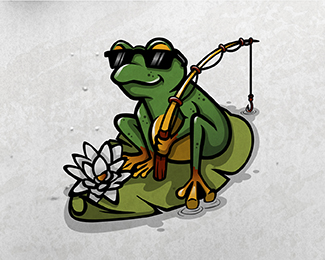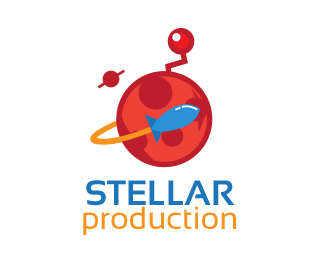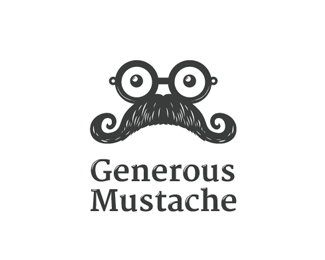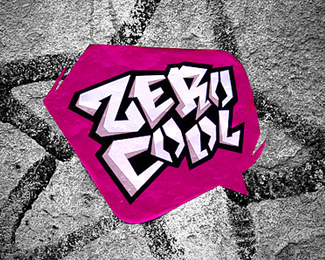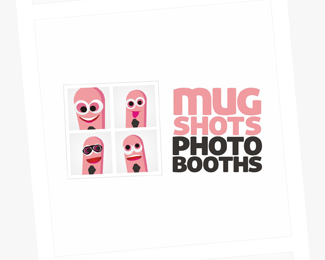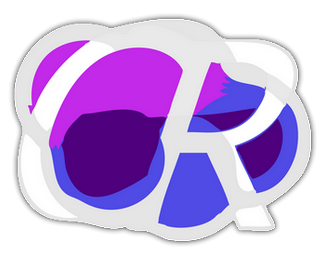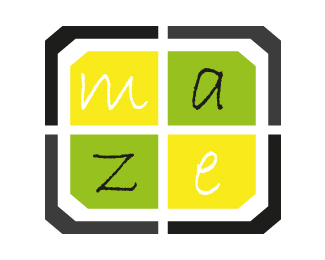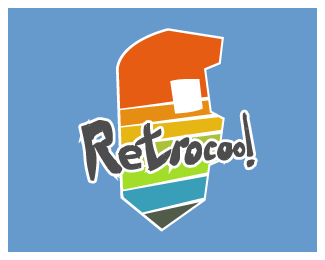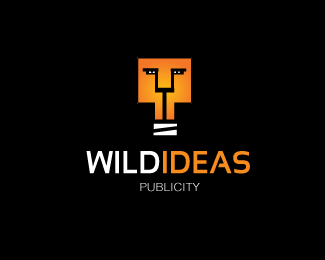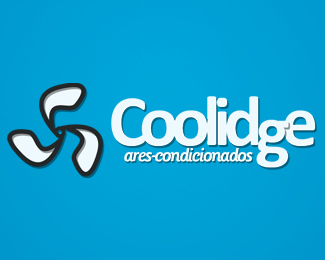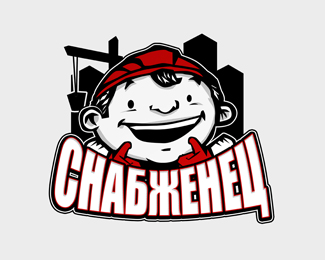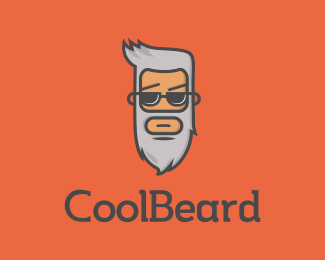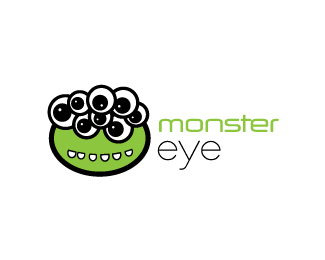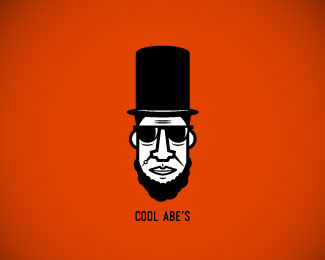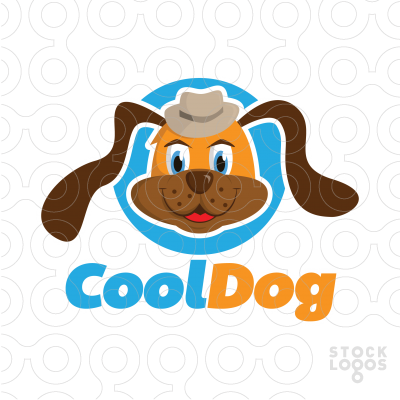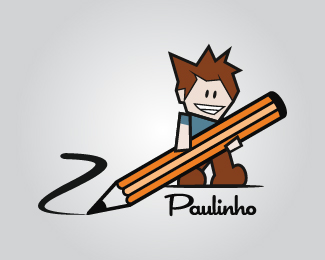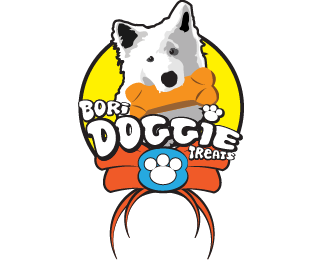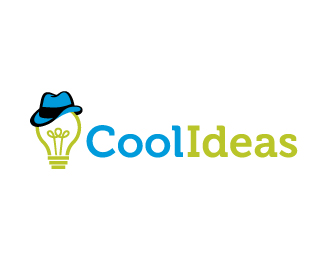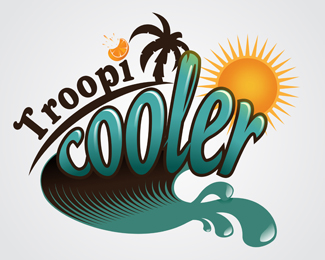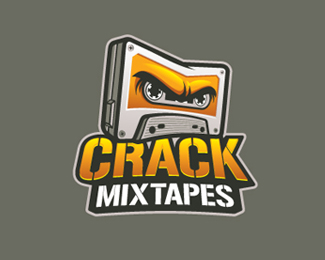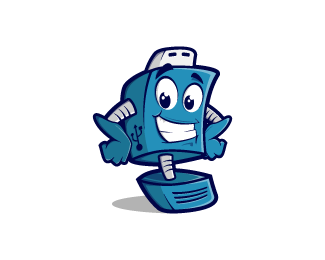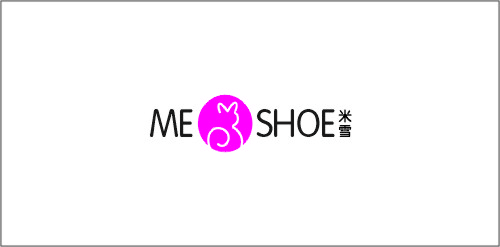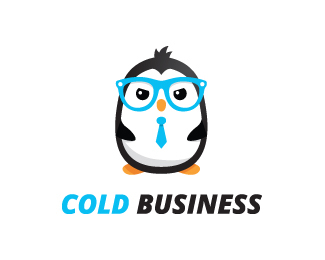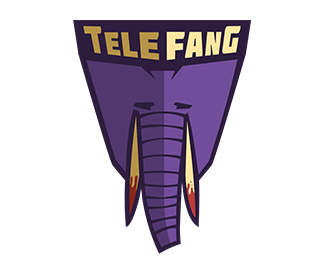 Vote for the coolest logo in the comment below.