In an increasingly competitive job market, your resume is like a ticket that gets you through the door at least. Given its importance, the traditional resume format is no longer canon as in a bid to stand out and also increase functionality, numerous variations have been adopted by job seekers. Take the infographic resume for example. It's a type of visual resume that presents relevant information about an applicant's qualifications in a graphical format. When done right, it certainly stands out and in a way that's great for functionality.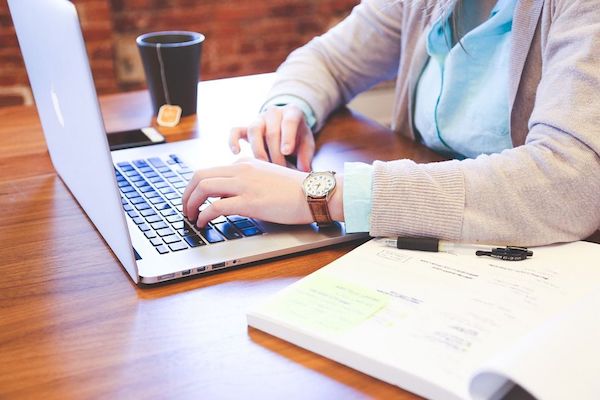 How? Here are 3 elements of an infographic resume.
Design 
Of course, the most distinguishing feature of the infographic resume is its visual impact and creativity.
First, you want to choose colors, fonts, and other design elements that reflect the tone of the industry you're applying to. For example, pastels are great for the fashion industry, but solid colors may be more appropriate for say the manufacturing industry. Next, icons, charts, and even graphs can be an effective design component if you pick ones that not only match or complement your color scheme and layout but also that convey the information effectively.
Then, if you want to be really memorable, consider incorporating branding elements such as your logo, tagline, website, and social media platforms.
Relevant and Targeted Information 
An eye-catching design is all well and good, but it won't do any good if the information you present in your resume is irrelevant and vague.
First, you want to highlight accomplishments as well as skills(both hard and soft) that are relevant to the job you're applying for. For example, if you're applying to a senior apartments facility, focus on things like how you implemented a more senior-friendly diet at your previous position. Then, it's important that you use industry-specific keywords and phrases throughout as this means not just demonstrating industry-specific knowledge but also so that your resume can pass through applicant tracking systems (ATS).
It's also a good idea to keep things concise. Avoid the temptation of lengthy paragraphs and stick to short sentences and bullet points.
Professionalism
Since an infographic resume is a really creative way to sell your skills and experiences, sometimes the line between creativity and professionalism is blurred. However, it's crucial to keep in mind that you're applying for a job throughout the drafting process as otherwise, you're reducing your chances.
You want to use proper grammar and spelling for example, instead of slang or abbreviations; certainly no inappropriate images. It's also a good idea to stick to a consistent design choice, including color, font style, spacing, and layout.
And definitely don't forget to include the date, your address, email address, and phone number.
Employees and recruiters have a lot of resumes to get through – sometimes thousands – and finding ways to stand out is a big part of the job search process. A well-executed infographic resume is a good way to do that, once you use an appropriate design, targeted relevant information, and balance everything out with professionalism.