If you're going to be putting your home on the market soon in the hopes of selling it for the best possible price, you're going to want to be sure that you've taken quality photos that you can include with your listing. However, taking out your camera phone and snapping some shots of your home as-is likely isn't going to cut it. Rather, you need to know how to properly stage your home so that it looks timeless and will allow you to get the best photos you possibly can.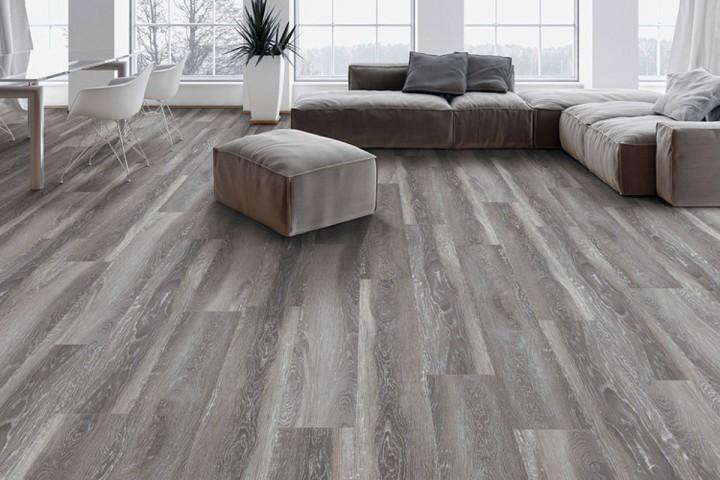 To help you see how this can be done, here are three tips for staging your home for sales photography.
Remove Most Items From The Space
Before you have anyone come to your home for an open house or take any photos that you'll post with your home listing, you're going to want to remove most of the items that you have in the space. The more you're able to depersonalize the home before the photos, the better. This means removing any pictures of your family or decor items that are specific to you but might not be to the taste of most other people.
While you might feel like the rooms look bare compared to what you're used to, the more space you're able to make each room appear to have, the better the photos will look and the easier a time people will have with envisioning themselves and what they could do with that space.
Get As Much Light As Possible
Something else that you should do to help the photos of your home look as good as can be is to let in as much light as possible into your home.
To do this, try to avoid having to take interior photos after the sun has gone down. Rather, open all of your window coverings, turn on all of the lights in the house, and get as much brightness into the space as you can. This will make the photos really sparkle and help every corner of the home be seen.
Make Everything Spotless
With all of the light that you're letting in in order to get the photos of your home, you'll want to be sure that everything that's being seen will cast your home and property in a great light. With this in mind, you'll want to spend the time thoroughly cleaning every nook and cranny of your home before taking the photos.
Even places that you might not normally think to clean need to be wiped down and dusted off. You want anyone seeing these photos to know that you've maintained the house well so that they want to live in it even more.
If you want to take breathtaking photos of your home so that buyers will find it irresistible once it gets on the market, consider using the tips mentioned above to help you design and stage your house to look perfect.