If you're going to be putting your home up for sale in the near future, you're going to want to spend a decent amount of time and effort on getting the photos of your home perfect. Because if you're able to post some beautiful photographs of your home and property along with your listing, you're bound to get a lot more interest and potentially a lot more offers than you otherwise would have.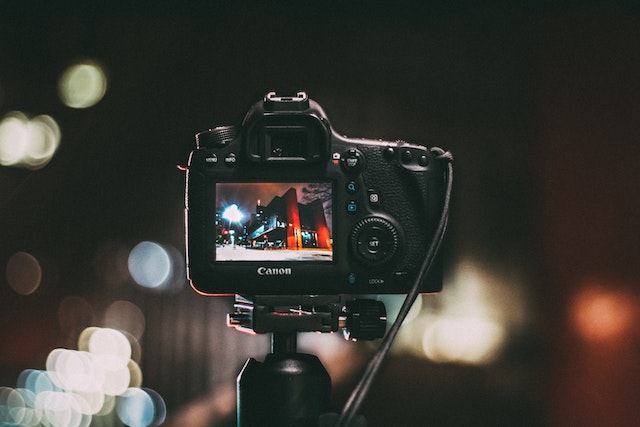 To help make sure that this happens for you, here are three tips for taking photos of your home that will make it irresistible to buyers.
Think About Everything In The Room
Ideally, you should try to get at least a few photos of every room in your home. This way, potential buyers will be able to see the entire space from multiple angles. However, you'll want to make sure that every angle of your home that you're taking a photo of is ready for this kind of exposure.
While you might think that your home looks clean and organized, you'll want to try to look at your space with an outsider's eye. Don't just look at what you have within the space. Consider everything that makes up the entire space, including things like your flooring, the colors of your walls, how clean your mirrors and windows are, and more. Getting all of these details right in every room will help make each and every photo shine.
Get The Optimal Lighting
Once every room in your home is put together in a way that you're happy with, you then need to make sure that everything within the space will look great by having proper lighting.
To get the right lighting for your space, you'll need to think about the lighting both inside and outside of the house. While you'll want to make sure that you turn on all of the lights in every room while you're taking photos so that everything can be seen clearly, using natural light in every possible way is also ideal. For this reason, you should try to plan to have your photos taken when it's bright and sunny outside.
Use Your Camera Correctly
The camera that you use and the way in which you use it can also have a big impact on how your photos will turn out.
Ideally, you should try to use a wide angle lens so that more of the room can be seen in each photo. Take care, however, not to use a wide angle lens as a way to deceive people into thinking the home and the rooms are bigger than they are. Otherwise, they'll just wind up disappointing during showings. Along with this, you'll also want to try to take the photos from a tripod set at an average eye height. This will help people get the most accurate view of the space.
If you want to make your home look irresistible to buyers, consider using the tips mentioned above as you take photos of your property.
Read Next: 40 Creative Business Cards For Photographers