Are you thinking of doing something new or something innovative? Self-Motivation is a great thing to have to be successful on your startup.
If you are looking for a strong motivation, here is an infographic to boost your confidence and also provide you with some knowledge on what you are stepping on to.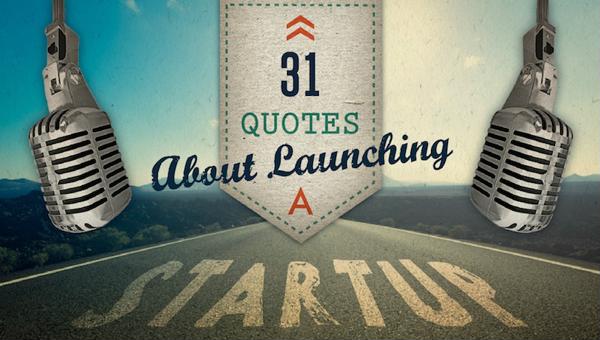 To build up the motivation, here are the quotes from famous people who successfully launched their startup.
To be successful in your startup, there are other key factors besides being self-motivated. Before launching a startup, you should always keep many things in mind if you want to be successful. Here is the summary and quick tips we got from the infographic above.
Customer first
Customers are what you need for your startup to be successful. But to get more new customers and keep the customers using your startup, you have to think beyond the profit or anything else but about your customers. You must build products or provide services that your customer want. Thinking from a customer's point of view will give you a clear idea about what your customers love. Also, listen to the customer's feedback. Think customer's feedback as raw material for building up the future product.
Solve Problems
Focus your startup on solving customer's problem. The more problem your startup solves of the customer, there is more chance they will return to you for service in future. If you are to start up a company just to become an entrepreneur but you did not care about solving the customer's problem, then there is more chance that you will fail. Building your products about what customers will surely make a company successful.
Be Bold and Have Courage and Confidence
Courage and confidence are what you need the most. You must take huge steps if your customers love it even if there is the huge probability of risk.
Focus on Bootstrapping
It's a surprise that many people often forget the importance of bootstrapping. Bootstrapping will solve the most of the problems on your company and also helps your company to provide quality services.
Infographic brought to you by Wrike project management information systems software