Pay-per-click is one of the most effective marketing strategies. It can separate losers from winners in a digital marketing landscape. Companies that are implementing PPC can have the edge over everyone else. However, it requires proven strategies to succeed.
Digital marketers are in the trial and error approach. Others implement PPC intending to test its effectiveness compared to other methods. Such an environment is inefficient and often leads to poor results for most companies. Without effective strategies, PPC marketing will always lead to mediocre results. You can avoid that by implementing these four strategies or ask agency like Megethos Paid Media for PPC.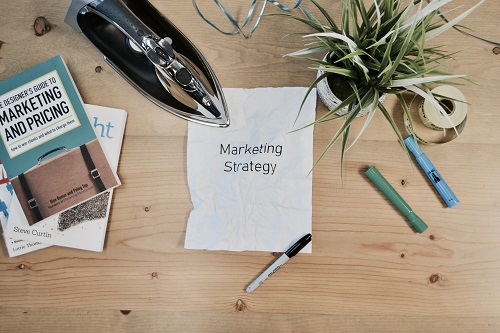 1. Remarketing to previous web visitors
The starting point is to ensure that people visit your website. You can try content marketing for broad topics to people you believe are customers for products similar to what you are offering. Once someone has visited your website, you can use that information to retarget him or her with ads.
Studies show that once people interact with your brand at least once, they will have a brand bias for you whenever they want to make purchases. Maybe they did not visit your site to buy, but another visit to the site could mean that they are ready to try out your services.
Broad topics should, however, not be off-topic. They should be within the general area that you are offering a service. Assume you offer PPC management packages that include Blogging about digital marketing, digital advertising, website marketing, and such topics are within an acceptable range.
2. Set up calls, messaging, and price extensions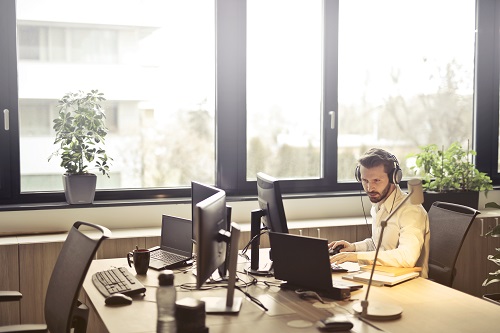 Make it extremely easy for someone to contact you. This is perfect for local SEO type of keywords. Imagine someone is looking for repair service. They are in a hurry. Since over half of the searches nowadays go through the phone, the person can easily pick your contacts and contact you without taking a pen or trying to copy your contacts.
Service-based keywords will do well with call extensions. Contractors and technicians use these extensions to good effect. In a competitive and price-conclusion target market, price extensions drive the most engagements. Furthermore, they weed out people who are not comfortable paying your listed price. Hospitality and travel companies benefit a lot from this approach.
3. Niche-based landing page copy
Unlike your content, which will focus on high traffic keywords, your ad copy should be narrowed down to a specific keyword. Your landing page should only have the information about the product you are selling. You have to be thorough and exhaustive.
You can develop several landing pages for different topics within the same keyword as you want to be particular and specific to the customer. Conversions often come when someone feels that you are the one. If the buyer does not feel that you are offering exactly what they were looking for, they might be tempted to shop around, and you will have lost a valuable lead.
You want web visitors to convert. You don't want them to come window shopping on your website, because if they do, you will be entertaining them at your cost. That is why you need an exhaustive, professional, and versatile landing page. If you are not thorough enough, let the person know that you are willing to make a custom product just for them.
4. Competitor bidding
It is not the smartest move to try, but it works. Sometimes you do not focus on the means to an end. The end is as good as it comes. If you can get quality leads that convert, you are better off trying it out. If your competitor has a high search volume, it means they are doing well in their analog marketing methods. Some of them do not follow up analog with online sales funnels. You could profit from their substantial search traffic.
However, you need to understand their product offering so that you can improve on it. If people are searching for them, they have already interacted with the brand somehow—they already have a brand bias. Your task is to convince them that you have a similarly superior product offering. Comparative-style landing pages work best in this strategy.
PPC will work correctly if you give the professional touch it requires. Ensure that you are targeting the right people. Do not target people who are not in your area. Set up your remarketing strategy right from your content marketing. When writing the landing copies, keep them specific to the liking of the lead. People often click on adverts that offer exactly what they are looking for. You can also supplement your retargeting efforts with competitor bidding.