Writing an impressive Professional Summary section on your resume is one of the most important steps on your way to a new job. The summary is the first thing hiring managers see in your career documents. It means that it strongly impacts their first impression. You probably know that first impression is always the most important. That is why we in ResumeYard decided to share a few useful tips for writing a supreme Professional Summary.
# 1 Choose the form of your summary before writing it
There are two possible ways of Summary Statement drafting. You can introduce the information in it either by a single paragraph, or by a few bullet points. In most cases, the way of information presentation you choose depends on your achievements.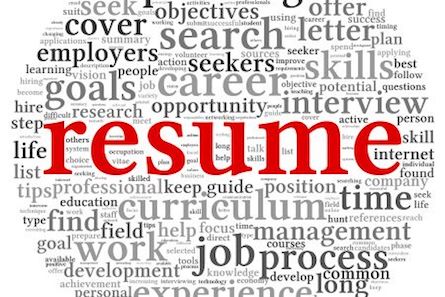 If they are measurable in numbers (for example, if you have increased the company's revenue at $1 million), it is better to introduce them in bullet points. In other cases, use standard description.
#2 Follow the structure of your Professional Summary
There are a three main things that should be included in your summary:
Title of the job you are applying for.
Highlights of your experience.
Your skills.
#3 Be brief
There is no need to describe the highlights of your qualification in great detail. Remember that your summary should not consist more than 7 rows. Of course, this is not a strict regulation, but it is a standard you should strive to. The summary section is a brief characteristic of your skills and expertise. Do not confuse it with Professional Experience or Skills and Knowledge sections. Choose only the most important highlights of your biography to include in this section of your resume. We created special guide to help job-seekers with resume summary writing https://www.resumeyard.com/blog/how-to-write-resume-summary/
#4 Avoid unnecessary emotions
Like any other part of a career document, Professional Summary has some stylistic standards you have to hold. That is why you should not write about your motivation, inspiration with corporative culture and values, etc. Describe your professional strengths without unnecessary epithets. Mention only facts that really took place in your career.
#5 Do not use first-person pronouns
Remember that words like "I", "my", etc. are not allowed in your summary. They can create you an image of a self-centered person that can become the reason of your application rejection. Employers prefer to hire applicants focused on corporate values instead of their own profit.
Good luck!
PS: If you're interested in professional resume help, just ask us for a quote on our website. We'll take a look at your current resume, provide our ideas and feedback, and give you a firm, no-obligation price quote.