These days, we find thousands of different logos all over the web. Sadly, some exist with no real identity. There are logos that are easily forgotten, and some are not even intellectually designed. In these days, where competition is tough, it is very important to have a logo that can easily get the attention of your target audience.
A logo can serve as your company's representation. Whether, you have a mobile phone company or a simple business online, having an effective company logo design which is specific to the corporate identity needs of your company will prove to be very beneficial. Without a logo, your business will just be among the multitude of businesses that can be considered floating; an entity without a face. Your logo should tell a story which will make your audience attracted to your products or services.
Creating the design is something that is very crucial, most especially if you do not have inkling on how to go about it, or how to implement it in a way that can help your business. The good news is that, these days, you can avail of the service of professionals who can help you in creating a logo that will best describe your company, and acts as your business frontliner.
Some mobile phone companies try to find a better logo based on their activity, something that is not easy.
In today's post, we are going to showcase 50 great and creative mobile phone logo designs which are perfect for phone repairing company, mobile phone store or various companies of android and iPhone app.
This collection will show you how to use a mobile phone shape to create a successful logo design.
Mobile Phone Logo For Inspiration
A brand kit creator and quick logo maker.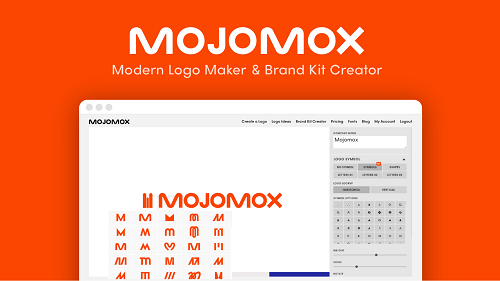 Fun logo consists of phone and mail symbol combined together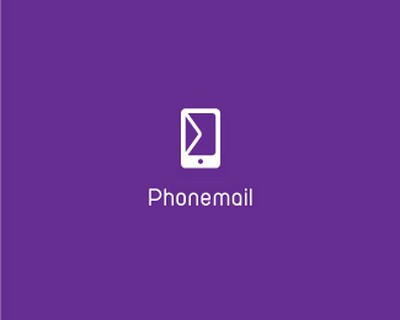 Logo for an app.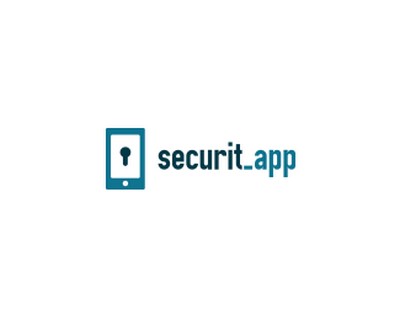 Logo for mobile phone store!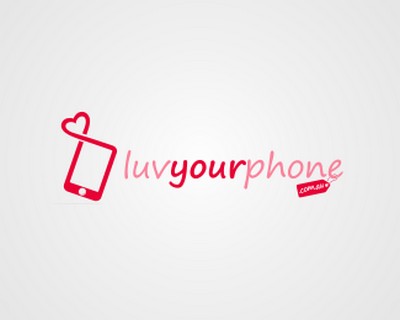 Company that transfer Documents to Phones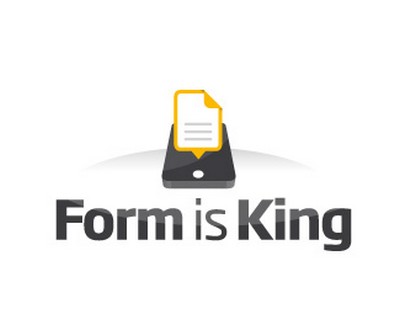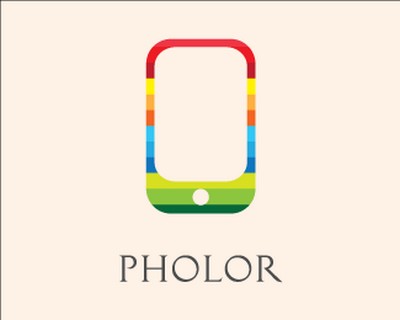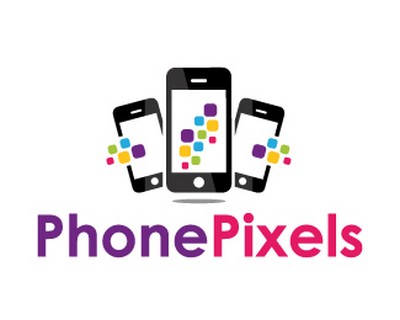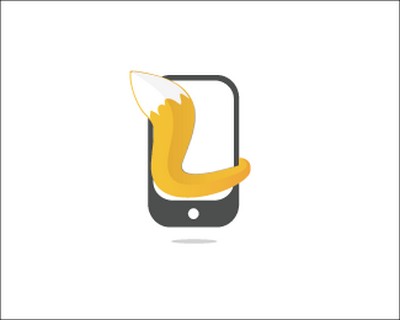 Logo for an app provider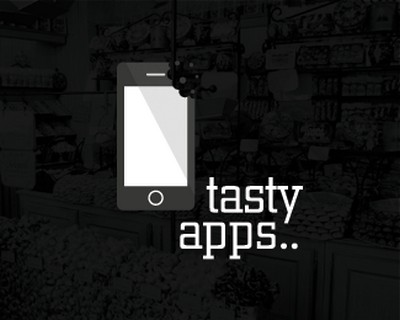 Logo designed for Tablet Phone X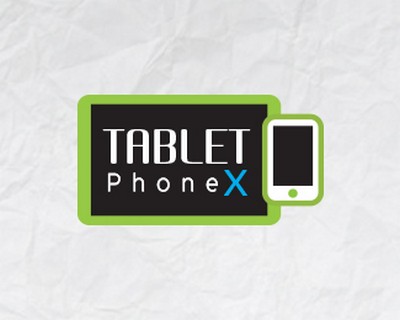 Logo for mobile development team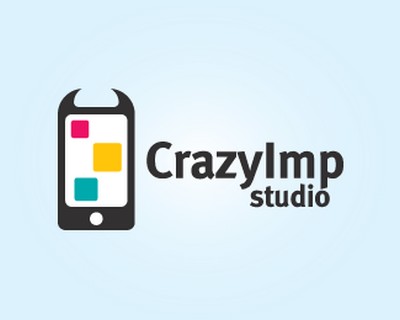 inside-apps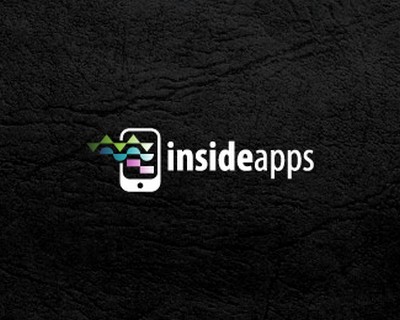 Designed for mobile communications business.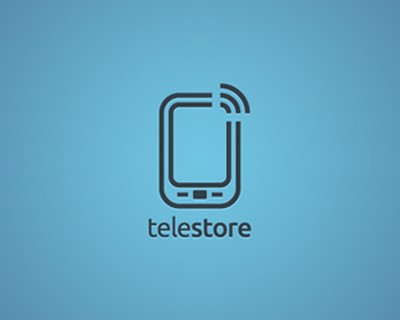 An app that allows you to take pictures of all of the food you eat. Then you can view your food log online and make friends and view their food logs.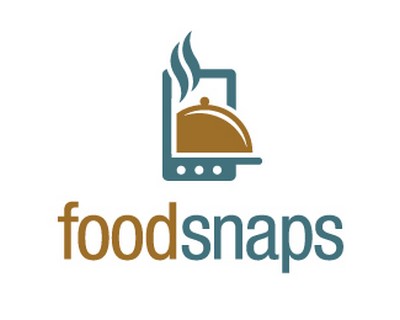 An older one I just found that I never put up. Let me know what you think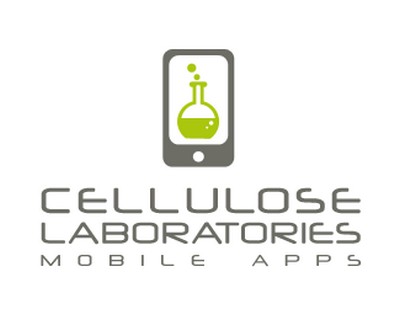 Marketing company from USA that offers a service which allows people, who have a cell phone, to send text messages and more all while driving, completely hands-free.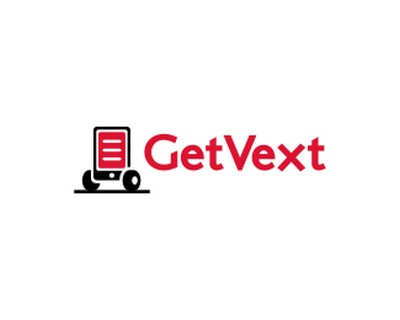 Just an idea for a mobile phone logo.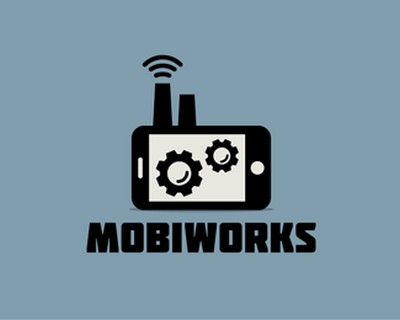 Logo for iPhone repair company.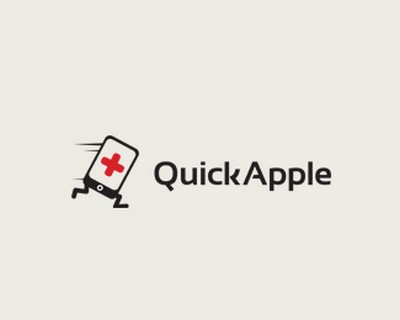 Logo proposal for a small mobile app development agency. We had to think of a name to suit the business, so we came up with this: Mobile Gods = Mobigods. As you may see, the mark is a combination of a smartphone and the "face" of a god.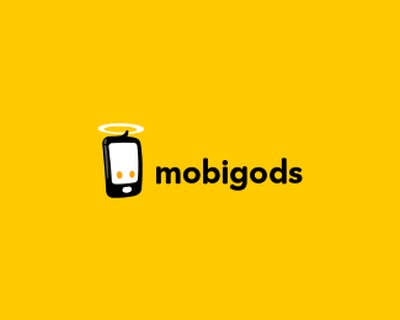 mobile application development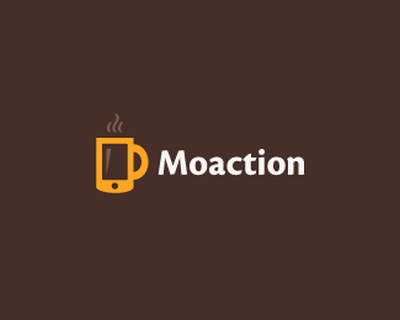 BabbleLabel – a mobile application to bind to any multimedia content to any bar-code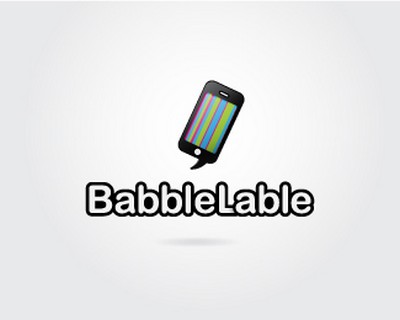 Mobile credit-card-keeper.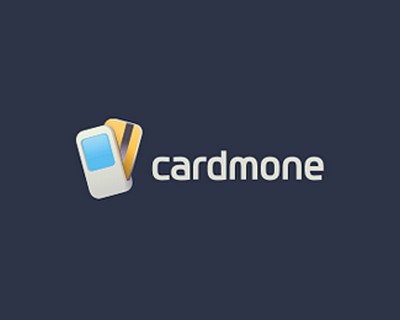 Ice phone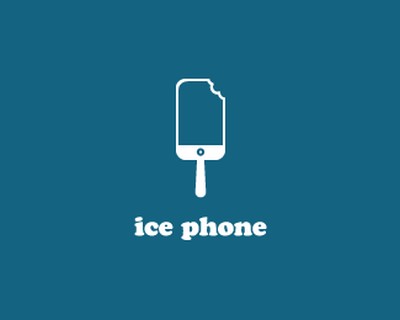 Logo for an upcoming iPhone app that functions just like craigslist – but for iPhones.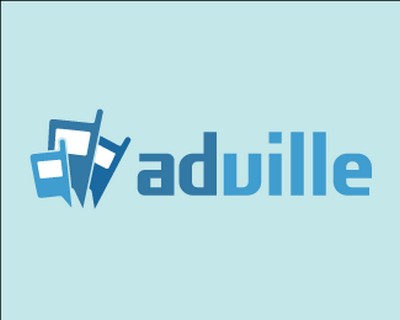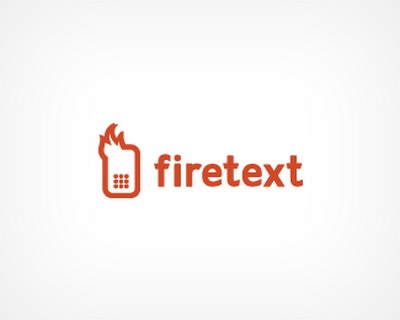 Welcome to MetroMobile, the city where distances are shorter.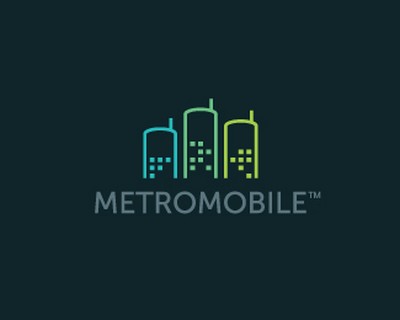 sure bets, that are sent to your mobile phone. client wanted also the euro letter in the name.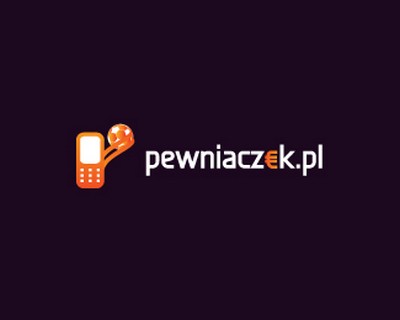 A concept that depicts both mobile phone and a leaf.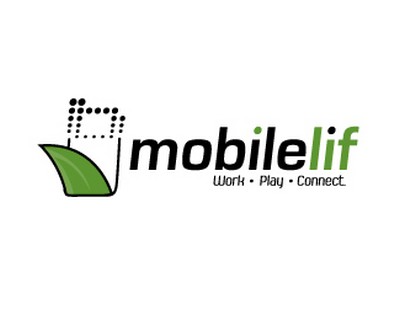 More of an icon than a logo. For a mobile phone ad.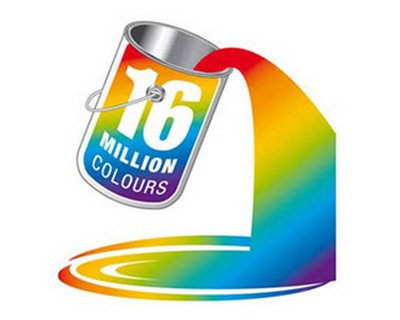 Logo concept for MOBIVAS (Mobile Value Added Services), an applications & UI developer for mobile phones.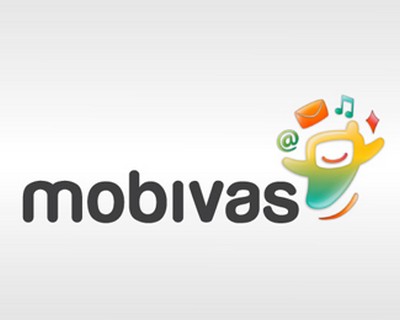 Concept for mobile advertising company…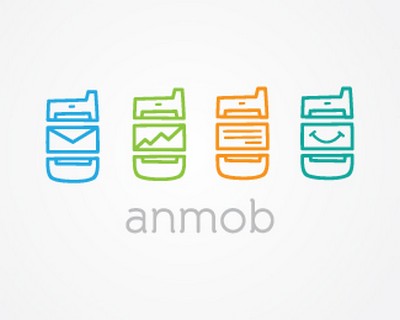 A phone created by cloud.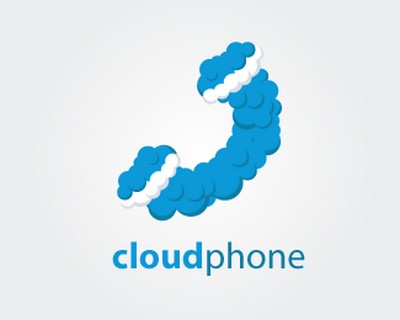 For mobile messages website.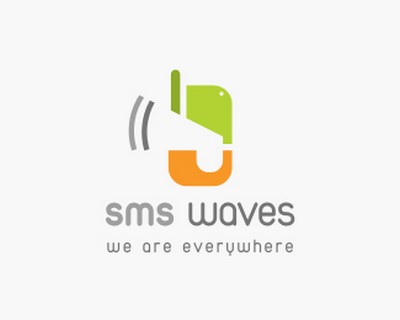 AppTractor.com mobile application service logo design. The logo depicts a tractor with the look and feel of a mobile device. Designed by Gregory Grigoriou.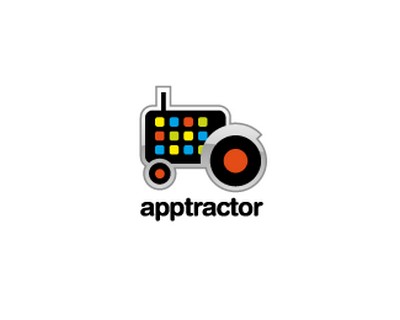 iPhones & electronic devices shop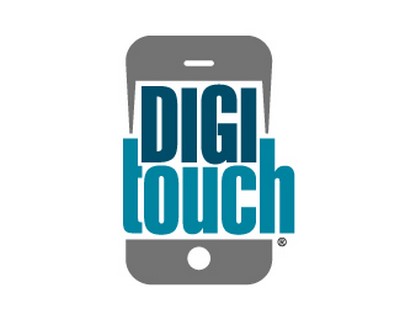 Super Hero mobile phone. He is wearing mask and has a cape waving in the wind.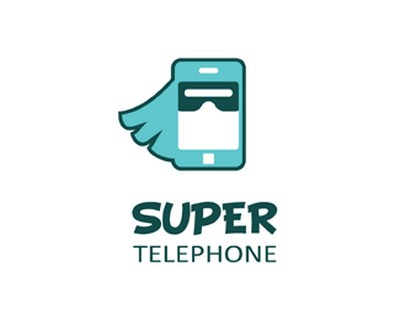 Logo is a stylization of a fashion catwalk. In this logo, iPhones are showing off newest phone models on the catwalk. The tie is an iTie.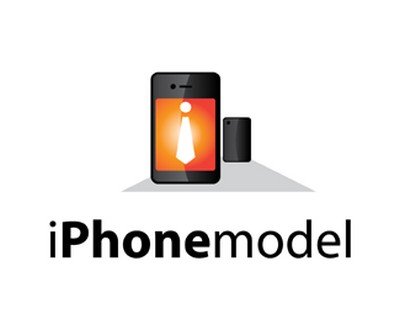 IPhone Monster logo designed for mobile shops and websites.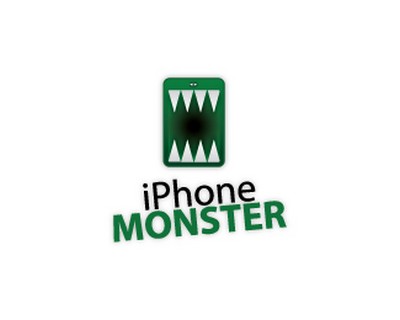 mobilegg is an egg radiograph showing a mobile phone as egg embryo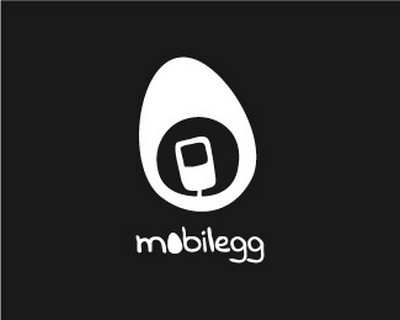 iPhort is logo for iPhone applications, software.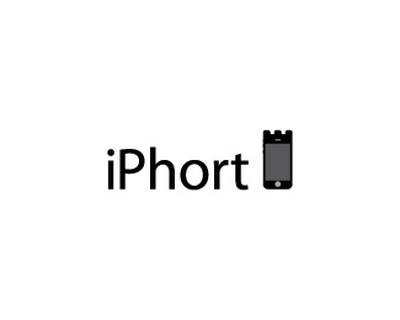 Logo for mobile categories.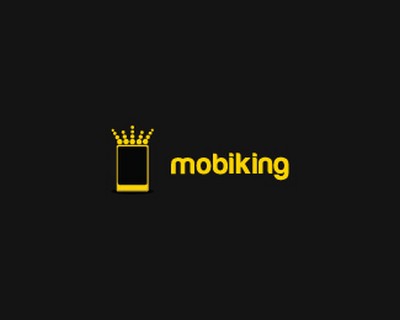 Great for hotlines or delivery service for spicy food. Inspired on the name using a chili as the phone and red color for spicy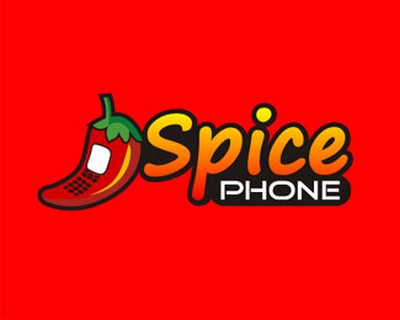 Startups in the mobile business, phone companies and small campaigns for media outlets. Breaking the 4th wall is a simple idea here.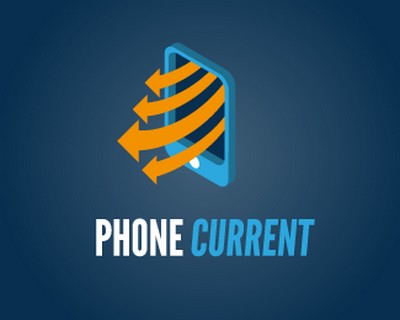 shop on the sale of mobile telephones. Spare parts.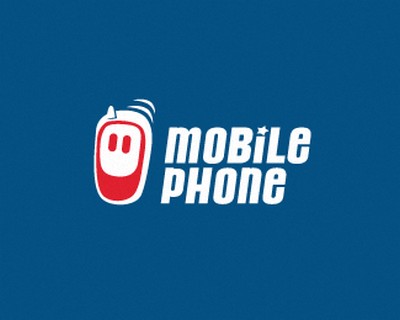 iLab is logo for iPhone apps and all other staff related with iPhone.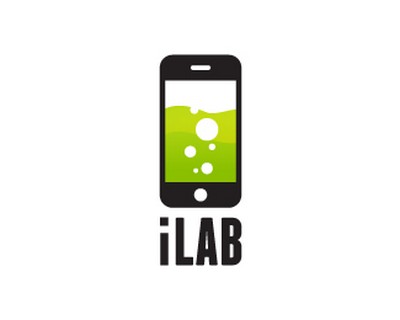 ifuel a brand design for logo good for iPad or iPhone repairing company. ifuel is iPhone or iPad repairing company or related software support.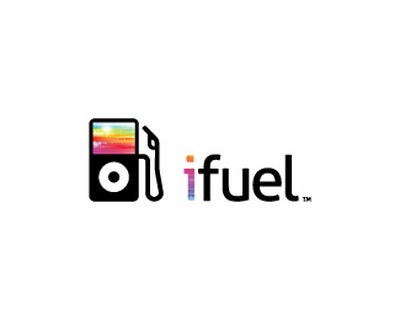 Clean, simple and modern logo design for a mobile, smartphone, communications, tablet retail and repair, app, cell phone, mobile, apple, mobile application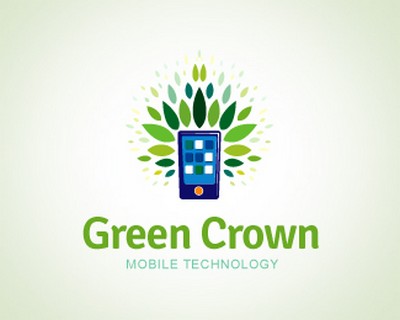 This Logo is perfect for companies involved in mobile phones industry (content provider, multimedia etc..)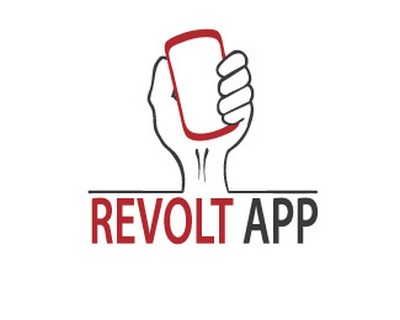 this logo can be used for various companies of app, mobile, iPhone or just blogs, forums and sites
Great for an app development company and the mobile apps world globally.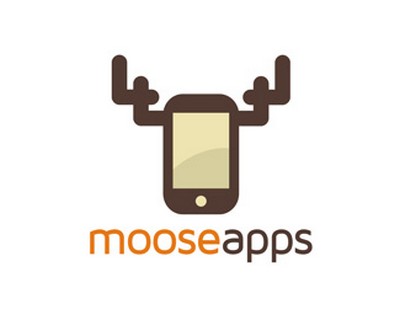 TEAYAP is fresh modern dynamic brand with short easy memorable name.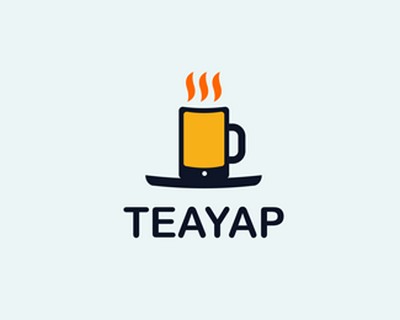 [/sociallocker]