Today, we have collected some of the best photographs of desert that I could find on flickr, deviantart and 1x.
I hope that you enjoy these 60 breathtaking photographs as much as I do.
Enjoy and get inspired!
Little Sahara, Kangaroo Island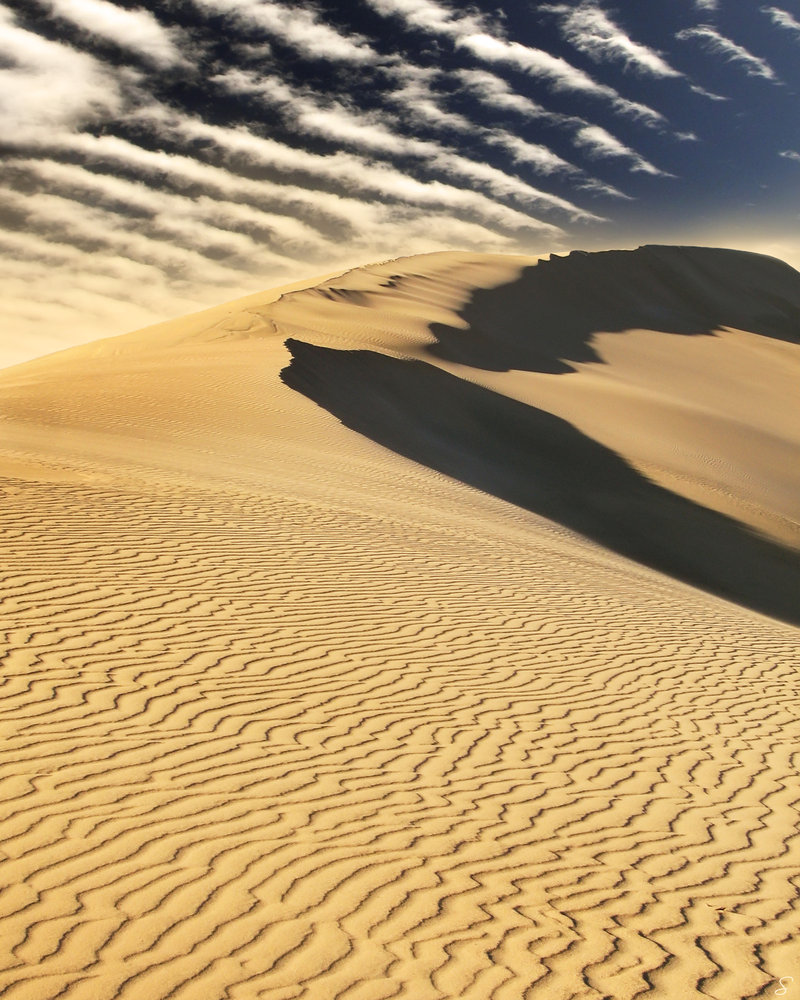 Sahara in Morocco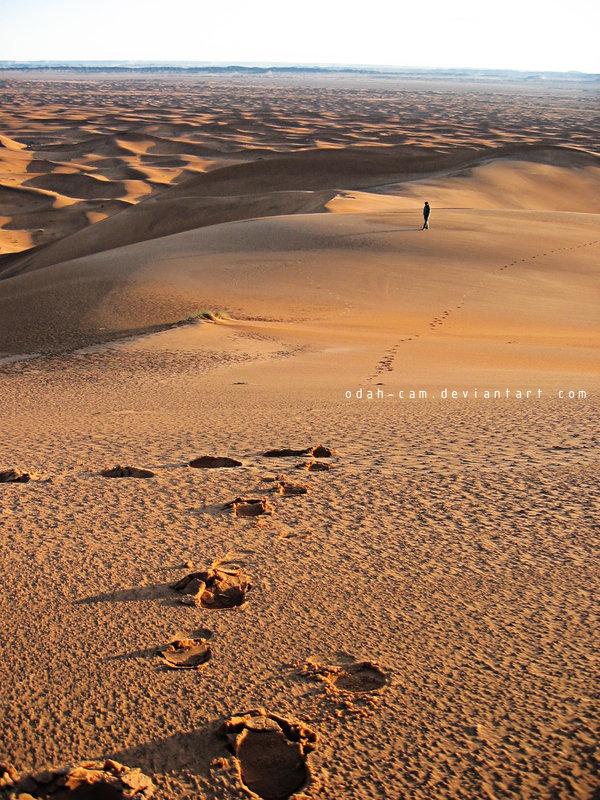 Sahara Sanddunes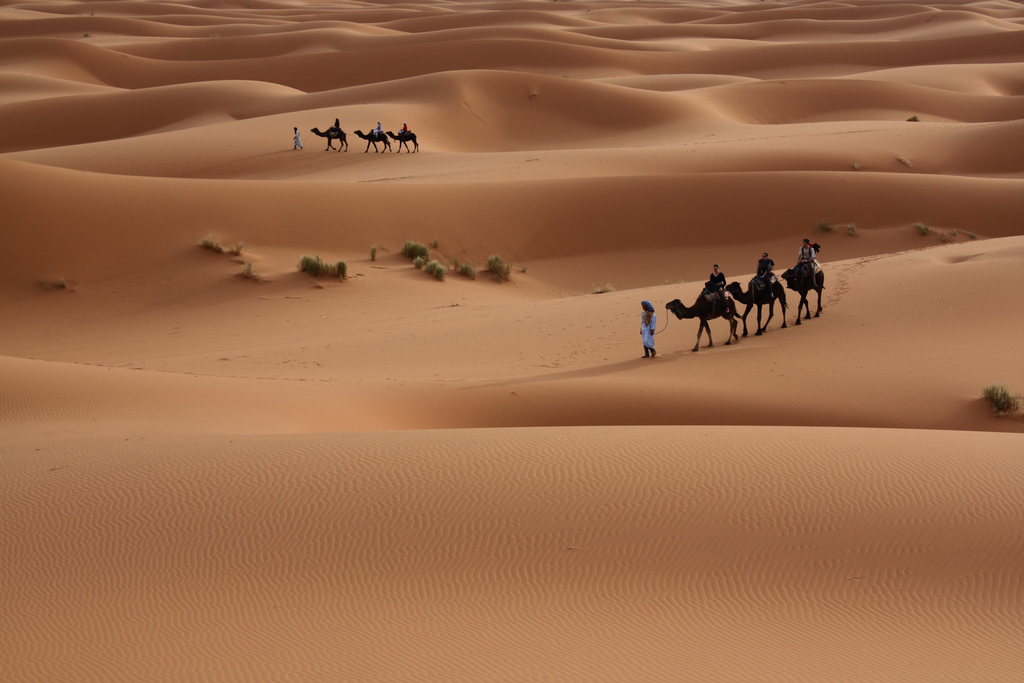 Sahara in Morocco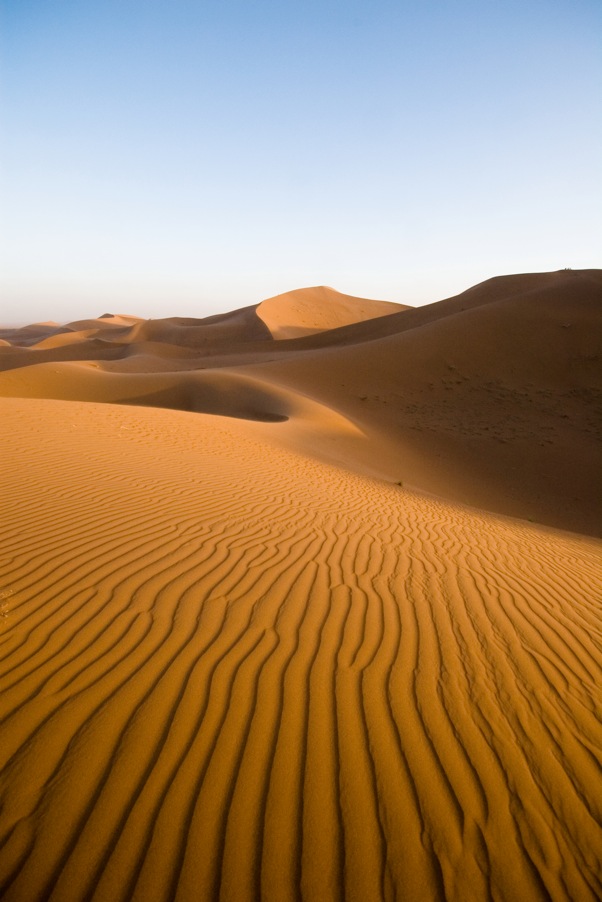 Ramlit Wadi Edinan, Libya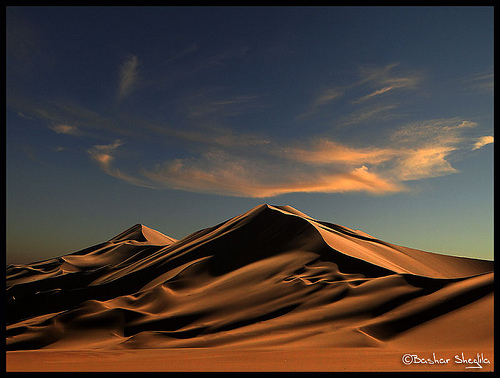 Free style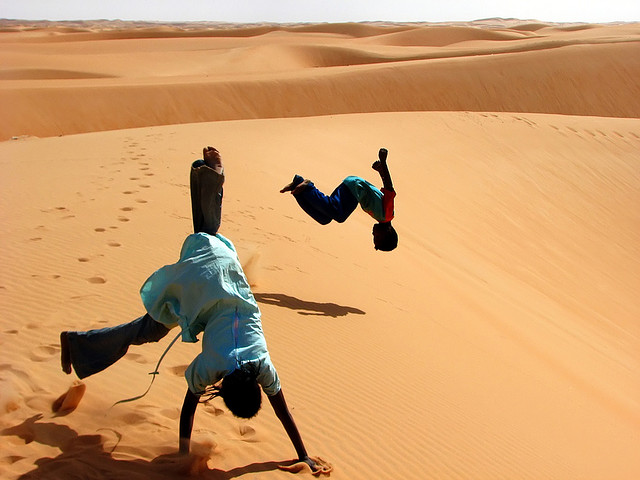 Sahara in Algeria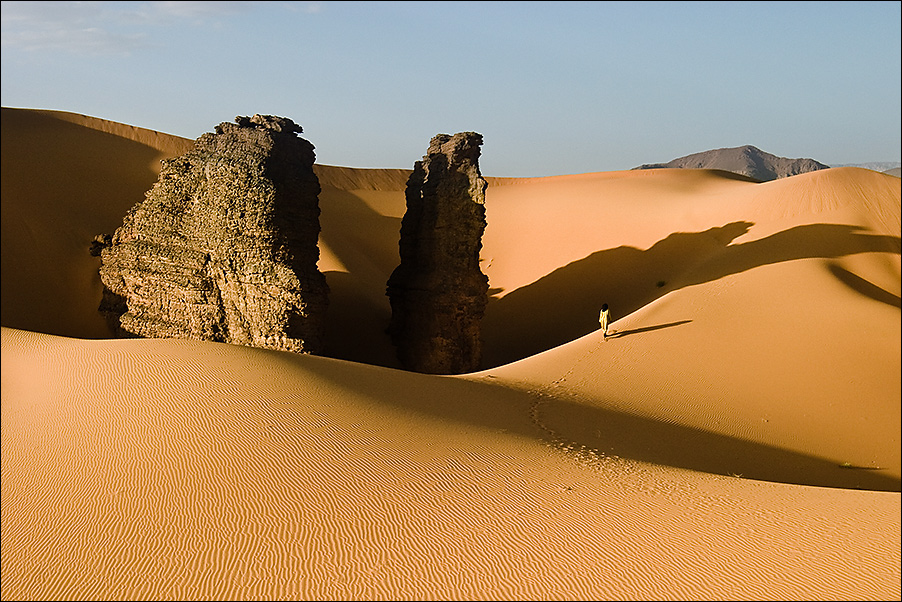 too small in front of Nature, Libya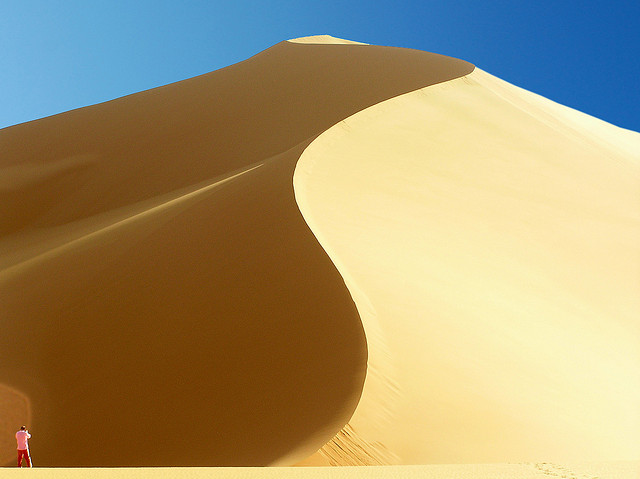 Los Camellos!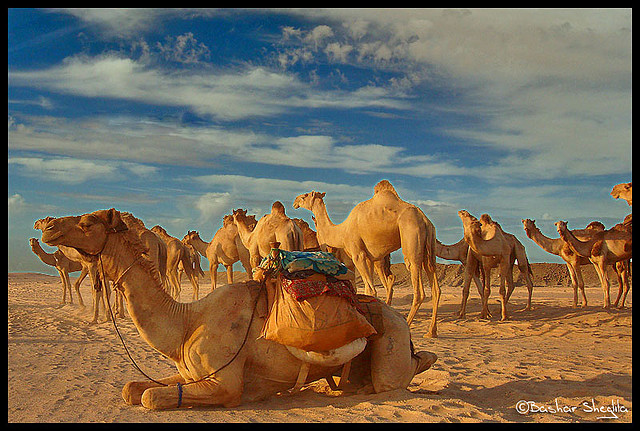 We are the Champions!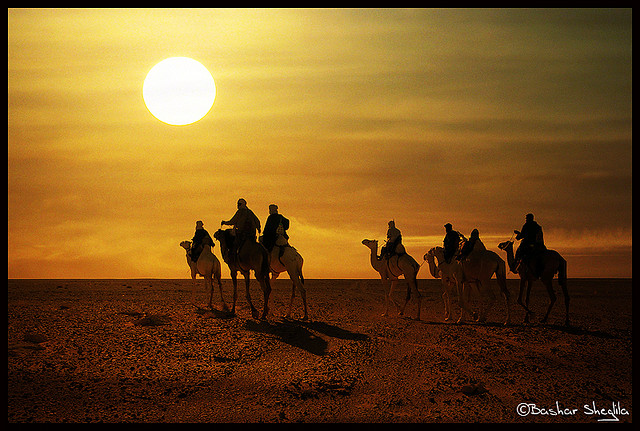 Desert Poetry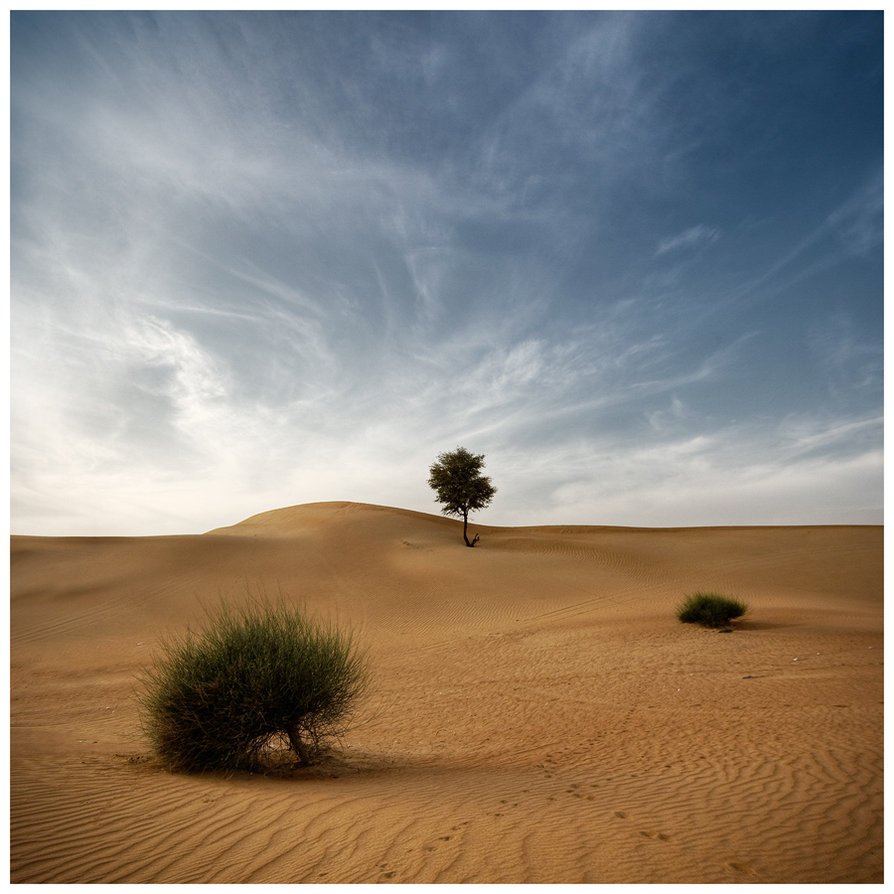 Camels dune (Algeria)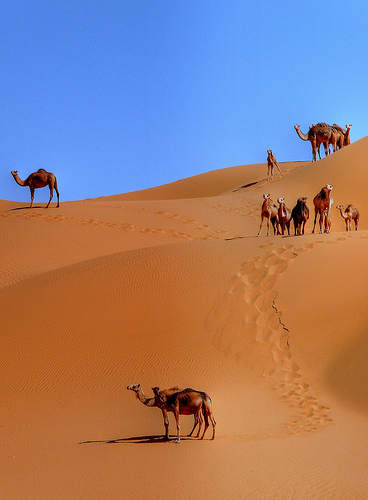 Sahara – Ubari Lakes – Lybia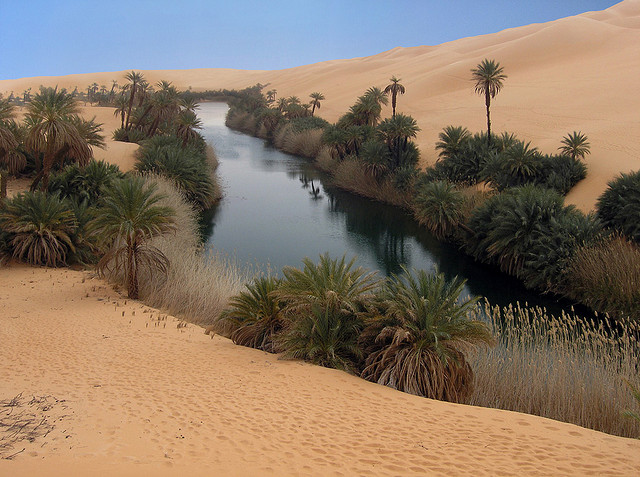 Sahara!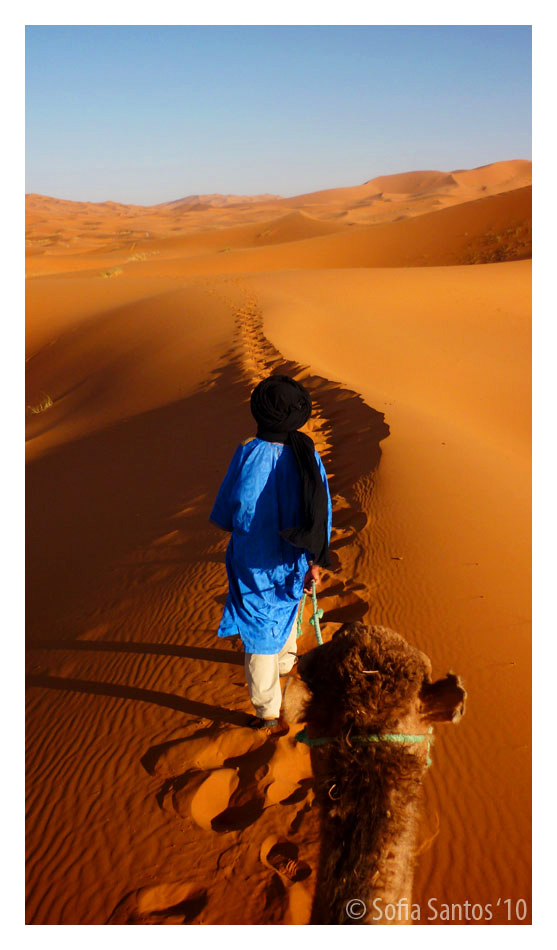 Tassili n'Ajjer, Algeria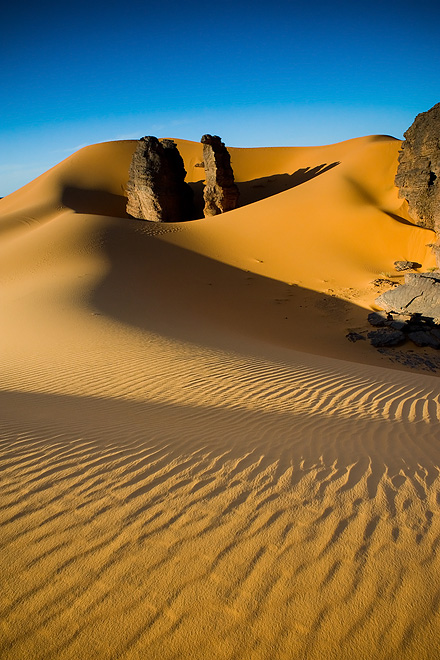 Wadi Al-Haya, Libya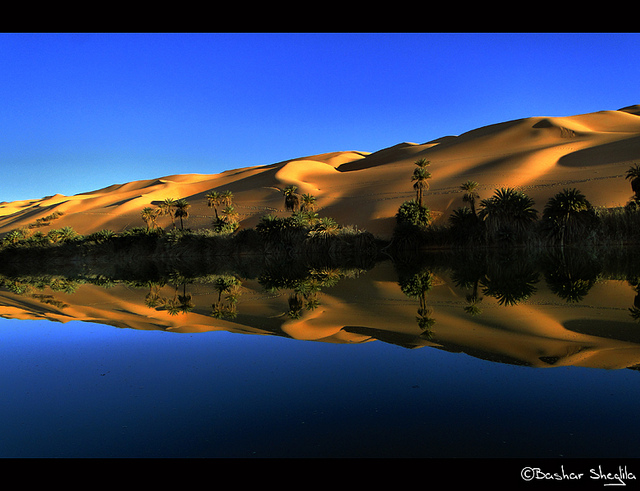 Sahara silhouette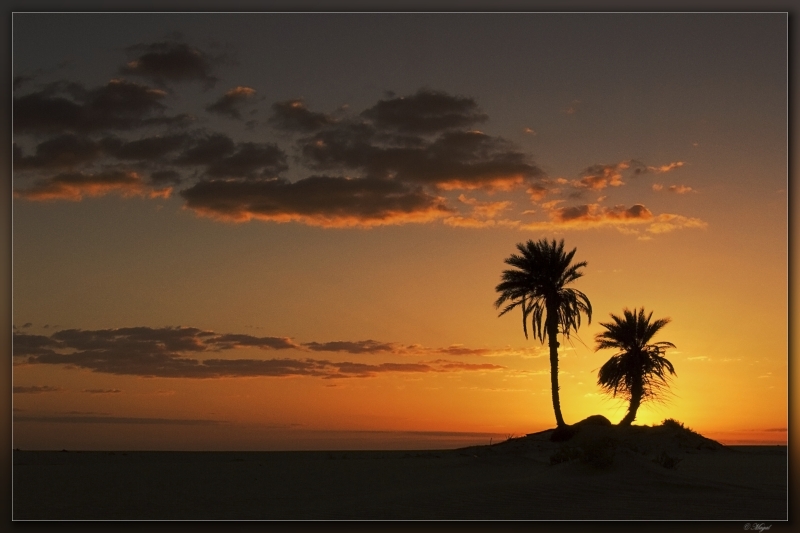 First look at the Sahara, Morroco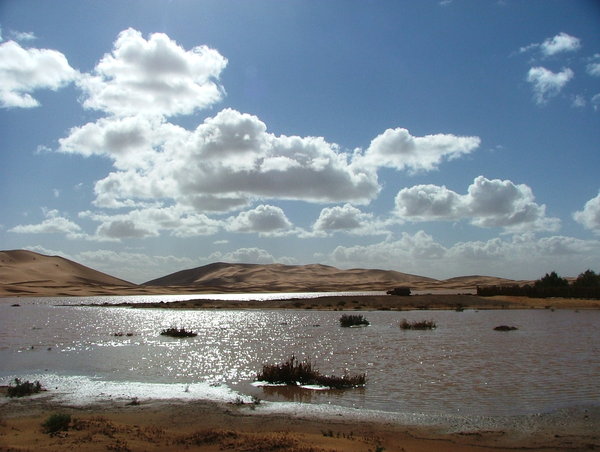 al-shahra´ al-koubra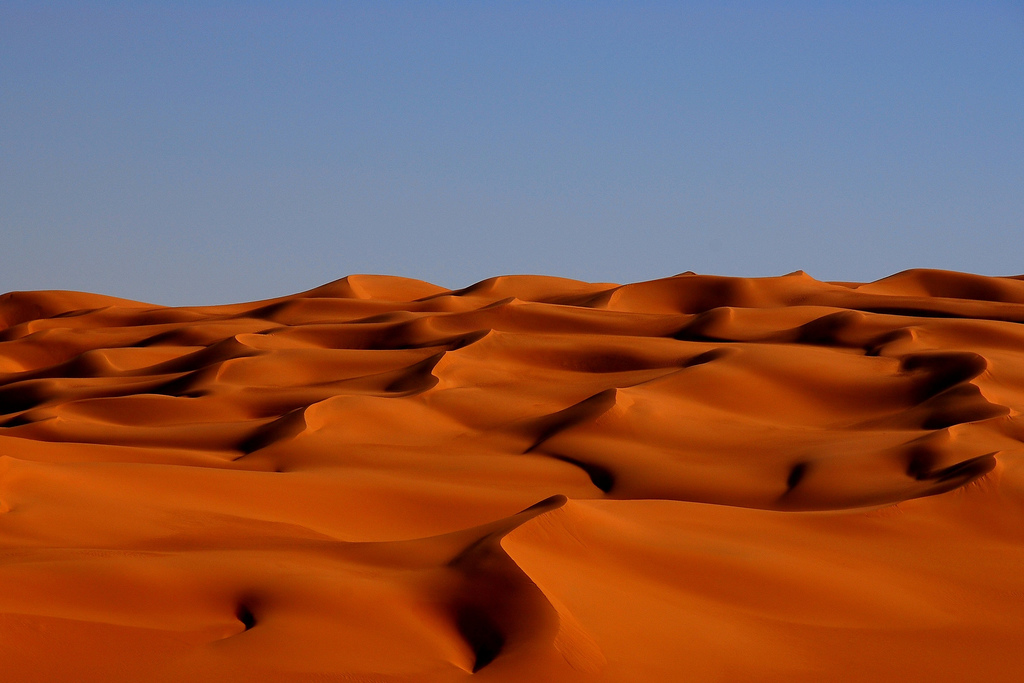 The Spirit of Sahara!, libya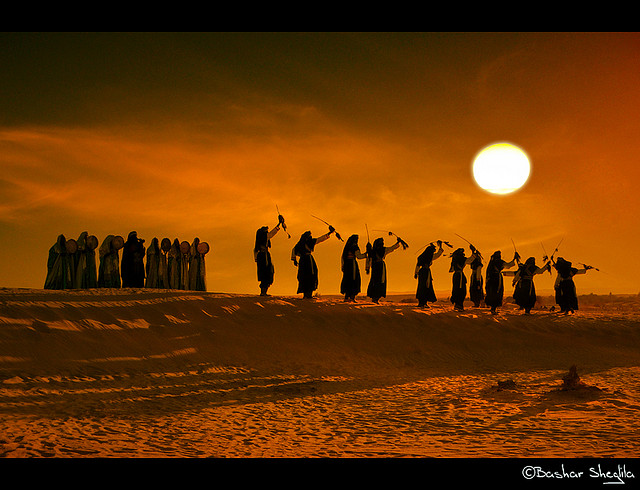 The sun goes down, The moon comes up!, Libya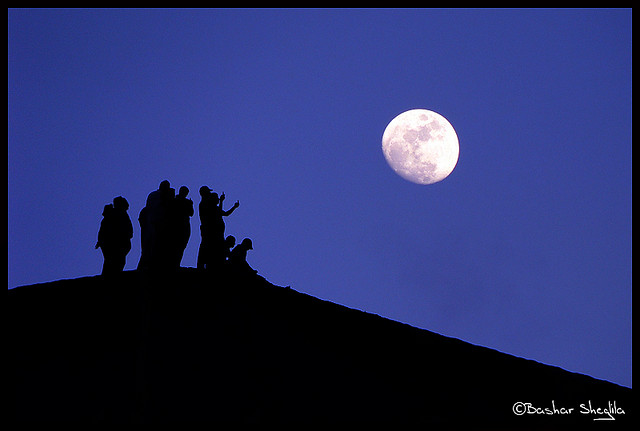 The shadow of the desert, Australia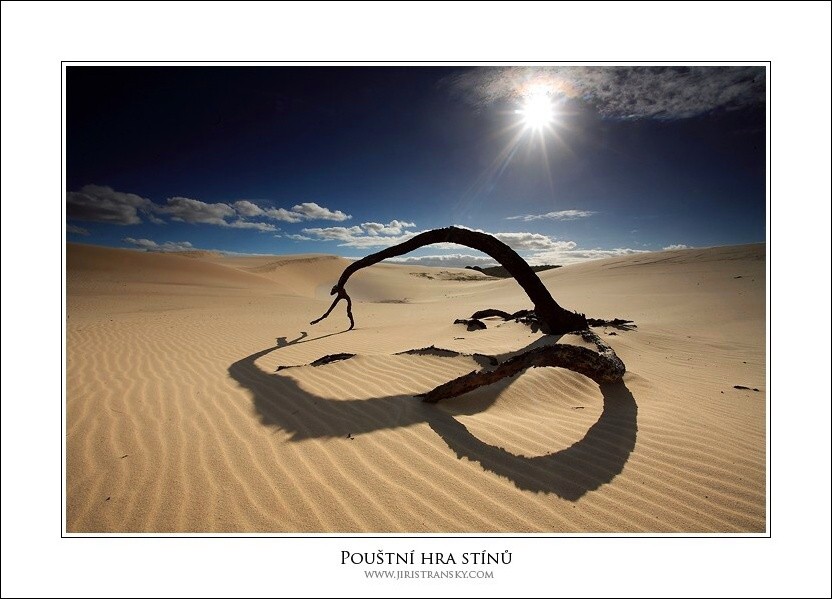 Pinnacles Desert, Australia.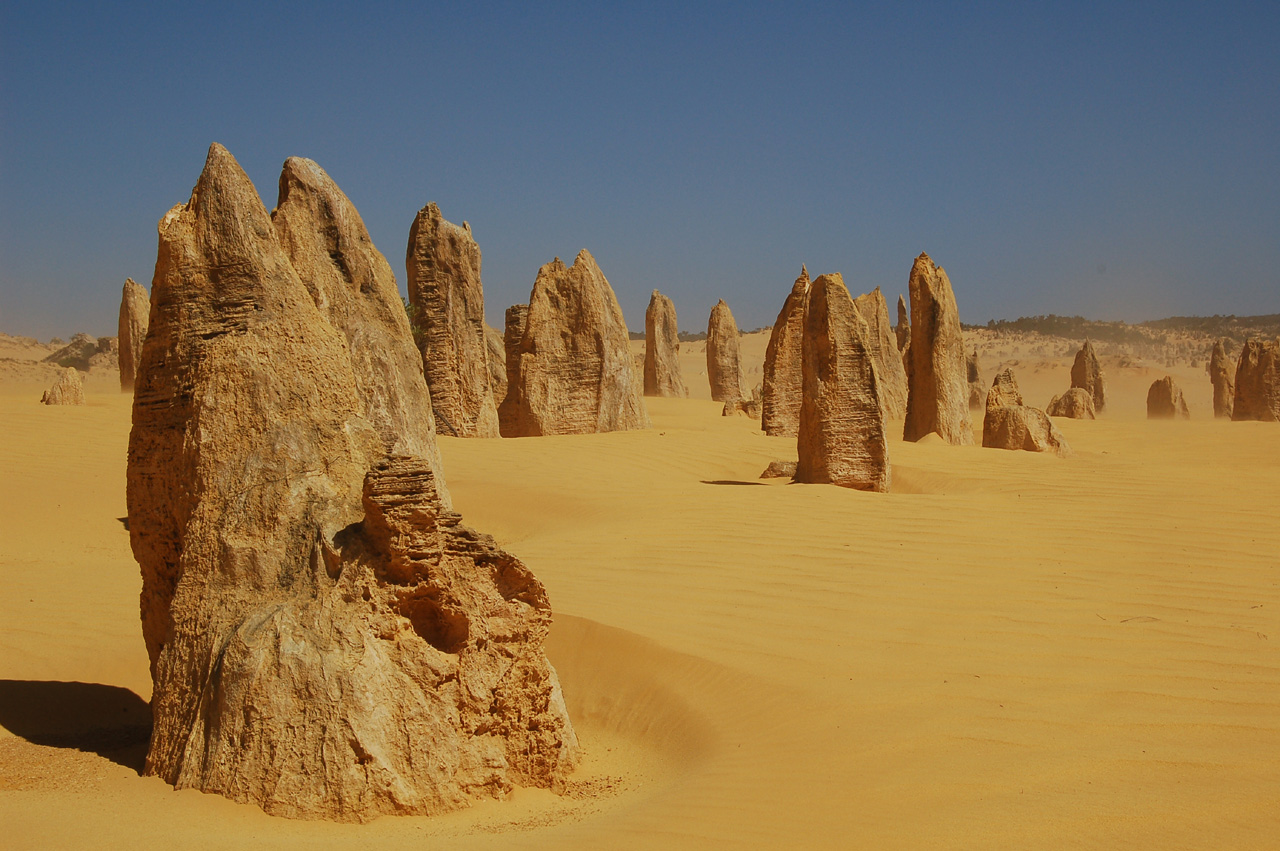 The Beauty of the Sahara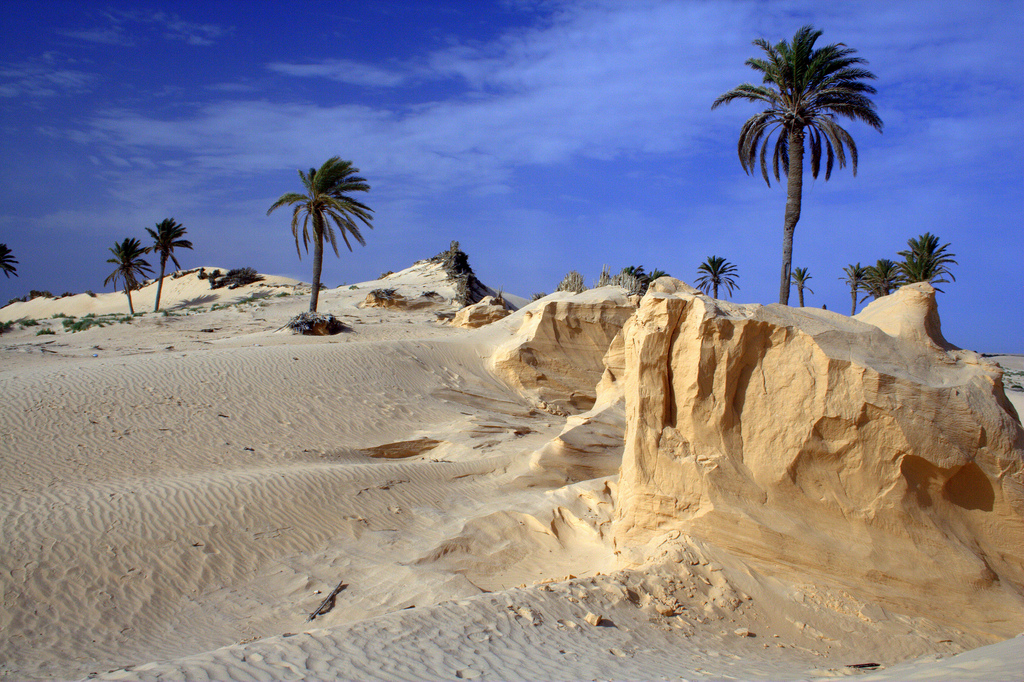 Whisper of the wind!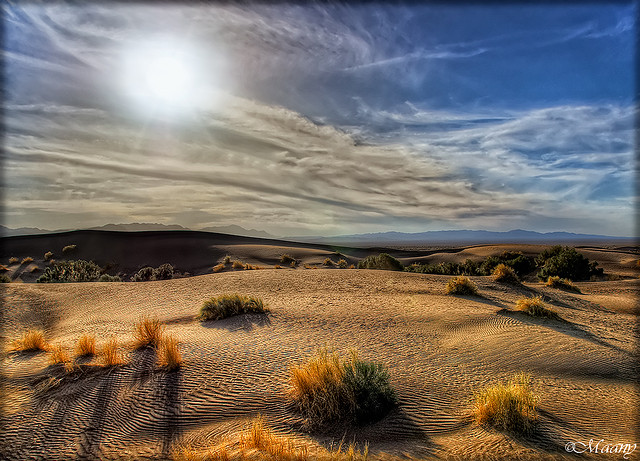 Journey through the past (traces of ancient life in the Sahara desert),Niger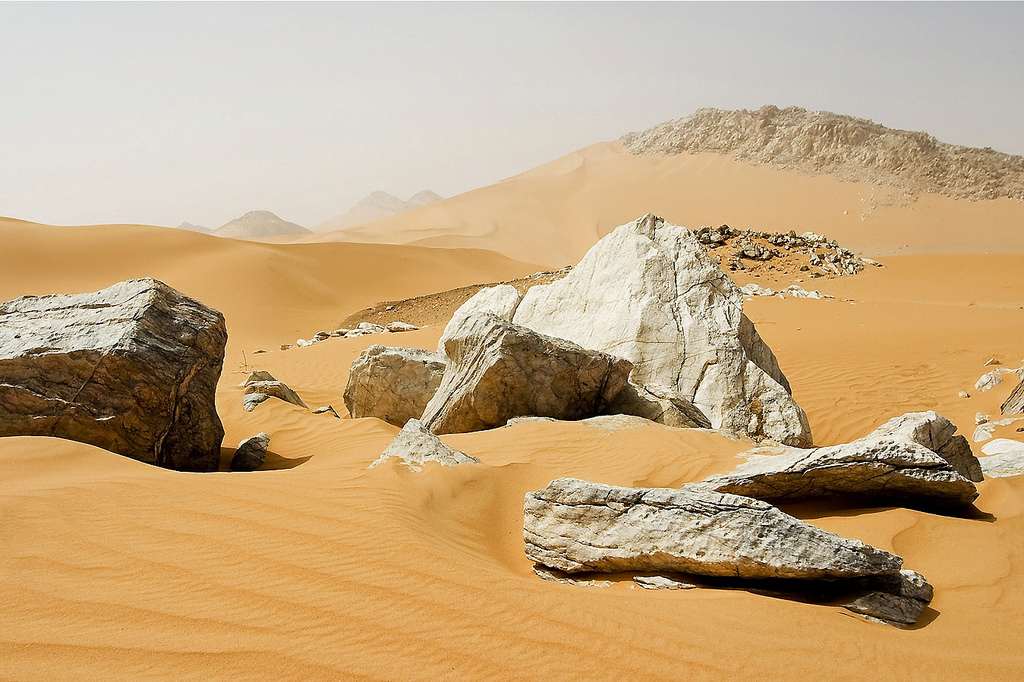 Tea, Everyone !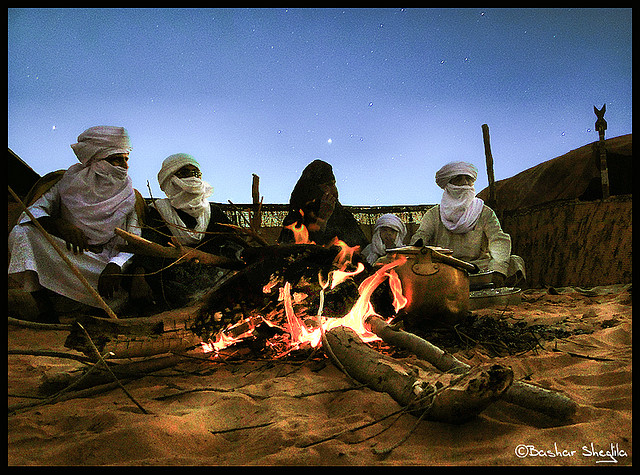 Morocco,sunrise erg chebbi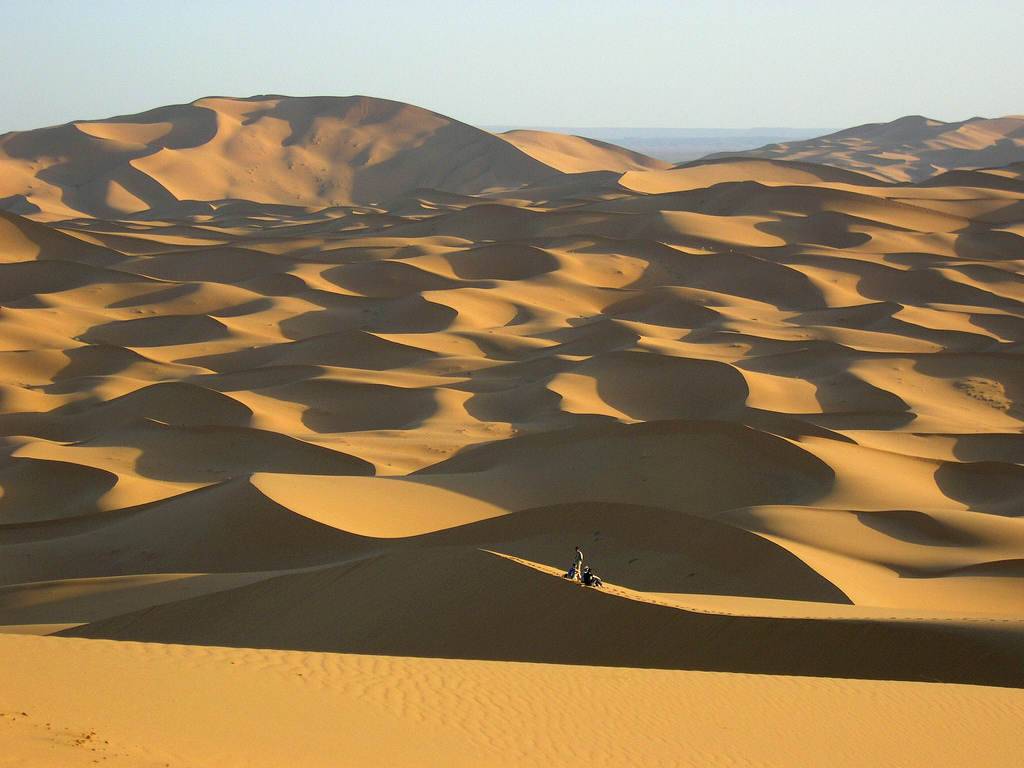 "Begin each day as if it were on purpose!" Mary Anne Radmacher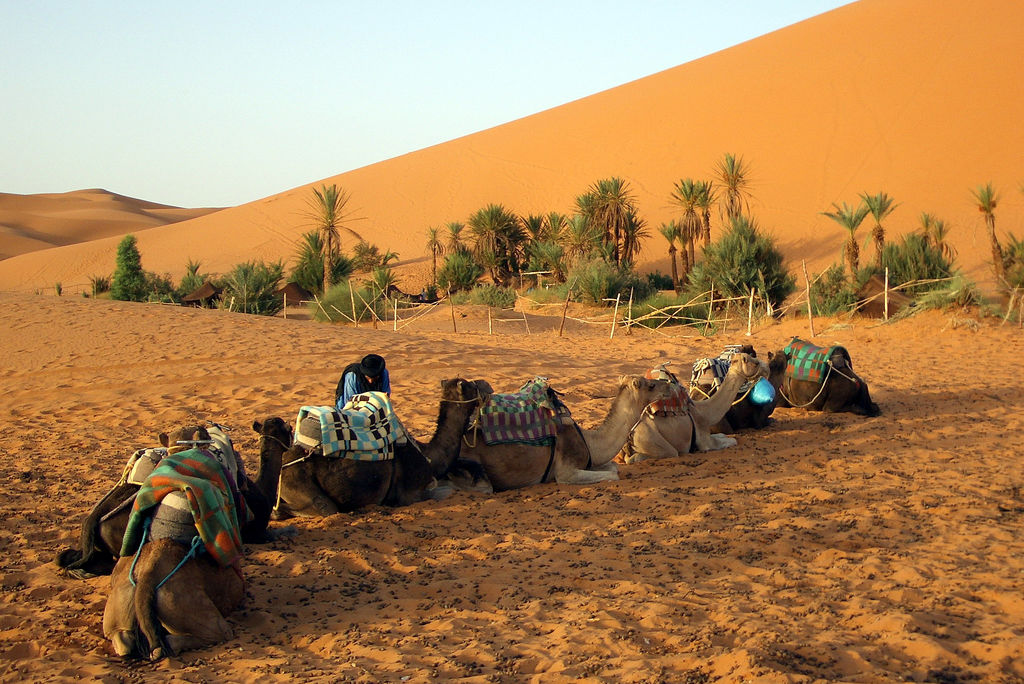 In Front of Kaf Ejjnoon !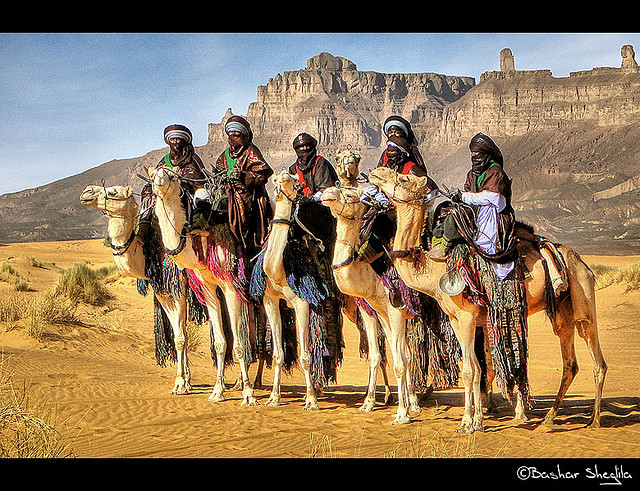 SAHARA Gabr Oun lake, Libya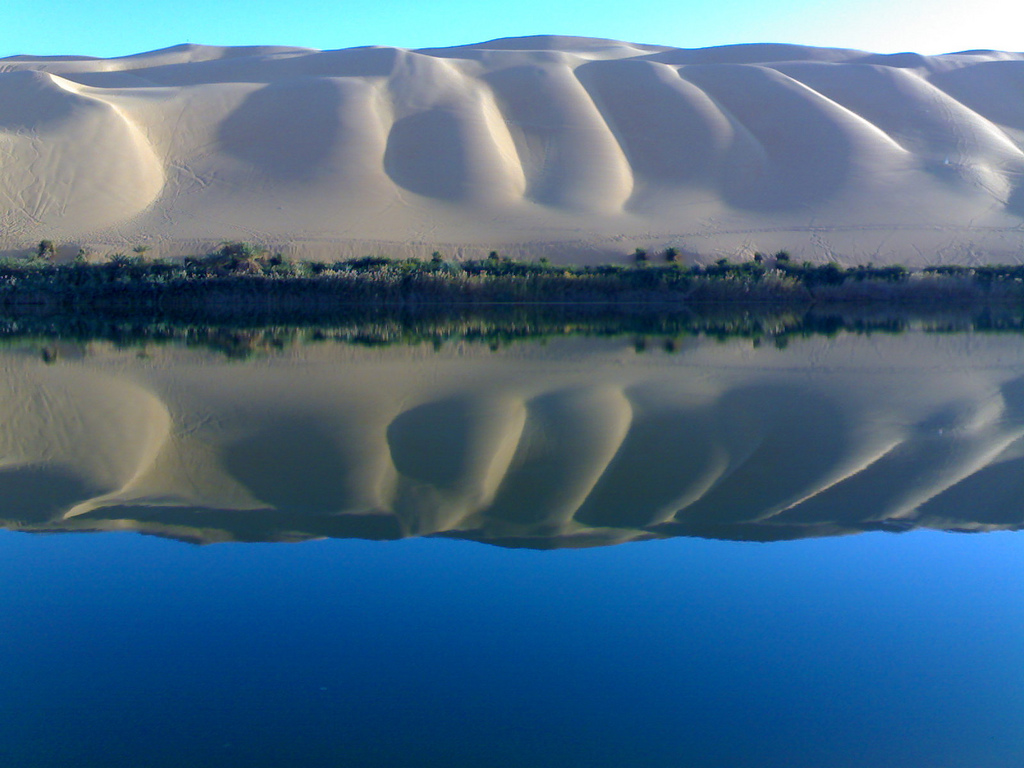 Sunset, Sahara desert, near Tozeur, Tunisia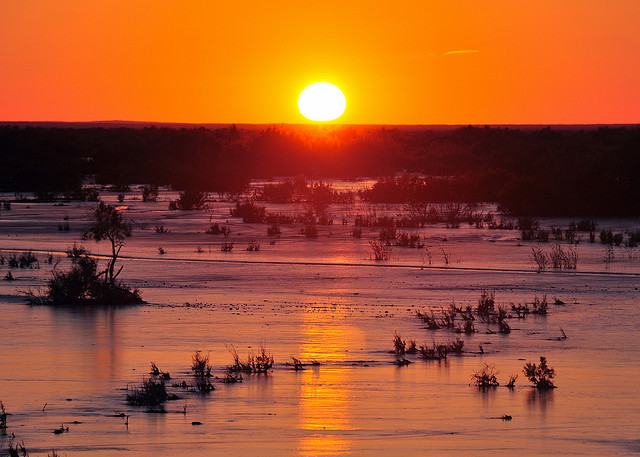 Opposites Attract
Sahara, near Merzouga, Morocco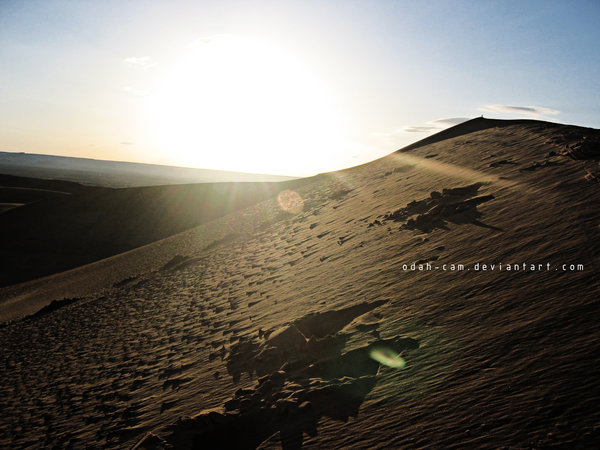 Sahara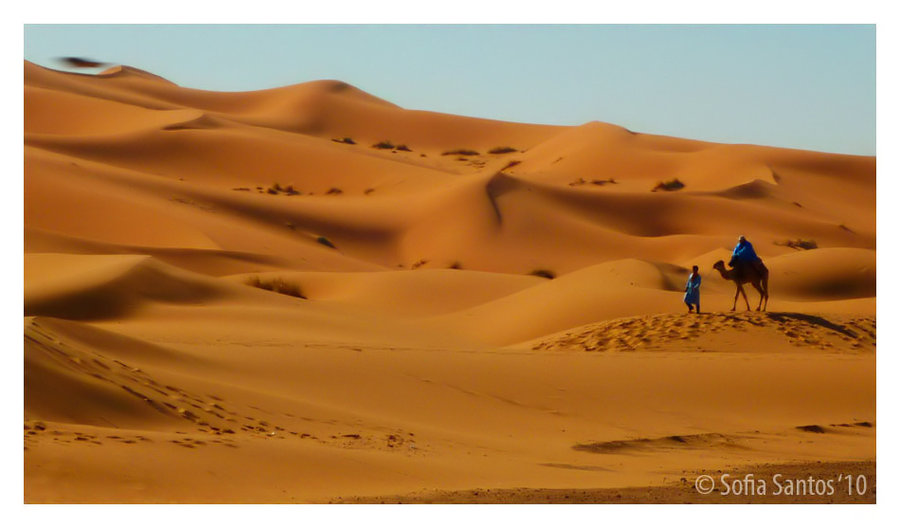 Sahara's Silhouettes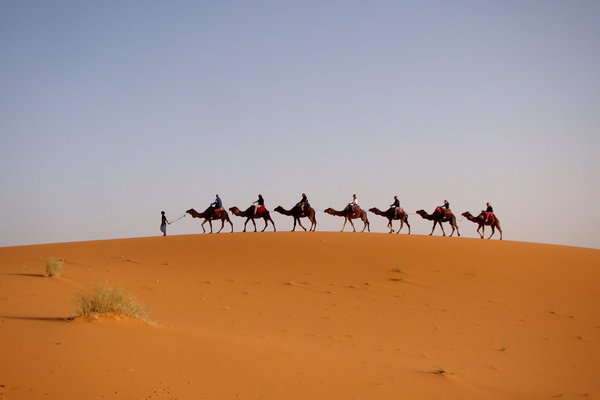 the place were Star Wars was made / Tunisia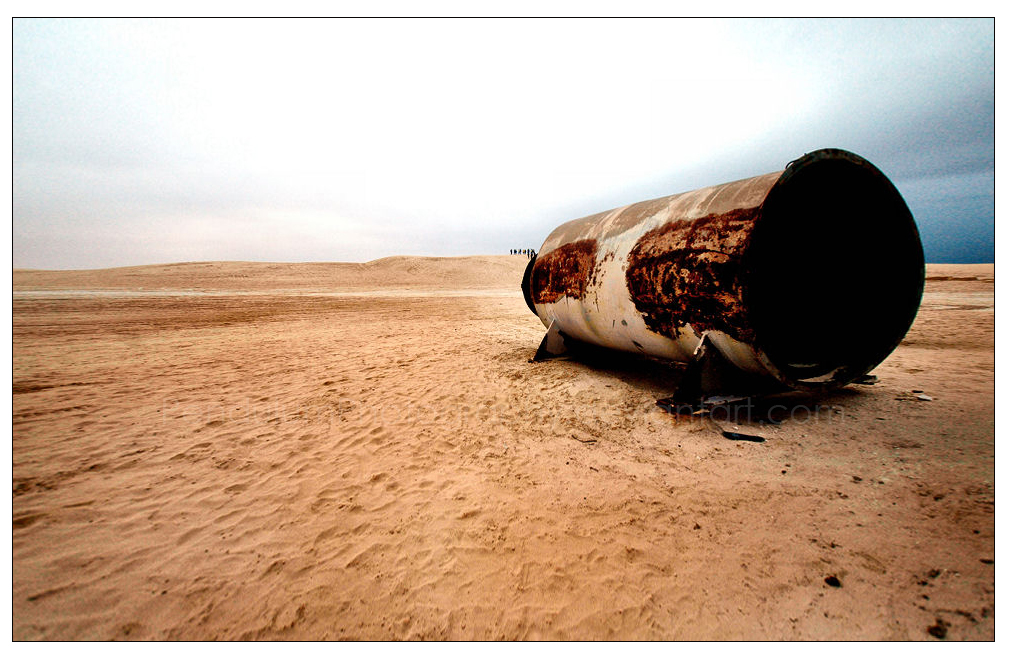 Ghat, Libya !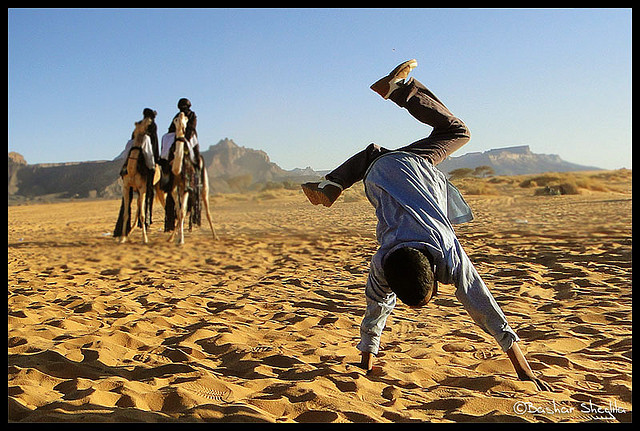 Africa – Namibia / Sossusvlei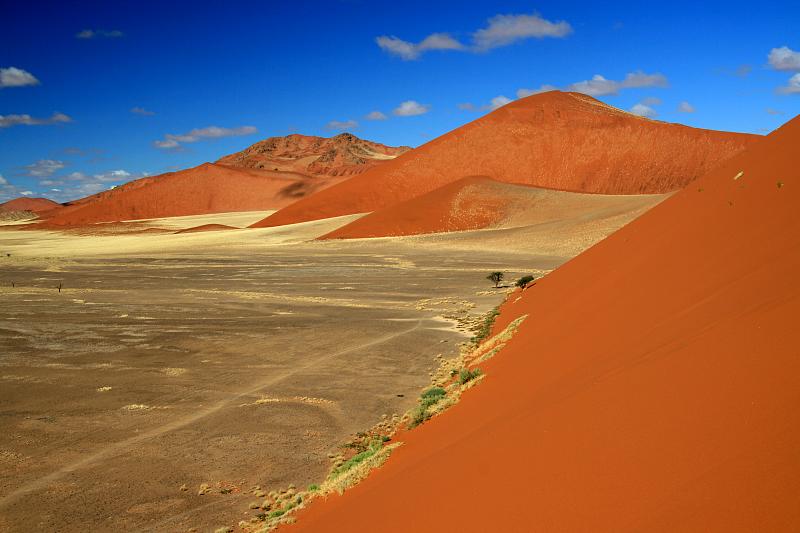 The solist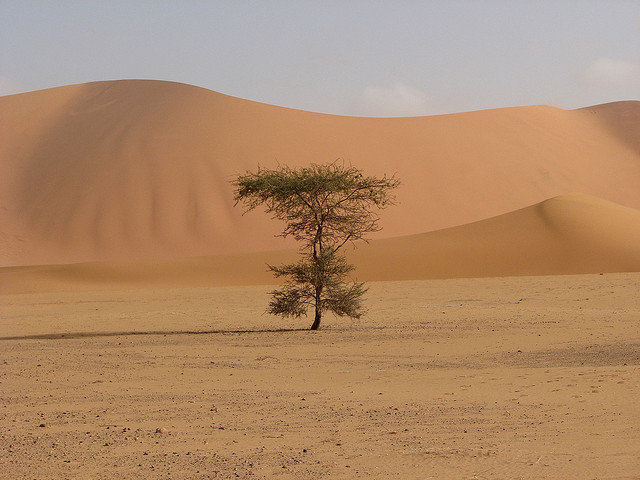 Caravanserai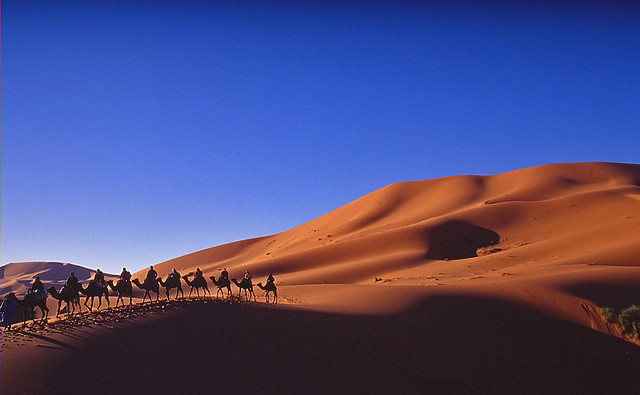 Fog in the desert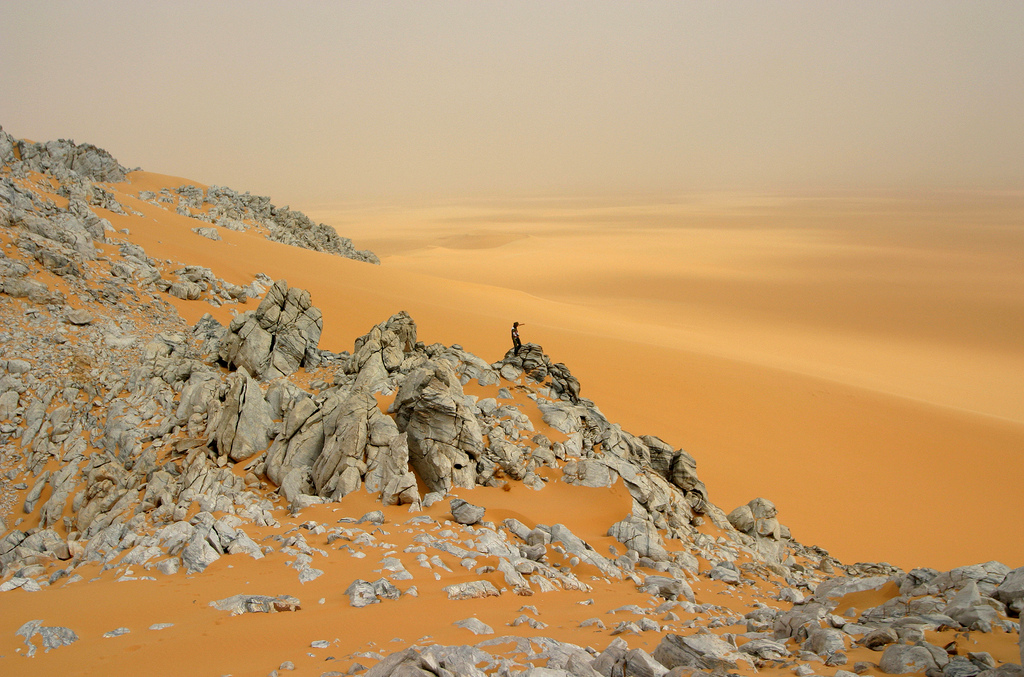 Oasis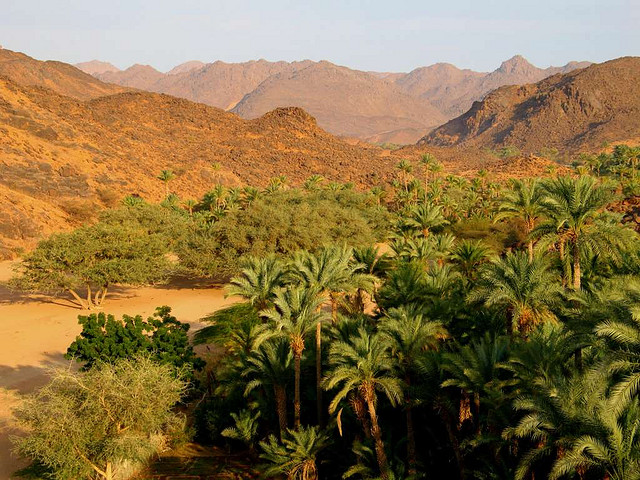 Gaberoun Oasis Lake !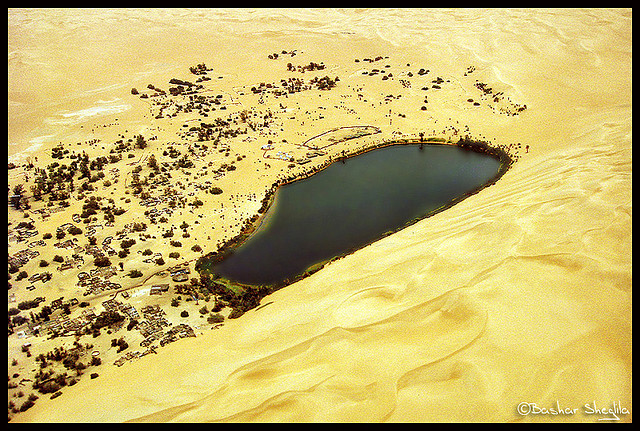 Coro Sand Dunes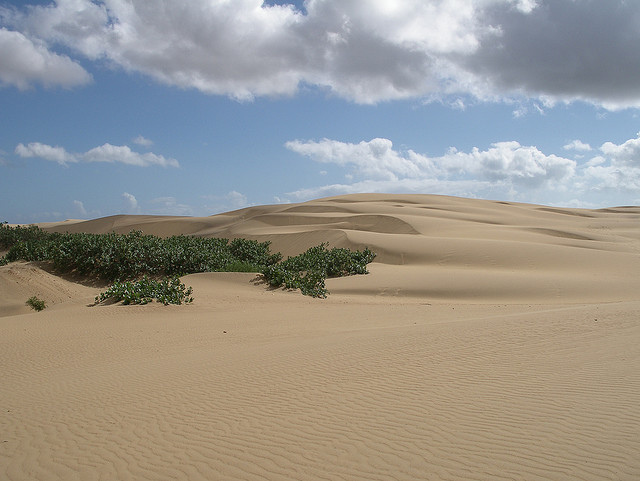 SAHARA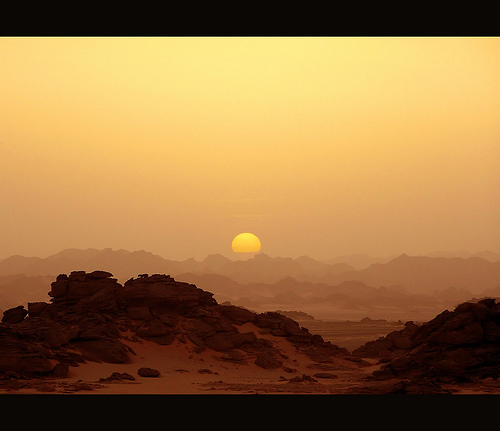 Libyan Sahara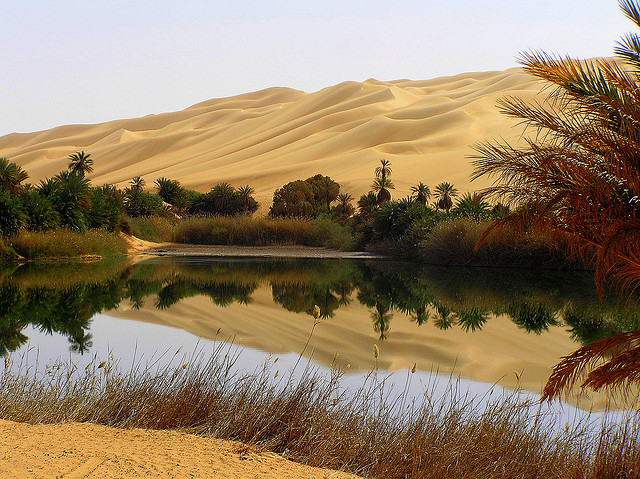 The Desert Angel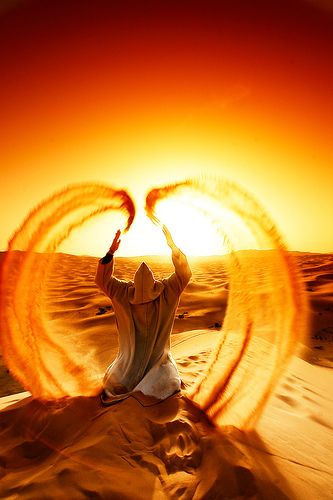 Erg Chebbi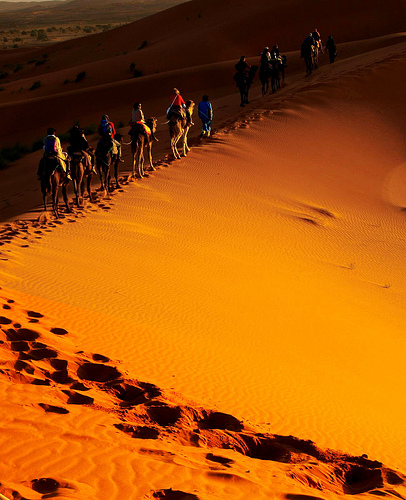 I Love Libya !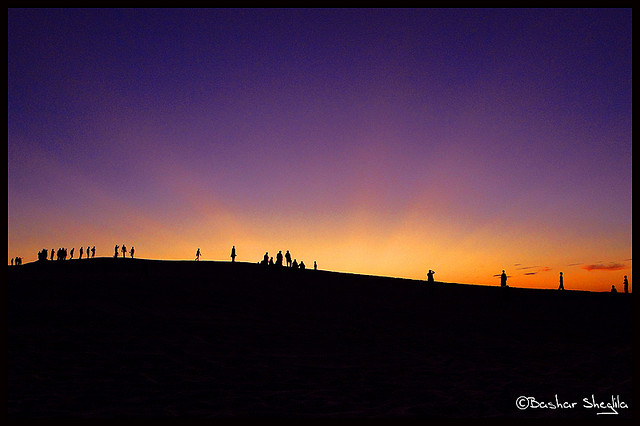 Piaski Sahary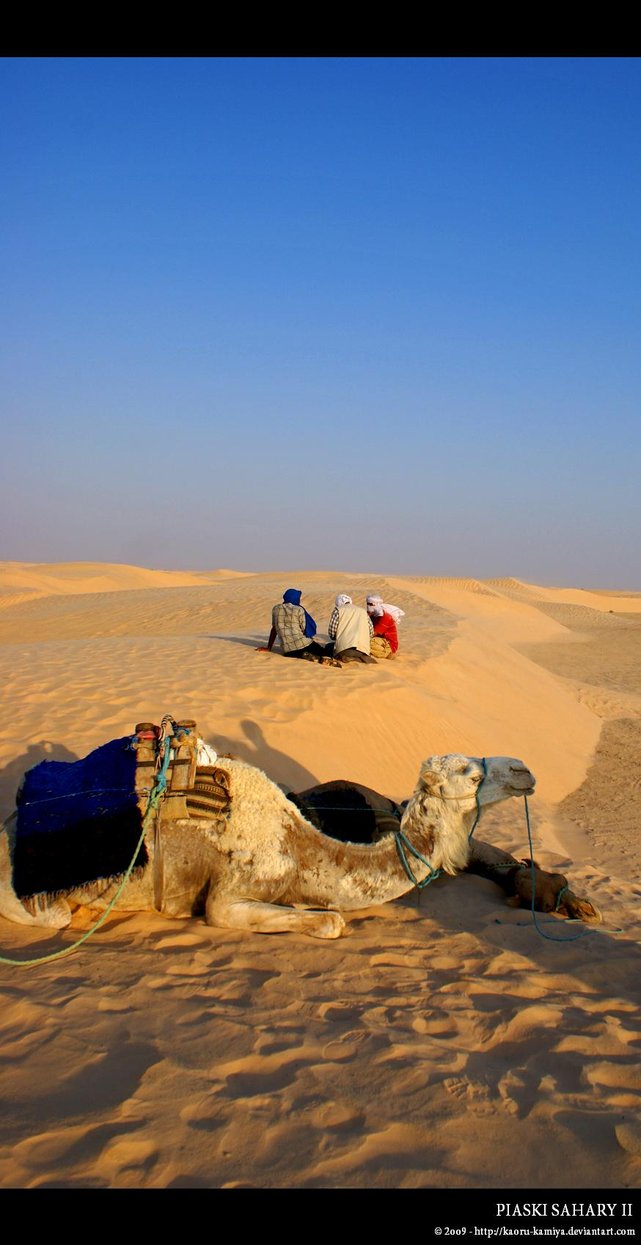 Jamal on Sahara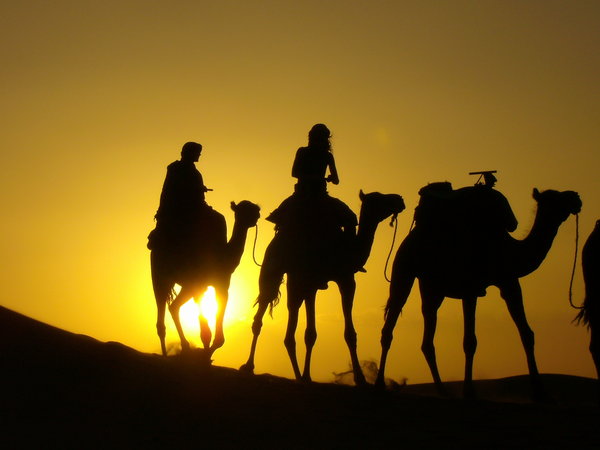 A lost horizon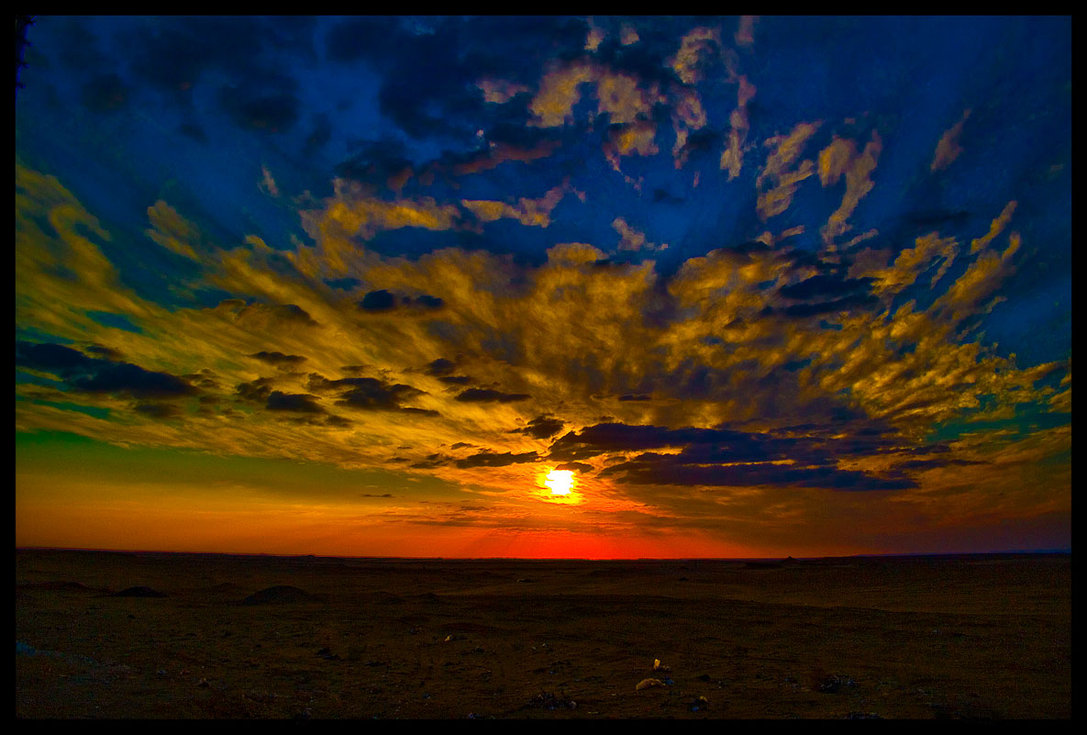 Adventures of a Desert Boy .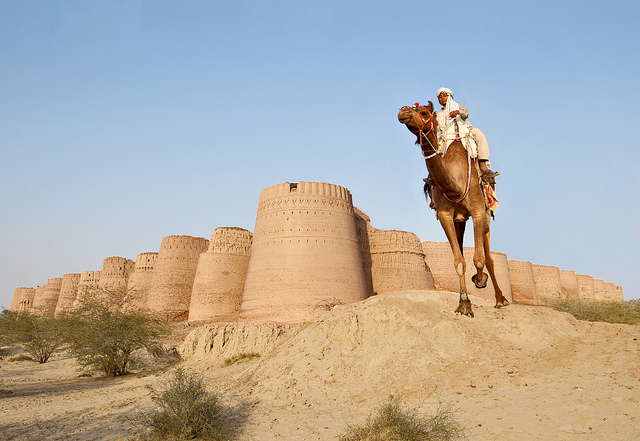 Sahara Sojourn