When it comes to child care, the market in Australia is not only ripe, but growing immensely as the need for trusted child care options grow. With the cost of living in Australia is significantly high, most households require both parents to work to sustain a living which means that finding a suitable child care option for newborns and toddlers is crucial for the mother to be able to go back to work. This gives an advantage to anyone wanting to invest in the child care system.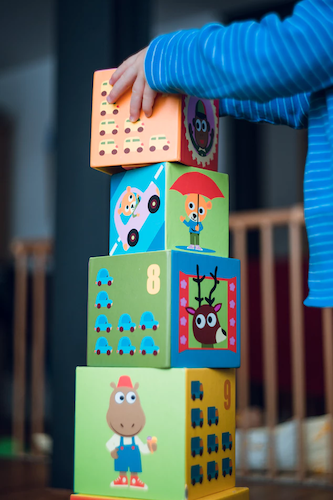 However, setting up a business can be a tedious task, especially in the child care segment. When leaving your children at a daycare or nursery, most parents will be reluctant to try a new business that hasn't been tested. Not only are their trust concerns and the question of whether you're leaving your little one in good hands, but it is also a new model that doesn't have the experience necessary for your child to get the best care necessary. For that reason, the opportunities in child care franchise are on the rise.
There are many reasons why the opportunities in child care franchise make more sense than venturing out on your own when it comes to Australia: 
Costs
Firstly, when setting up a stand-alone childcare service, there are many compliance and hidden costs. If not given the right advice, the costs could be sky-high resulting in the need for reviewing the business process in order to stay in competition with the high standards of the franchise centers.
The importance of experience
Another aspect to consider is having a proven model that is not only up and running, but is also successful and has made a decent reputation for itself, gaining the trust of many parents in Australia.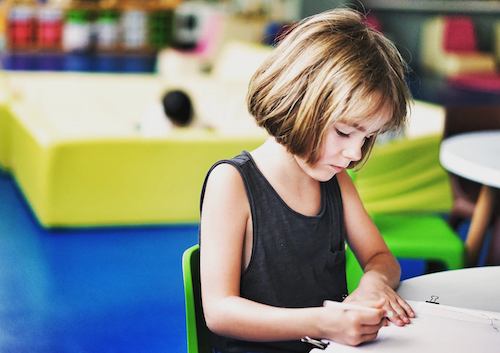 According to Explore and develop Early Childhood Education and Care services, franchise models give individuals with a passion for the sector the opportunity to be hands-on owner operators under the same banner, sharing intellectual property, resources and ideas. That is why Explore & Develop child care franchise in Australia reduces the risk of failure by having a successful, tried model that is easy to follow and parents approve. It is also worth mentioning that potential franchises, looking to invest in the child care sector do not need to have an early childhood and care background due to the fact that internal training support and mentoring is provided.
Location
Most of the successful child care franchises in Australia, are situated in the city center rather than the countryside. Residential suburbs close to CBD are the most common. While most childcare franchises are registered and automatically approved by Centrelink, it is necessary to ensure that your franchise is recognized by the Australian government. This is because only registered and approved child care organizations are entitled to child care benefits. If, however, your organization does not manage to be recognized, the client will have to pay the full fees. This could reduce the amount of people choosing to attend your childcare and result in a great amount of losses.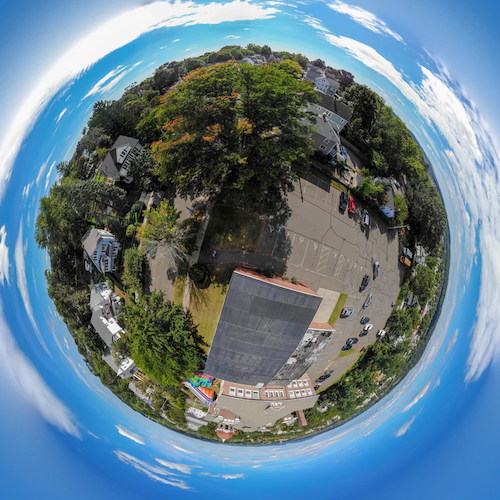 Lower start-up costs and working capital needed
Childcare, education and training franchises are one of the last sectors when it comes to the amount of working capital required to set up a business. The franchise fee paid in advance also tends to be less than other sectors when it comes to franchising as it is calculated at almost a third of the cost of other franchises. Also, when it comes to the costs to get the franchise up and running, the equipment needed is minimal and are mainly found at low prices- but do tend to wear quickly needing replacements.  However, you will still need to keep in mind that it will take a few years to get the money you invested up front back.
You are assisting working families in Australia
By ensuring the quality of the childcare service you provide, you are giving the families with two working parents a chance to focus on work without worrying about their kids getting the best possible care anymore.
Aspects to consider when opening a child care franchise in Australia
Most commercial providers that enter the market rely solely on the name and reputation they've made for themselves and forget the importance of local focus when it comes to child care. This results in high turnover rates and leaves a sense of uneasiness and discomfort for the children and the parents. When choosing to invest in this sector, one of the key factors of success is hiring locals as well as hiring professionals with a teacher or childcare backgrounds. This guarantees that the quality is maintained and that the instructors have a background in dealing with kids successfully.
Working with children in Australia might require a police check in some states while other states will need a Working with Children Check. Criminal history screening and safety screening might also be administered before being given a license to work with children.
When it comes to the venue, it is important to ensure the safety and security of the children. This means that all furniture and equipment must conform to safety standards and be well maintained.
Seeking the advice of the local council in Australia is necessary to guarantee that you are following the health and safety legal requirements.
Every childcare worker must have a Certificate III in Children's Services. While it is only necessary for half of the staff to have a TAFE child care diploma, it is crucial that at least one member is a degree-qualified teacher and is available on-site all day.
Consider how many children your center will be able to take care of as this will affect the choice and size of venue, the amount of staff members needed and the pricing.
With low profit margins and fixed costs on the rise, the only way to make profit after you've built a reputation is through expansion.
Before you venture out, it is important to do your research and properly account for the number of children in your demographic area as well as checking out the competition to make sure that the market isn't saturated in this area. Otherwise, if you love kids and want to help the community and working Australian parents, then this is your chance to provide a child care service that you'd be willing to entrust sending your kids to.