Any Blogger have to periodically upgrade its plugins and themes. Sometimes you just want to make some modification in your theme, add a few features to your blog or change your CSS. While you're doing this, you wouldn't want your visitors to get distracted. With WordPress you can do all your tasks easily, quickly and automatically. There is a number of plugins which you can use to show a maintenance mode splash screen in your blog's front page so that visitors get no access to any of your posts or pages. Today's post features 10 best wordpress plugins that will help you maintain your blog.
WordPress Plugins For Maintenance
Akismet checks your comments against the Akismet web service to see if they look like spam or not and lets you review the spam it catches under your blog's "Comments" admin screen.

Add, edit, or delete user meta data with this handy plugin. Easily restrict access or insert user meta data into posts or pages.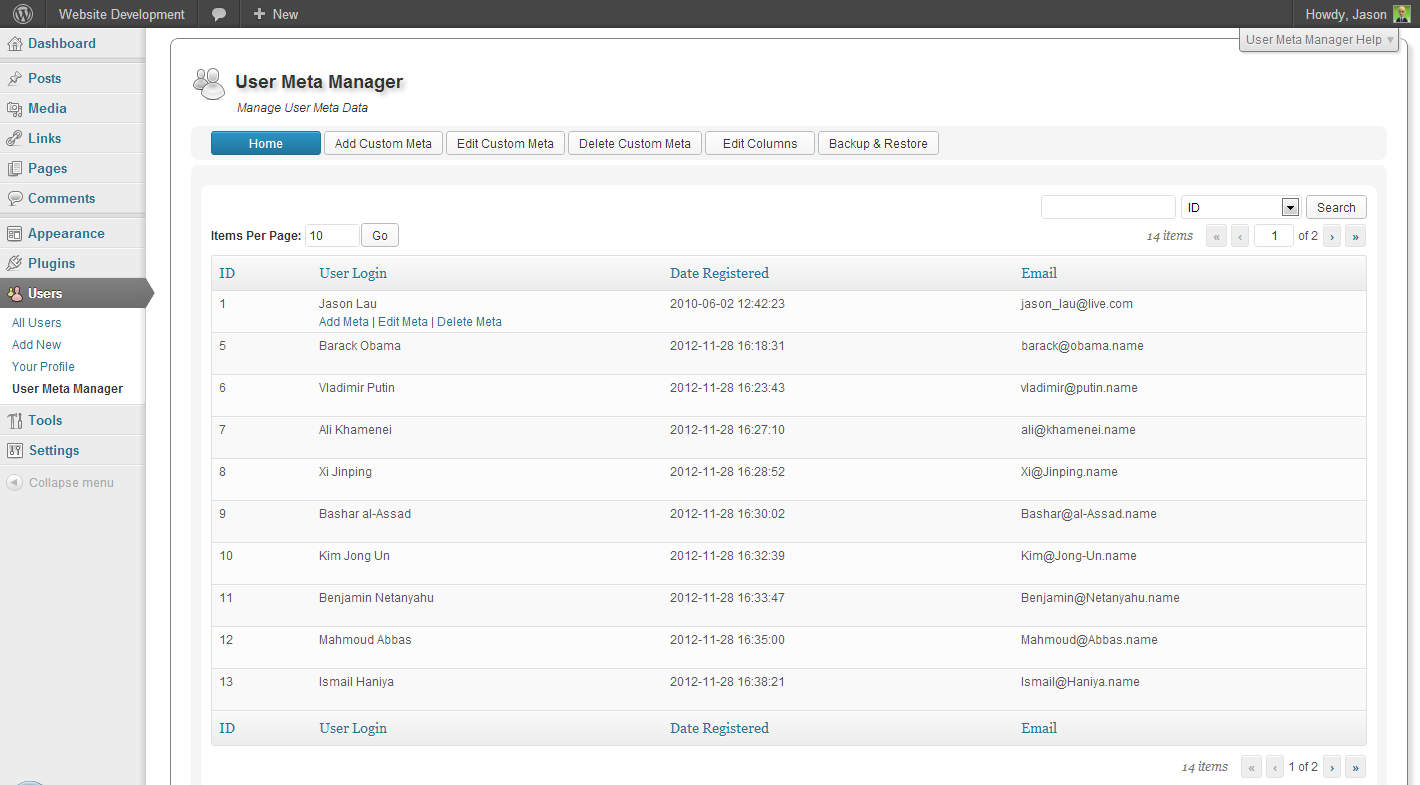 Maintenance Checklist helps you keep all your maintenance tasks under control by giving you an easy to use task management system.

Allows you to optimize database, repair database, backup database, restore database, delete backup database , drop/empty tables and run selected queries. Supports automatic scheduling of backing up, optimizing and repairing of database.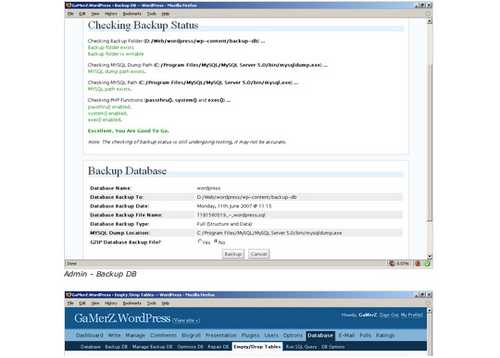 XCloner is a full backup and restore plugin for WordPress, it will backup and restore both files and database.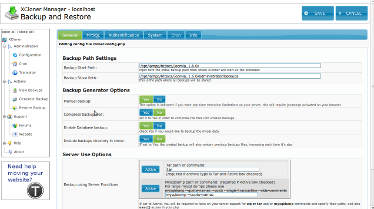 Work on your website behinds the scenes while you display a Maintenance Mode page to your visitors.

The DP Maintenance Lite plugin includes the possibility to add a maintenance mode with a sleek theme to your website.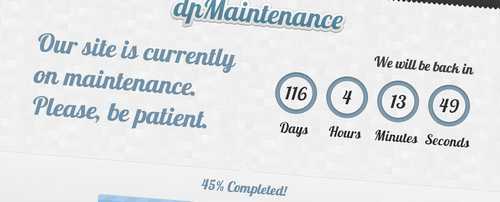 This plugin adds splash page to your site and lets your visitors know that your site is down for maintenance.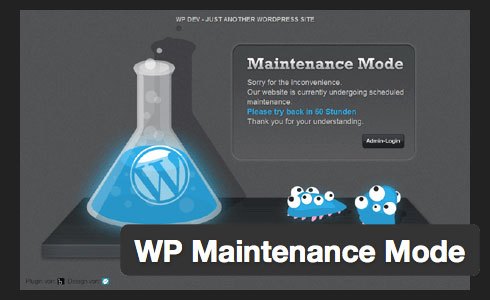 It lets you remotely manage your WordPress websites/blogs from one place.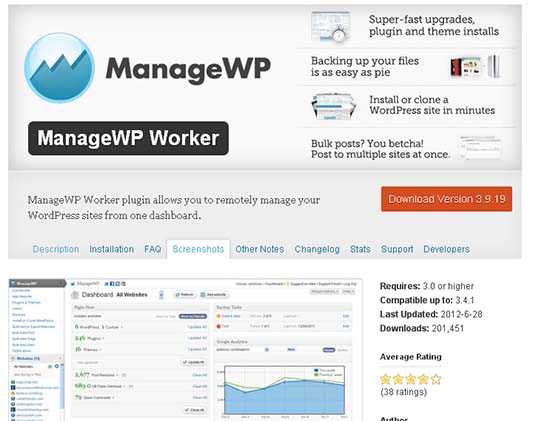 Revision Control allows finer control over the Post Revision system included with WordPress