There may come times when you will have to convert a file from rar to zip. A zip file format is the one where the compressed archive files would contain more than one files or folders, whereas a rar file format has a higher compression ratio than a zip file format.
To convert rar to zip you will need to download a desktop program that can read rar format files and then convert it into a zip file format. Following are the best three free ways to convert rar to zip.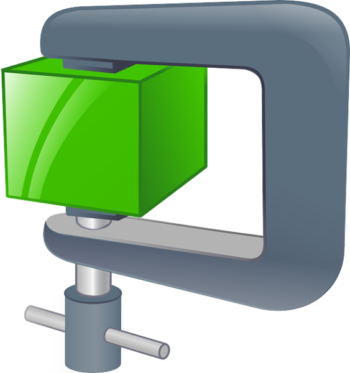 To convert a rar format file to zip format, you will have to run the Power ISO program on your computer. Then click on the 'open' button from the toolbar, which will cause an open file dialogue box to pop up. Select the rar file and click on open. All the rar archive files and folders will be displayed. Select the files or folders which you want to convert and then click on save as. After saving the rar file with a name, you will have to convert the rar file to zip format. Once that is done, you can save the zip file.
Onlineconvertfree.com is another way through which you can convert a rar file into zip format. Firstly, you will have to open the website of this file converter. Once you get landed on their page, you can easily upload the file you want to covert. You can upload it through your computer, Dropbox or Google drive. You can also simply drag and drop the file to convert it. Once the file has been uploaded completely, click on the zip format to change the format of the file. Wait until the file gets converted fully to download it on your computer.
Another way to successfully convert a rar format file into zip format is WinRar. Download the WinRar application on your computer to complete the procedure of converting rar to zip. Once WinRar is downloaded on your computer, right click on the rar file on your desktop and click on 'open with WinRar.' Doing this will open the rar files in the application where you can click on the tools button to select the conversion type. Select the zip archives format to convert the file from rar to zip. The best thing about WinRar is that you can convert more than one file at a time by simply clicking on the 'add more files' option in the WinRar application.
You can browse through other rar format files and select them so that they get uploaded in the application. Once you have selected all the files click on the Compress button. Select the General tab and click on zip archives format to convert all the files in one go. Once all the files are converted successfully 100% you can save these files on your desktop for later use or to send or transfer them to some other location.