Fonts, they are awesome. Typography is an art that is tough to master and easy to ignore. In our daily lives, we never bother which font we use. But fonts do carry their weight. They are equivalent to any other art and requires tons of practice for creating one.
There are two ways you can use fonts. Engraved and blossomed. Mostly we use blossomed — they are on top of any surface and are not engraved in. Similarly, Engraved fonts are opposite of the blossomed fonts and become the part of the surface we use. The engraved text is the part of our history as our ancestors use engraved text on the hard surface.
Best Engravers Fonts/Engraved Fonts For Inspiration, Projects
If you are looking for engravers font, you have landed on the right place. Today, we will list the fonts and you can use them on your project or use it for inspiration purposes.
Must Read for Font Lovers
I really love engravers font as they provide the nice feeling of engraved into an idea. It also has a good impact on the audience. You can also use the fonts in developing UI or apps. The choice depends on you 🙂
If you liked the article or the font collection, we request you to comment on the article. Also, don't forget to share it with your friends and family.
Engravers Font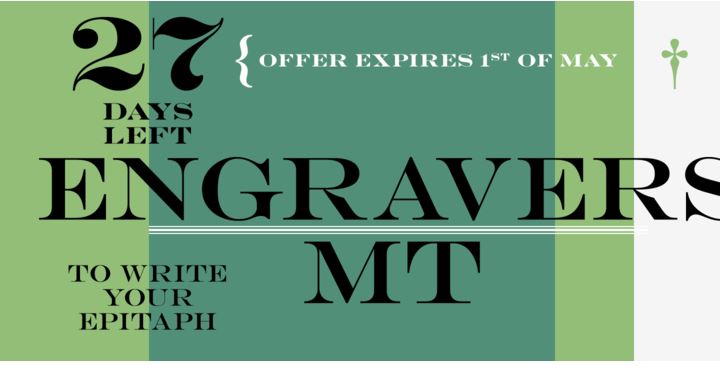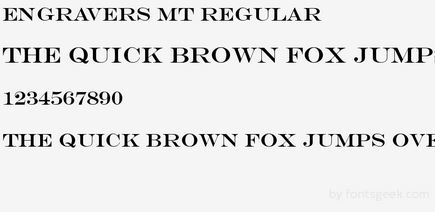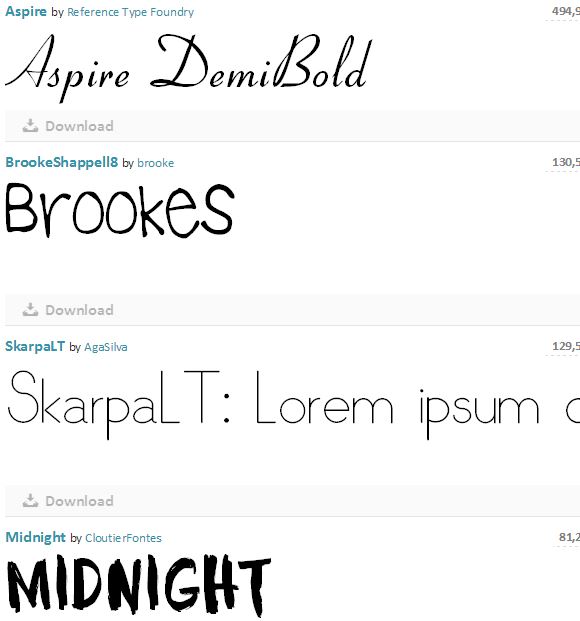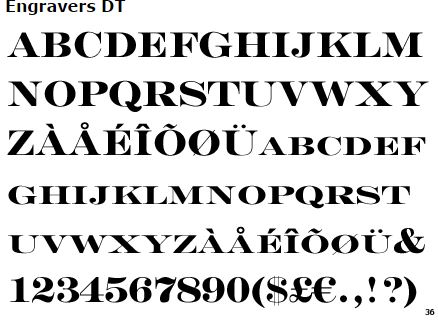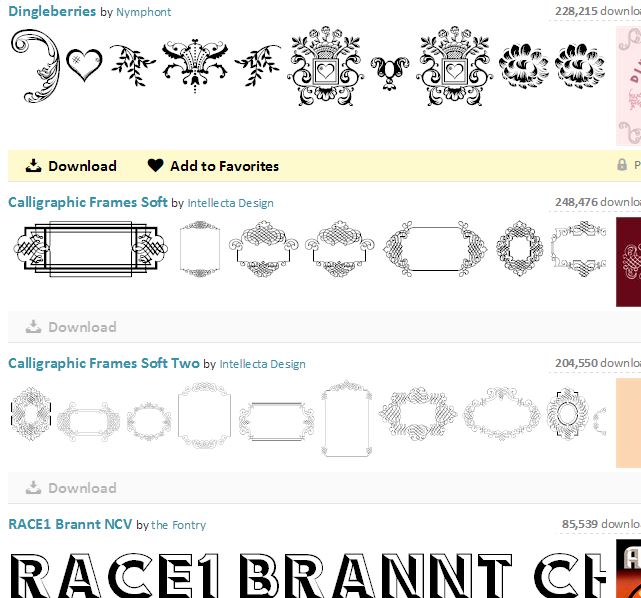 And many more.
We hope you love the collection of Engravers fonts. Many of these fonts may not look engraved, but they can be made engraved by tweaking the settings.
If you liked the list or have more fonts sources to add, comment below and let us know. We will update the article accordingly. Also, don't forget to share it with your friends!
Keep visiting BFWR!