Are you looking for the best free movie apps for Android? If you do, then you have come to the right place.
If you are feeling bored, then you need to use your smartphone and watch movies for free on your Android phone without any problems. There are plenty of free movie applications available on the market.
In this article, we will be listing some of the best movie Android apps that are free to use. Before we get started, you need to know that most of these apps are merely a discovery app where they search for the movies stored on other servers. They simply help you search for the movies and then stream them to you.
Also, you should not download anything that you suspect. Not all apps are made with the right intention can easily infect your Android phone. That's why you should always check for the reviews and scan the app with your Android app antivirus or scanner. Also, always see what permissions the movie app requires. If it is asking for too many permissions that you think is not required for its works, then you should simply deny them and proceed to uninstall the app.
It is the ultimate solution to your boredom. You will be amazed after you see what these movie apps have to offer you. Although there are many apps on the market, we have shortlisted the best free movie apps for android among them.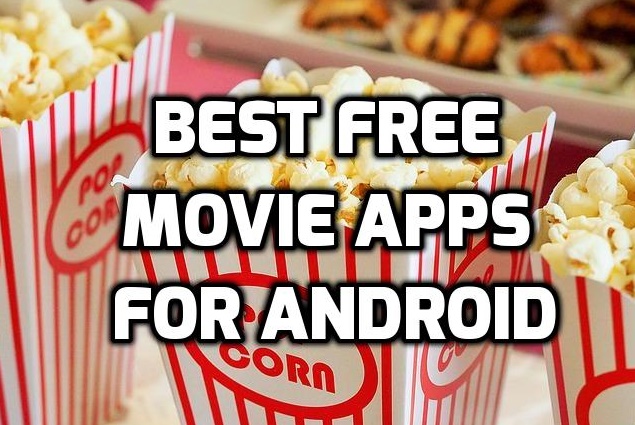 Best Free Movie Apps for Android
Tubi TV
Having a rating of 4 out of 5 on Google Play store, Tubi TV is the best free movie android app for watching movies online for free. Tubi TV offers you over 40000 movies to choose from. Hollywood Movies or Korean Movies or dramas or simply your favorite TV series, you can find them all on Tubi TV.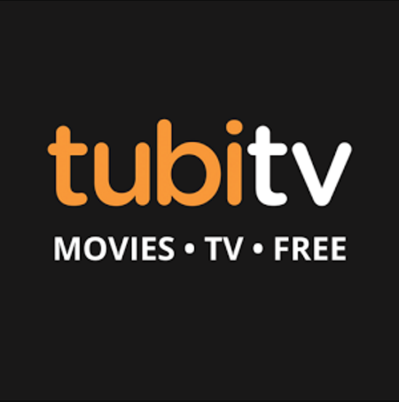 Using Tubi TV is super easy, and this app is very stable and user-friendly. Tubi TV even has its own free movie streaming site.
Also read:
Best Equalizer For Android
Best Android Music Players
Download Link: https://play.google.com/store/apps/details?id=com.tubitv
Crackle
Crackle is another best movie app to watch movies online for free. Crackle is a one-stop destination to watch Hollywood movies, tv-series and exclusive crackle originals for free. You can stream your favorite tv series or movies for free and fast with crackle's fast server.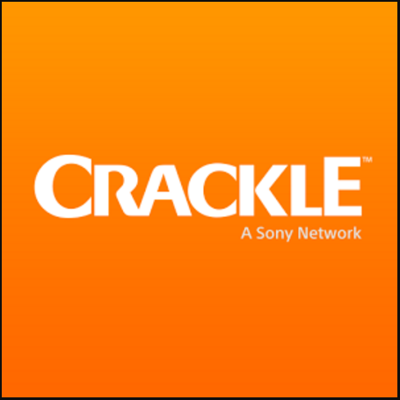 Buffering isn't a problem. Also, for convenience, you can create an account and keep a record of your movies and resume where you left previously.
Download Link: https://play.google.com/store/apps/details?id=com.gotv.crackle.handset
Snag Films
Snag Film clearly stands as one of the best free movie streaming app for free. Snag Film offers over 5000 movies, TV series, documentaries and much for totally free.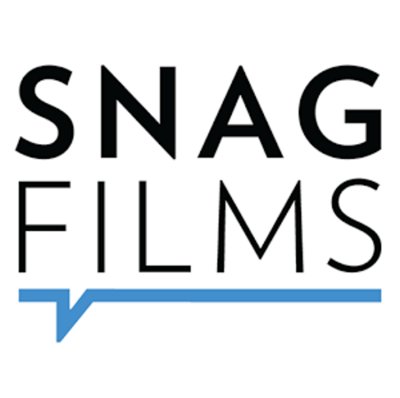 Snag Films also offers Bollywood movies and other non-English language movies. You can bookmark the movies you want to watch later and queue movies to watch back to back. This is another perfect solution to watch movies online for free.
Download Link: https://play.google.com/store/apps/details?id=air.com.snagfilms
Hubi
Hubi is yet another android application to watch movies online. Hubi more like a browser for over 34 different online movie streaming services and has the option to download the movies for offline view or rather just watch online.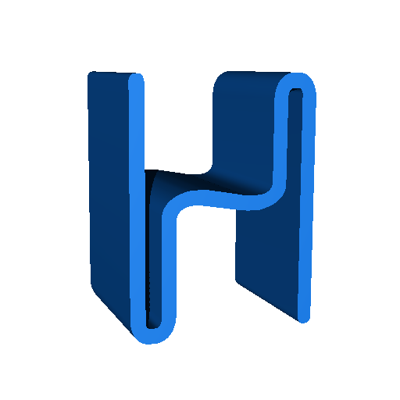 This app can also extract the URL of any video you are watching through it and lets to download.
Download Link: https://play.google.com/store/apps/details?id=com.megadevs.hubi
Viewster
Viewster is Europe's leading online movie streaming site that offers its services for free. Free movies, TV Series, Animes, and documentaries are available to watch from Viewster.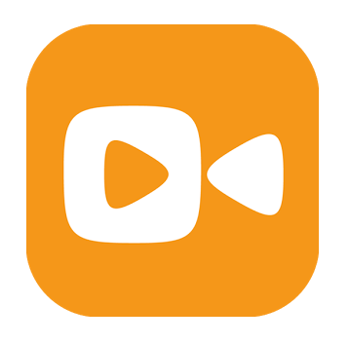 Viewster doesn't require you to create an account. Viewster focuses rather on original content rather than mainstream movies. If you are a fan of Animes, you will love the huge collection of Animes on Viewster. Viewster also supports Chromecast so that you enjoy your movies on a big screen.
Download Link: https://play.google.com/store/apps/details?id=com.viewster.androidapp
Flipps TV
Flipps TV is another best one among the category of online movie streaming application for free. Flipps TV offers best quality movies and tv shows online for free.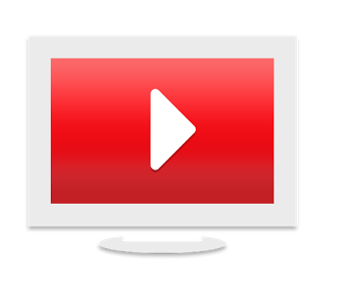 Hit movies, music videos, tv series, news, comedy, sports, and much more. Flipps TV is a complete solution for entertainment. Flipps TV also supports chrome cast, which means you can project your movies and tv shows into the big screen without any hassle.
Download Link: https://play.google.com/store/apps/details?id=com.bianor.amspremium
ShowBox
ShowBox is easily the top movie apps for Android. However, it is not available official from the Google PlayStore. It offers an easy-to-use interface and easy navigation. The app is also free to use.
The app offers a good collection of movies that are mainly accessible through paid services such as Netflix. Most of the content that is shared through the app is taken from the torrent sites. It simply searches for the keyword in the torrent site and then streams them to you at no cost. Lastly, it doesn't show any ads.
You can use it without logging in. Most of the time, it supports HD quality content. It also offers subtitles for a better experience. You can also search the content using different filters, including year, genre, type, and rating. Lastly, you can also download movies to your phone so that you can watch them later.
Download Link: https://www.digitbin.com/downloads/showbox/
Conclusion
This leads us to the end of our best free movie apps for Android. Let us know in the comment if you want to share another good application.