In as much as our mobile phones can cost a lot of money, upgrading is inevitable, and when it happens, you may wonder what to do with the old phone. Well, smartphones are quite powerful, and it wouldn't make sense if somebody threw one away, if not for the case of hiding something, which you can as well as format! So either way, there isn't any justification of not putting your old phone into better, valuable use.
If you don't see any use in it, then it is possible to sell your old mobile phone to Mobile Monster. Other than that, there are many ways of utilizing an old phone, which include but not limited to, the following: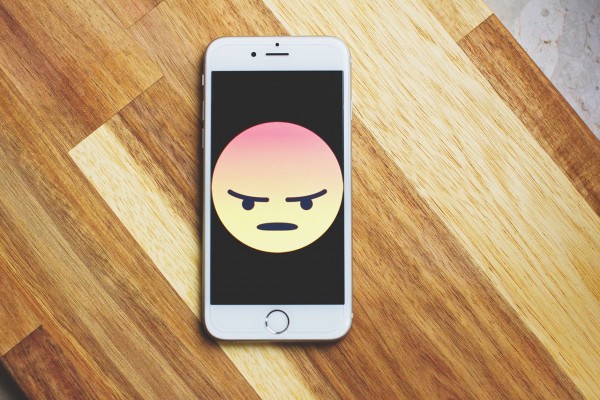 Alarm system
Smartphones have robust alarm systems, with some even ringing even when the mobile is off. For instance, if you set the alarm at 6 AM, it will still ring, provided the battery has power, regardless of whether the phone is powered on or off. That way, at least you'll have a sure reminder of waking you up. Moreover, it can save you money if you intended to purchase a sophisticated alarm system.
Entertainment
You can also consider converting your old phone into a portable entertainment device. For instance, smartphones can store hundreds of songs, and this could just be the perfect way of having a full selection across all music genres in one device. This way you'll have more space left on your new phone to take care of business and important documents that you can't afford to miss. If you are a video gamer, then you can turn that old phone into a game hub and save the battery life of your new smartphone.
E-book storage
Does your old phone have a large storage space? Well, if the battery life is also pleasing, you can as well convert it into an e-library. The world is growing digitally, and it would help if you also grew in the same spirit. Nothing beats having all your texts at the convenience of your pocket.
Moreover, you can also use it as a notepad. When using your phone as e-book storage, make sure you always back up everything on cloud storage so that you don't suffer much, in any case, it gets lost. However, if this kind of use doesn't appeal that much, you can proceed to sell your old mobile phone to Mobile Monster.
Children camera
Lastly, if you have children, why don't you consider giving the phone to them? It can be a perfect opportunity for your child to learn camera tricks and applications at an early age. Remember, kids often get good at things that they are exposed to at a very early age. If you don't want your child to access adult stuff or inappropriate internet content, then you can disable the browsers in safe mode, such that he only gets limited to inbuilt applications. Other than the camera, you can also install children's games for your child, which will enable them to develop critical thinking and creativity later on in life.