Many people don't know the difference between demand generation and lead generation. This is understandable because teasing the two apart can be confusing. Both have similar traits, but they differ in their aims and specific tactics.
In this article, we'll discuss both demand generation and lead generation and the differences between the two. We'll also examine tactics used by each technique and discuss when to use demand generation vs. lead generation.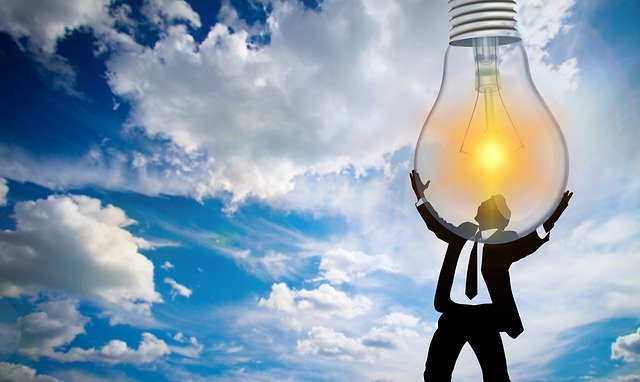 Demand Generation
It's always a good idea to increase your demand generation knowledge and lead generation knowledge in order to help your business. Having a firm knowledge and understanding of both will help you in putting together an efficient marketing strategy.
Demand generation is the method of generating awareness and demand for your business's service or product. Demand generation's goal is to attract new customers to your website or company so as to introduce them to your work and products. The intended consequence is to increase your target market audience, build trust, and to create interest in your business. Some examples of demand generation content can be:
YouTube videos
Blog posts or articles
Press releases
Infographics
Free tools
This content is all offered to people without charge, so as to attract new customers. To view the content listed above, visitors should not be asked to provide any contact information. It must be freely available.
Lead Generation
Lead generation is the method of turning potential customers into warm leads or, in other words, a person who has a firm interest in your product or service. Another way to look at lead generation is that it's a means of corralling potential customers and gently herding them towards the point of purchase. The desired result of lead generation is a list of warm leads that can then be passed to a lead nurturing professional to follow up. Lead generation tends to involve producing "gated" content that people will need to enter constant information in order to access. Examples of lead generation content can be:
Any type of gated content, e.g. PDF, eBook, etc.
Product Demos
Viral Contests
Courses
Events
Email Subscriptions
Free Trials
For people to access this type of content, they need to enter in their email address and whatever other information your business needs to collect.
Two Common Mistakes of Demand Generation vs. Lead Generation
Starting with Demand Generation only
For a marketing strategy to work effectively, it's important to create content for both demand generation and lead generation and have them both available at the same time. It's surprising how many businesses create free content, and then have nowhere for their prospective customers to turn into warm leads.
Being too strict with content uses
An eBook, for example, is generally used for lead generation. However, it could also work as an awareness piece for demand generation. The important factor is that the eBook needs to lead the reader to want more, such as if the eBook points out the implications of not doing something. After reading the book, the reader may well sign up to the free session of a course.