You can use all the help you can get as a creative freelancer. These web-based solutions and apps can help you handle multiple projects and make it easier to manage daily tasks.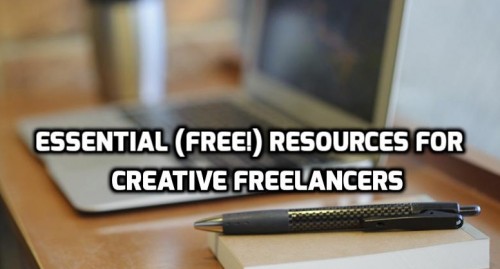 Time Tracking
Consistent productivity requires effective time management. Treat your time like the valuable commodity it is and maximize every billable hour with these tracking apps.
This simple app aims to minimize distractions while working. Use the clean interface to create task lists for specific projects or days. Add color-coded tasks, drag them around in order of importance and set time limits. The app sounds an alarm to tell you when to move on to the next task.
The free version of this app for iPhone and iPad allows you to run multiple timers at once and while keeping track of various hourly rates. You can time in the background, work offline and sync data with your Mac or PC to view time reports across platforms.
Project Management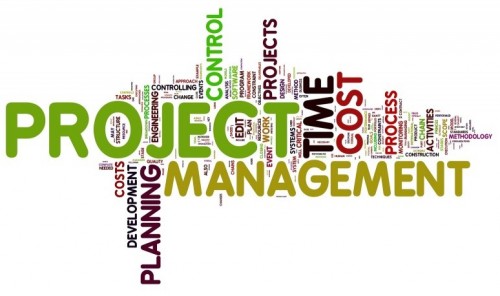 Sing an app can take the stress out of project management. Whether you're working alone or collaborating with other freelancers, these tools help you visualize what needs to be done and when.
Use Trello to create separate boards to organize each of your projects. Add "cards" to create checklists, leave comments and organize resources. You can also set deadlines and delegate tasks to make collaborative projects flow more smoothly.
On the surface, Wunderlist may seem like a simple task management app, but it can be used to streamline the way you approach projects. Create lists, add notes and pin resources from the web, and then refer to your lists when determining daily priorities.
Invoicing and Payments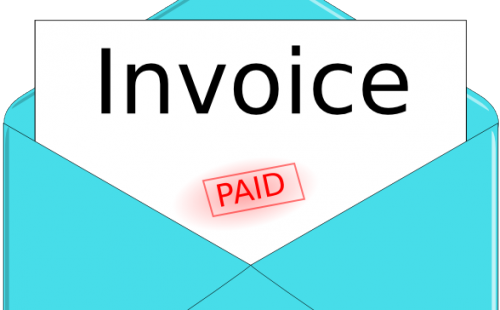 On-time payments are essential to your livelihood. These solutions ensure that you never fall victim to aging invoices or negligent clients.
Free for users with up to five customers, Zoho not only includes invoicing tools but also time and expense tracking to facilitate accurate billing. Integration with multiple payment gateways makes it easy for clients to pay, and detailed reports show which clients need reminders of upcoming deadlines.
When you need an invoice in a hurry, this simple online tool lets you plug in all the necessary information and generate a PDF that you can print or attach to an email. Add your logo, plug in pricing information and compute applicable taxes, and you're good to go.
Content Management Systems (CMS)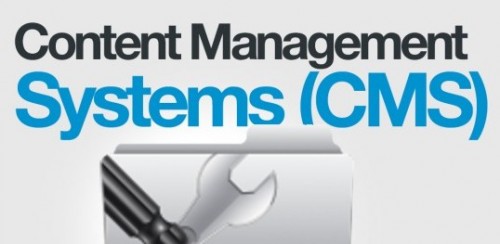 From building and maintaining a professional website to creating test sites for clients, a good content management system is an essential tool for any freelancer.
One of the most popular open-source CMS tools available, WordPress offers countless options for designers and developers to get creative with website design. Expand functionality with thousands of plugins, build customized themes and deploy full-featured websites for all of your clients.
SilverStripe
Like WordPress, SilverStripe is free and open source. This tool includes its own PHP-based web application framework to provide maximum creative flexibility. Developers enjoy full access to code, and designers can make the most of every project with total control over HTML, CSS and JavaScript.
Marketing and Promotion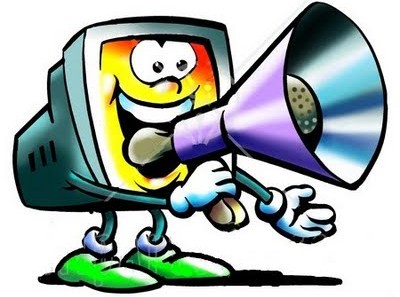 To get and keep clients, you need to engage with the people who want your services. That means getting social with simple marketing solutions designed to grow your customer base.
Free until you hit 2,000 subscribers, MailChimp is an email list tool that can be used to generate attractive email newsletters and campaigns. Get the word out about your services, stay in touch with clients and use free analytics reports and data insights to track your efforts.
Instead of hopping from Facebook to Twitter to LinkedIn and back again, use HootSuite to post to all of your social media profiles from one dashboard. This tool also allows you to integrate your Google+ and Instagram accounts and schedule updates to post to any profile on a regular basis.
Customer Relationship Management (CRM)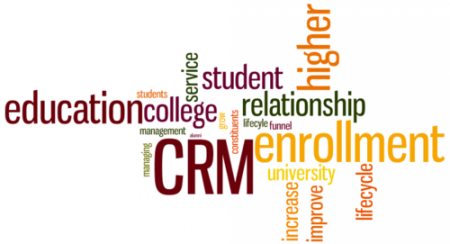 Once you connect with clients, it's important to keep track of who you've been in touch with and who you need to contact. With these tools, you'll never lose business because an email disappeared in your inbox or you forgot to put an appointment on your calendar.
The free version of Insightly allows you to add and organize up to 2,500 records. Insightly automatically adds new contacts when you save emails and can be integrated with your website to import data from web forms. Create relationships between contacts with linking and add relevant files to communications to make it easier to remember important connections.
To avoid becoming overwhelmed by all the apps you're using to manage your freelance design business, you can use Taco to bring everything together. This simple app connects a number of popular productivity tools in a single dashboard. With this final addition, your freelancing toolkit should be complete so that you can streamline each day for maximum productivity.