Few things in life bring as much excitement as the arrival of a brand new car. However, owning and maintaining a vehicle is an expensive proposition, especially for the middle class. There is a large down payment, loans, exorbitant interest rates, and maintenance and operating fees. Your vehicle's value depreciates as it gets older. Plus, having the same car for many years can become monotonous. So, instead of buying, there is a service called Car Subscription. It is far more convenient, cost-effective, and less time-consuming than purchasing a vehicle.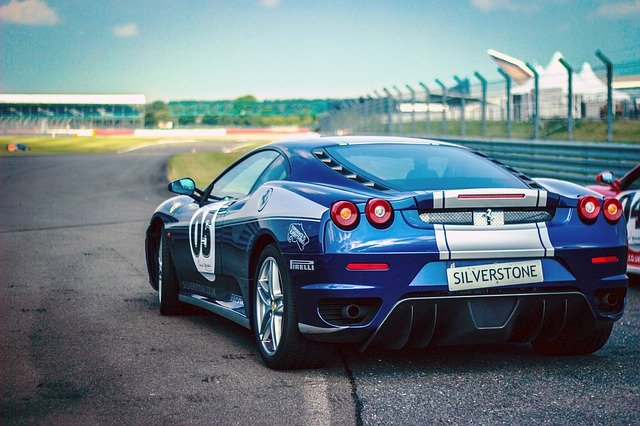 Even if you choose a low-cost vehicle, you will have to pay a significant down payment. However, if you are subscribing, you will only be required to pay a refundable deposit, which you will get back once the subscription period has ended.
There Are No Loans And No Interest
If you want to buy a car, you'll have to finance it, which means you'll have to take a loan and pay it back in equivalent monthly instalments (EMIs) with a high interest rate. The subscription approach proves to be more cost-effective. All the customer has to do is to pay the manufacturer the monthly subscription fees in addition to the one-time refundable deposit.
The monthly subscription rates are lower the more extended the subscription period. In many circumstances, the monthly subscription fees are less expensive than the loan payback EMIs. Most manufacturers have a lock-in term that lasts anywhere from six months to one year, after which you can choose whether to keep the subscription or cancel it.
One of the primary benefits of leasing an automobile is that there are no hidden charges. There is no need to pay for maintenance, insurance renewal, taxes, and other expenses separately. All expenditures are included in the monthly subscription fees, so there is nothing else to pay aside from fuel costs. It is more convenient, both in terms of the process and the subscriber's fees. The car firm will cover maintenance, insurance, and other charges.
All your needs, such as service, cleaning, maintenance, and insurance, can be handled using a smartphone app once you've decided to subscribe. It involves both listing your car for sharing and accepting reservations for car sharing. Customers no longer need to visit the dealer, workshop, or banks, because of the digital environment. In addition, there is no requirement for paperwork. It is, once again, more convenient than purchasing and maintaining a car.
With subscription packages, you have the option of purchasing the car for which you are paying a monthly fee. The most excellent aspect is that you are pretty familiar with the vehicle because you have driven it frequently. As a result, it is a better choice than purchasing a used vehicle from an unknown vendor, which is fraught with danger. This option is also possible if you choose a brand-new vehicle subscription, in which case the car will be custom purchased for you.
Conclusion
Thanks to car subscription services, car lovers can enjoy the most impressive cars without spending a fortune. It's also a realistic mobility option for people who commute from one location to another for work. To put it differently, subscription models save them the headache of having to relocate their automobile when they move to a new city, resulting in a hassle-free mobility choice. As a result, it's safe to claim that subscription-based vehicle ownership options are preferable to traditional car ownership.