Logos are inspirational and when it comes to eye inspired logo, the whole equation changes to more awesomeness!
Today, we will go through eye inspired logo that will surely keep you hooked for a while. This eye inspired logo has an eye somewhere in the logo, it can be either prominent or hidden.
Most of these logos are part of eye-specialist chambers and are rooted in businesses who deals with eye directly or indirectly.
So, why waste time? let's start our journey of eye inspired logos.
[sociallocker]
POE Design Logo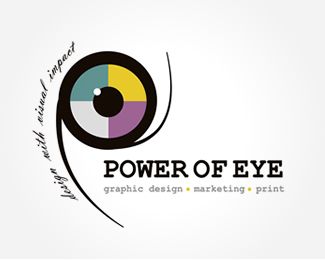 Togenblik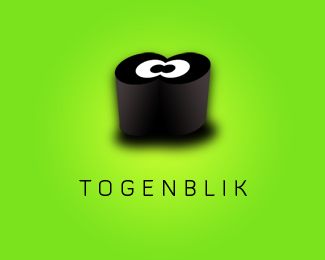 Power Of Eye Design Logo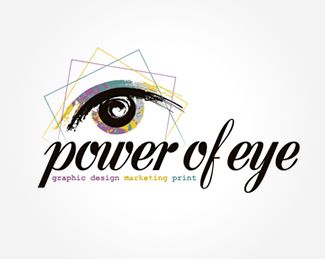 Aququ.com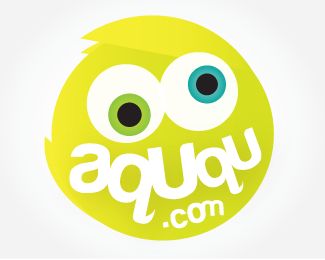 Recordnize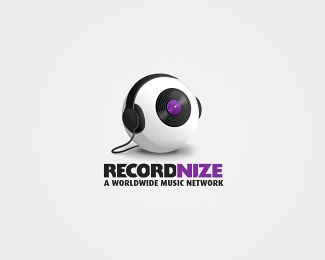 WAKMI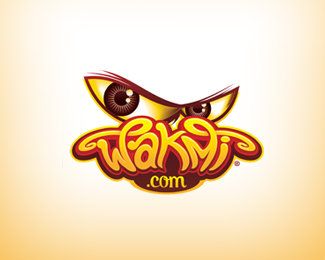 nVIUS Logo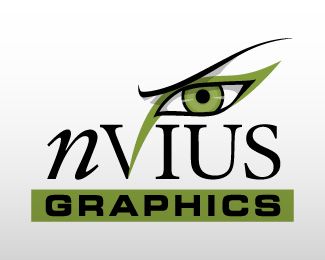 Iris Security Solutions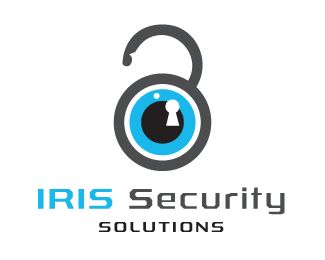 BassPlus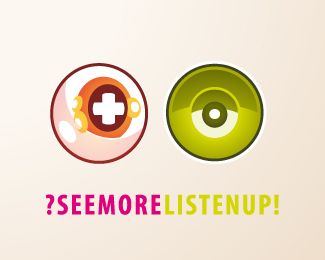 XVII Mediterranean Games of Volos and Larisa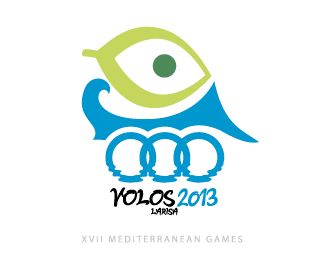 Pak Photography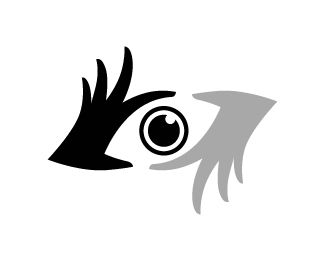 the eye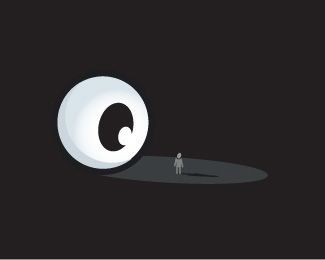 Eye Logos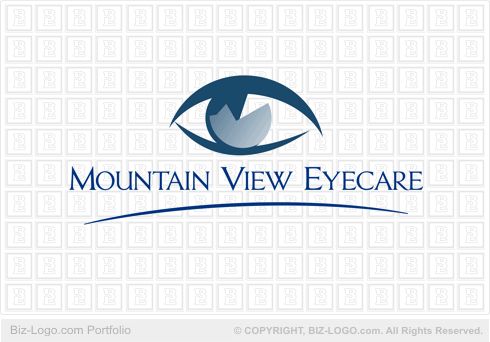 LoonyBus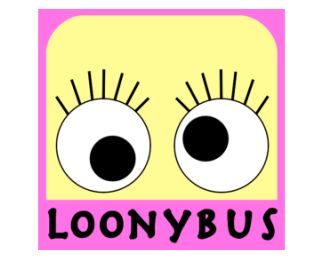 Look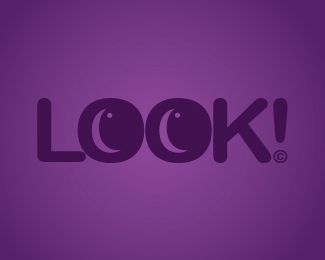 Flooreyes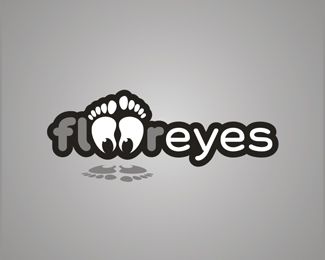 Hoot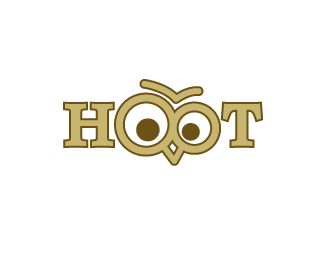 bad dog!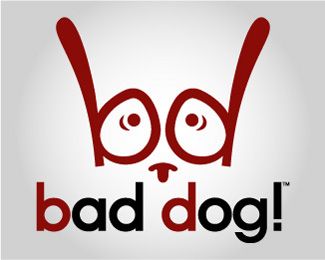 geeko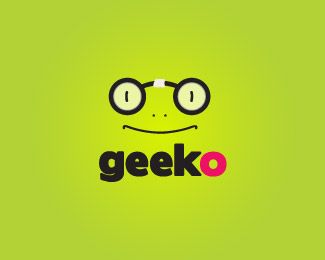 ooples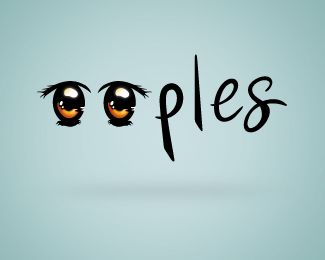 Dorsey & Wise Family Eyecare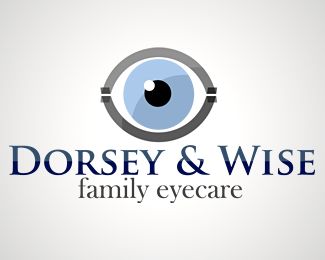 sleep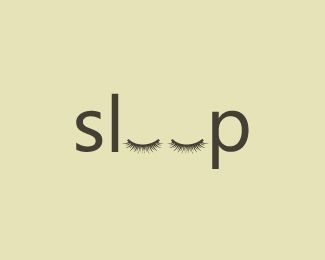 Dr. Eckleburg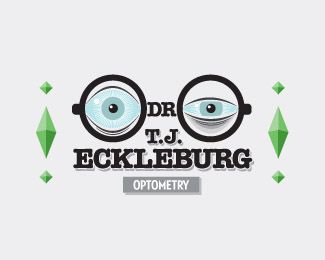 WOW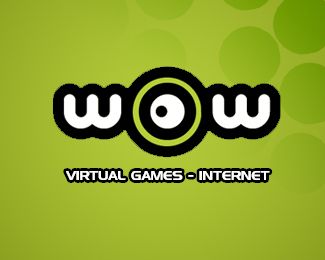 Monster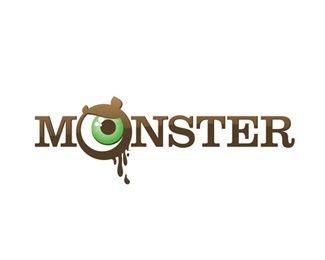 [/sociallocker]