As HTML5 is the latest technology so it's crucial that your website must be HTML5 compatible. But why some developers and designers insist on this , some of them said that due to its powerful compatibility with mobile devices and browsers , others said that using html5 will avoid you to use some classic tools like flash.
To hit the goal you just have to install WordPress theme which is HTML5 friendly and fortunately, HTML5 WordPress themes are not rare things, lots of guys offer free suggestions.
In this article , we have collected 30 Gorgeous Free HTML5 WordPress Themes , which are selected from wordpres theme providers and can really take your website to the next level.
PressWork WordPress Theme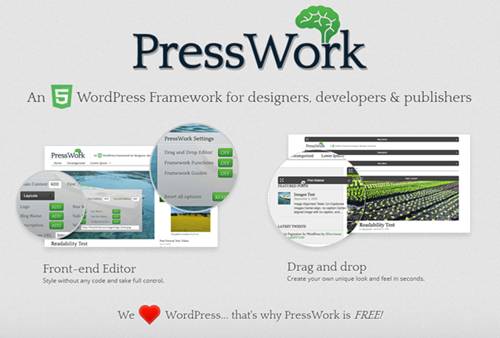 DailyPost HTML5 WordPress Theme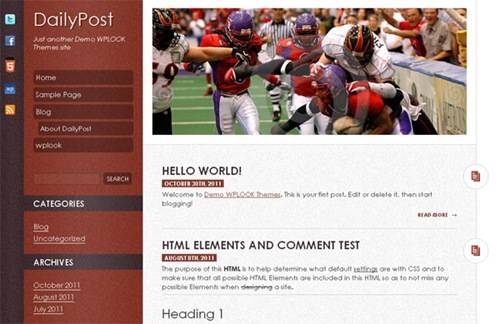 Sinapp HTML5 WordPress Theme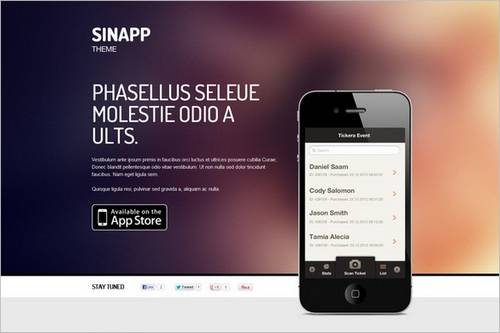 Foundation HTML5 WordPress Theme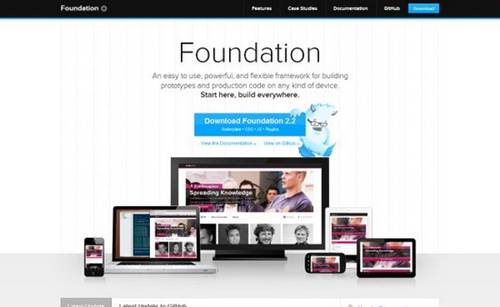 Handcrafted WP HTML5 Theme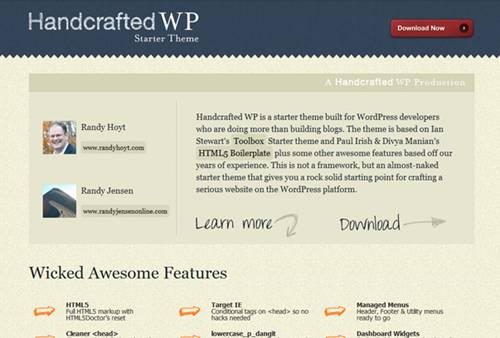 Photo Theme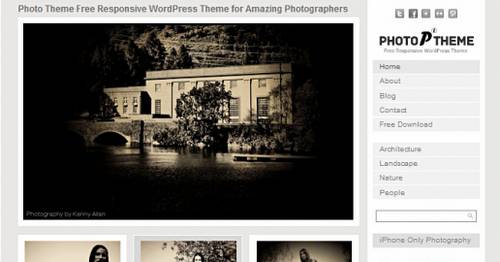 Widely WordPress Theme
iTheme2
Groovy HTML5 Theme
TwentyTen Five WordPress Theme
Whiteboard HTML5 WordPress Theme
Busby HTML5 WordPress Theme
Yoko Free HTML5 WordPress Theme
MixFolio
WidePhoto
Nova
Grey
Free Dream
Temple Gate
The Travel Time
Download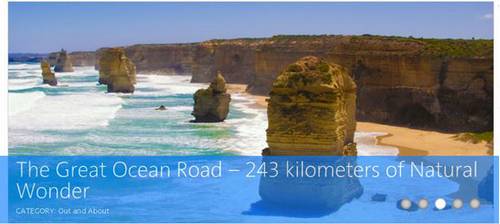 Spectacular
Montezuma
Swift
Blogolife
Euclides
Handcrafted WP Starter Theme
Adapt
Pinboard
Kansas Free HTML5 Responsive Theme
Halifax