The advertising world is packed with creative ideas and imaginative advertisement messages. The job of an advertiser is to effectively persuade the target audience into buying a certain product or service. And, this means thinking creatively is a necessity.
Creativity is one of the major gifts of these advertisers. They can really make an appealing design or advert that can make a long-lasting impression on the audience. Audience on the other hand love this creativity and divulge themselves into anything that bends their brain imagination to something greater and wider.
We all have gone through this and have been influenced by the ads. The reason is how our brain functions. They function is what makes the advertisers take advantage by publishing advertisement that scale their sales to new heights.
Here a showcase of fresh and creative prints ads examples.
No reason is a good reason to harm the nature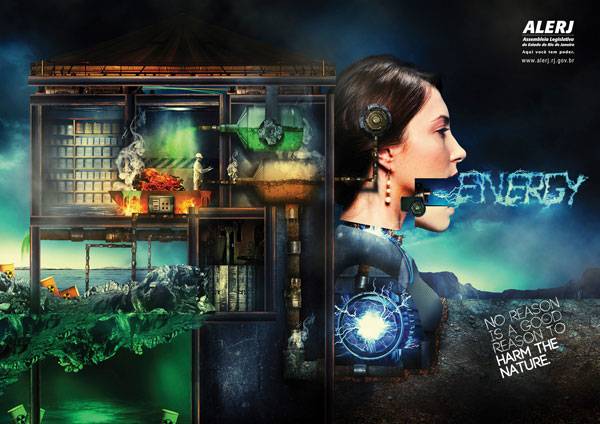 OHL Highway Concessions: Making Road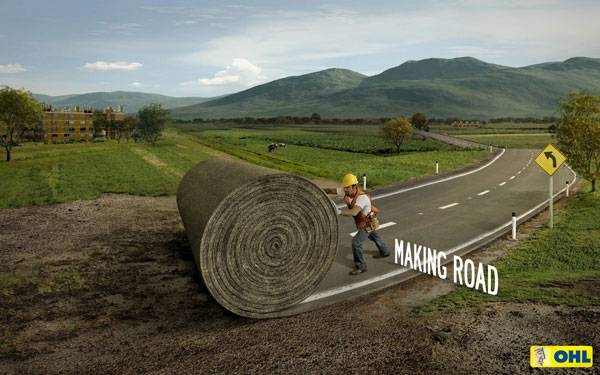 Volkswagen Tiguan. Off-road has never been so exciting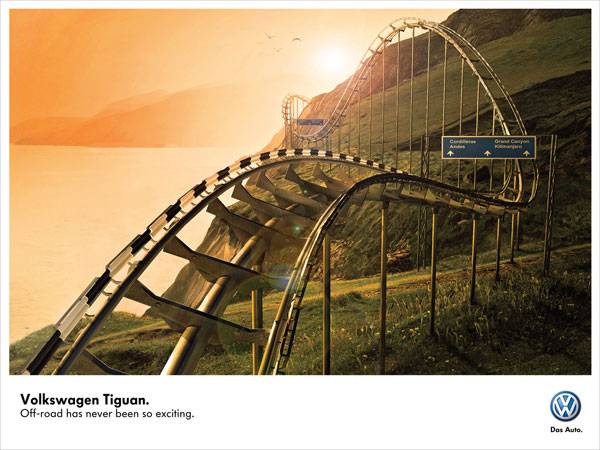 It's time to change for fiber optics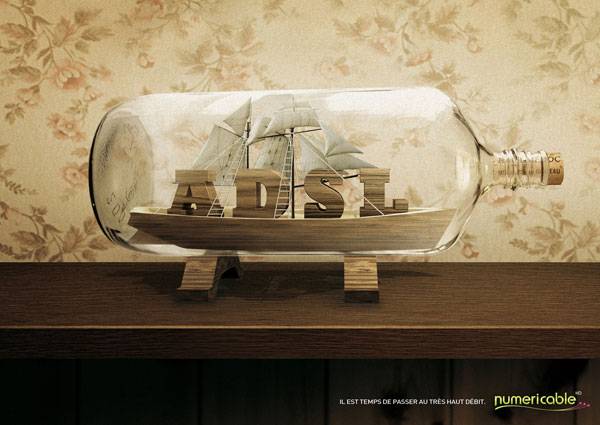 Reporters Without Borders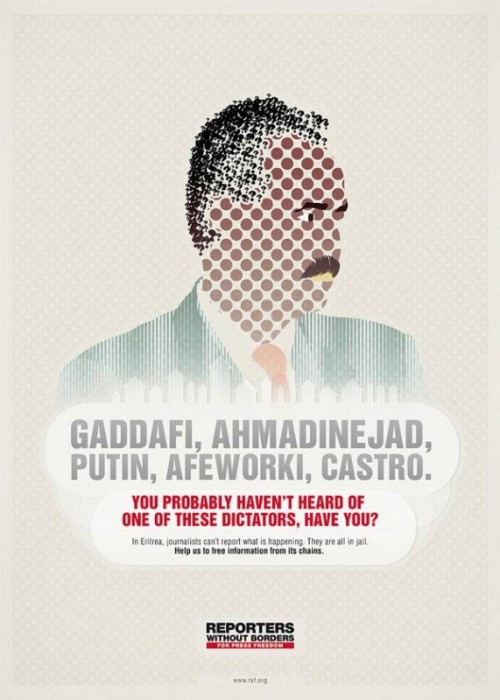 Shortcut to the story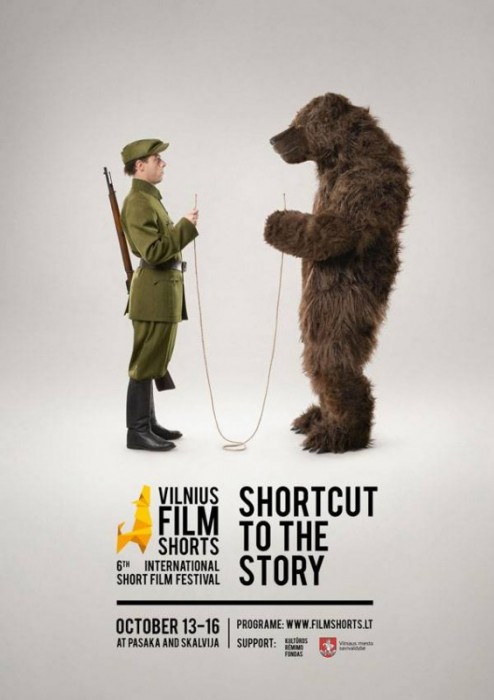 Mercedes-Benz Attention Assist. Keeps you awake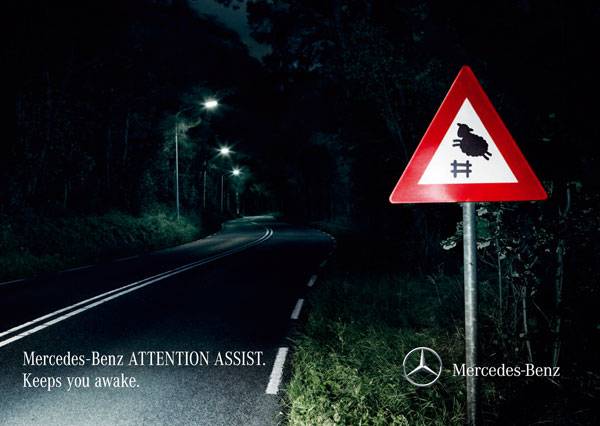 Without tomato sauce there's no pasta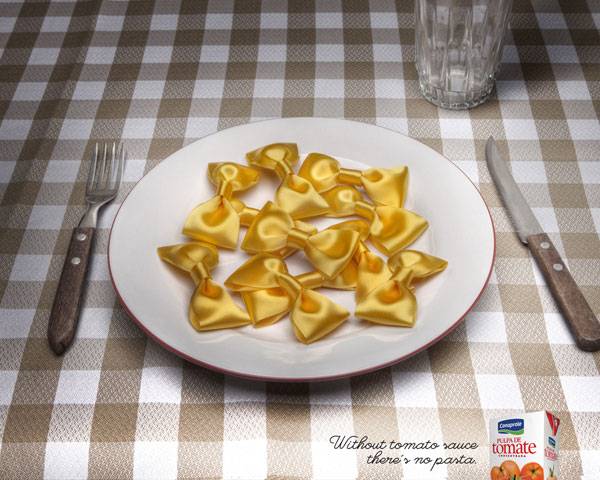 Google Maps Street View: Know before you go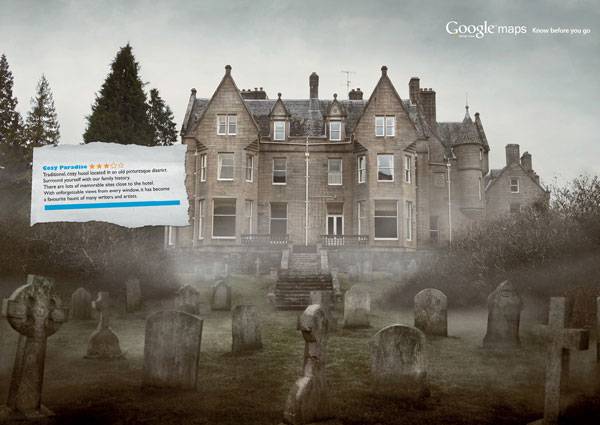 FedEx: Within walking distance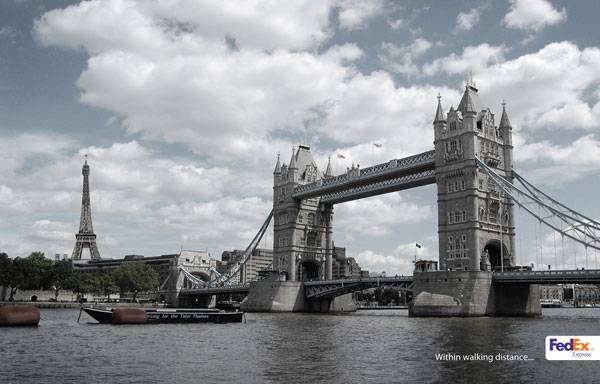 Jooooy Finally Has Meaning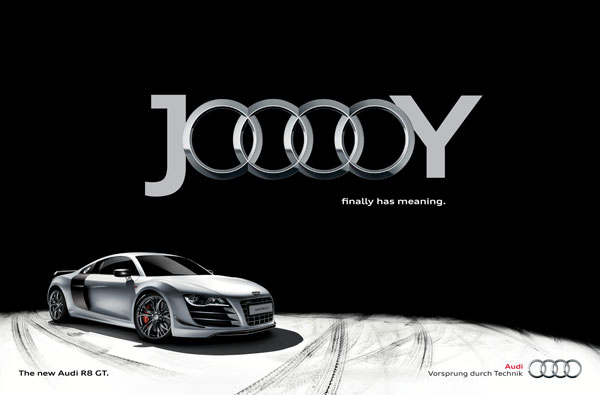 RATP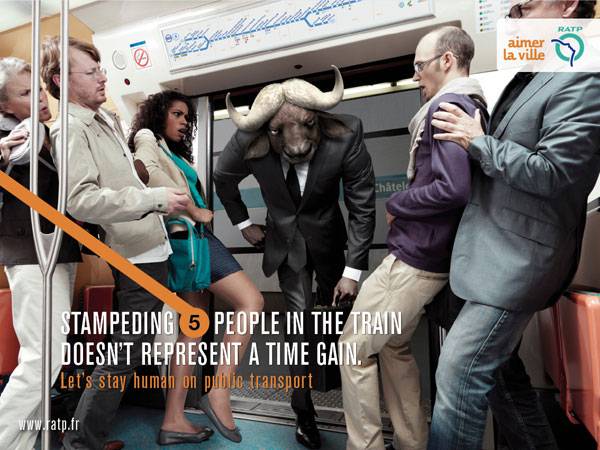 Br?ker Security Systems: Security Systems Perfectly Integrated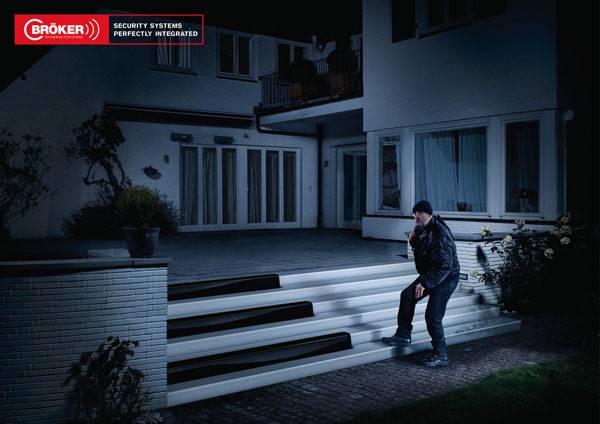 Envision Financial: The right plan can bring your goals to life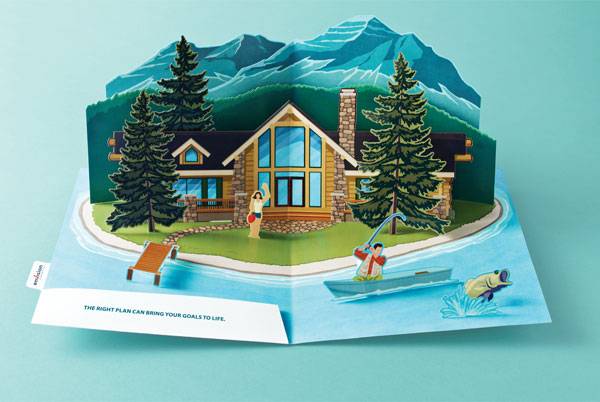 Calgary Food Bank: Yes we also accept fresh food donations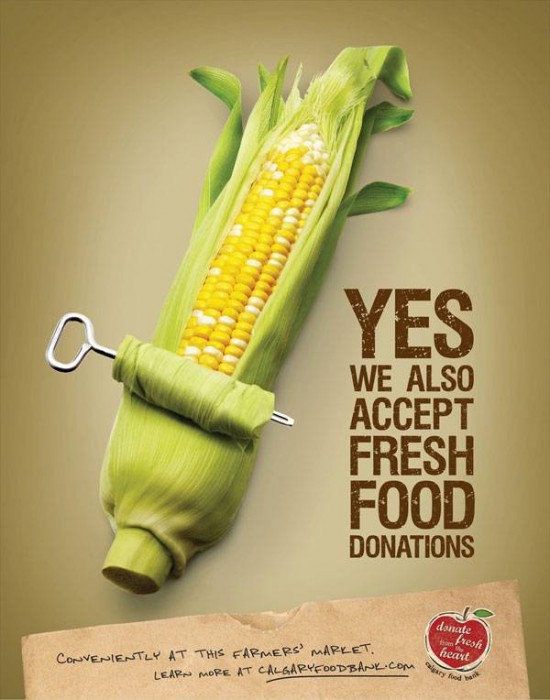 A tree never dies alone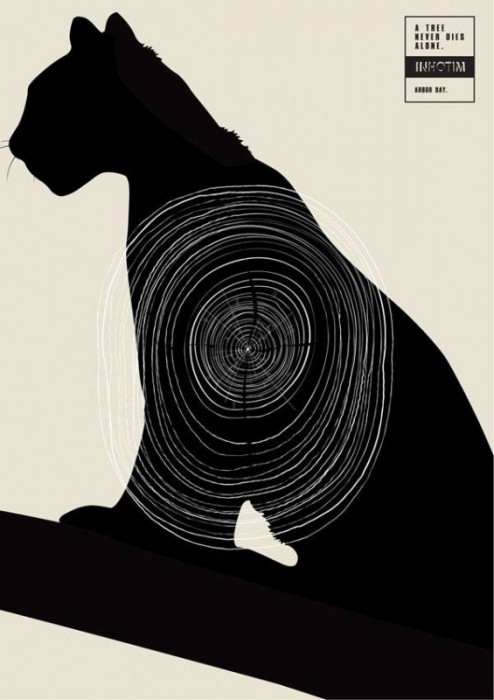 Jeep: Take It Outside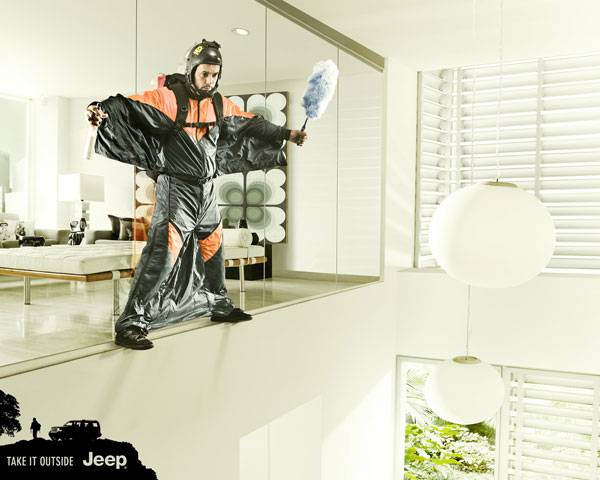 Fiat: Drinking and driving can be tricky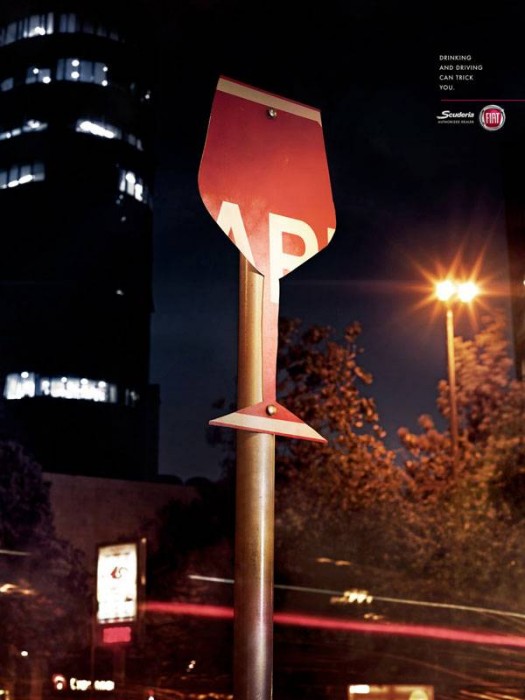 Allied Pickfords: Deliver the impossible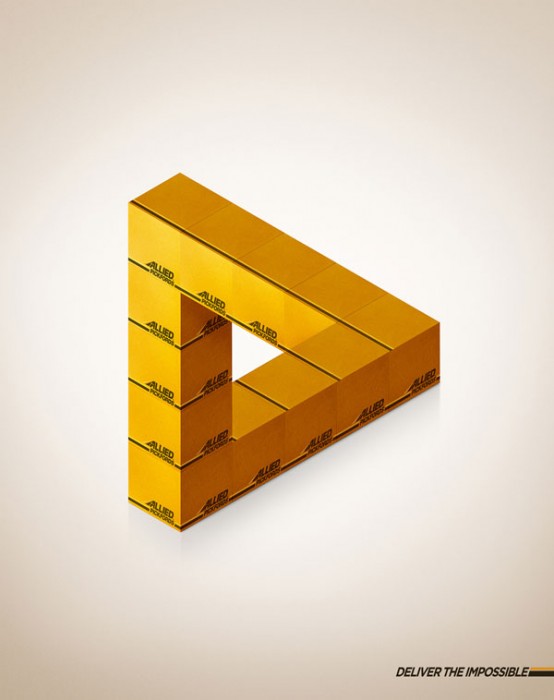 The bad guys are still on the top floors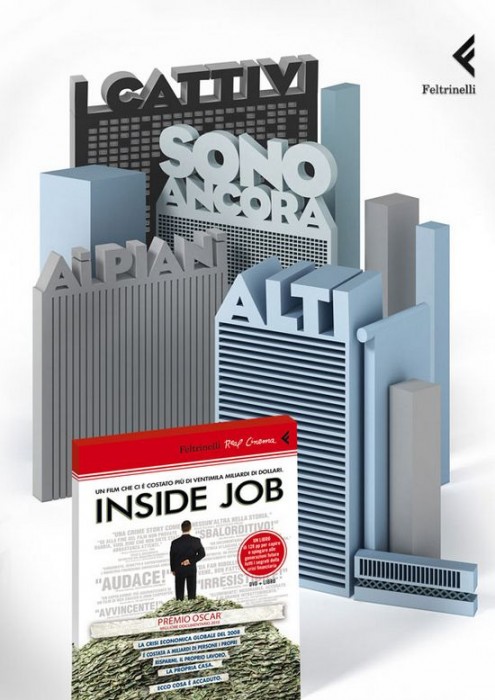 Axion Oxi: One less headache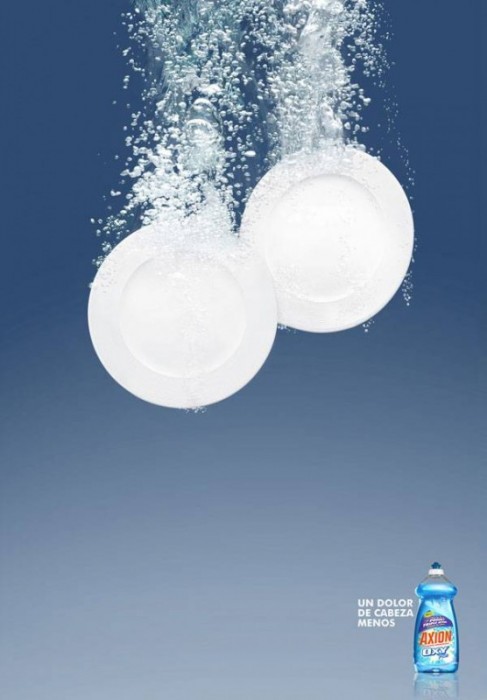 Traffic accidents start long befote they happen. If you drink, don't drive