Loving someone is all about spending quality time. One of the ways you can spend quality time with your significant other. To do so, you can play games with them. By games, we mean video games. In this article, we are going to list the 5 best games for couples. These games will help you to engage together and have a great time together.
So, without any delay, let's list the Best Couple Games apps below.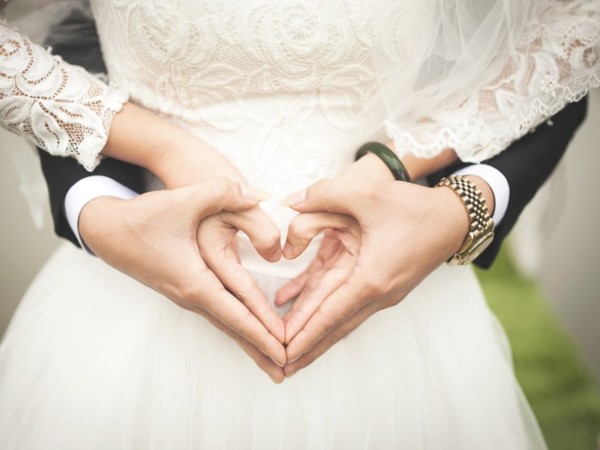 Also, check out, Best Virtual Girlfriend Apps
5 Games For Couples That You Should Try
Happy Couples: Games For Couples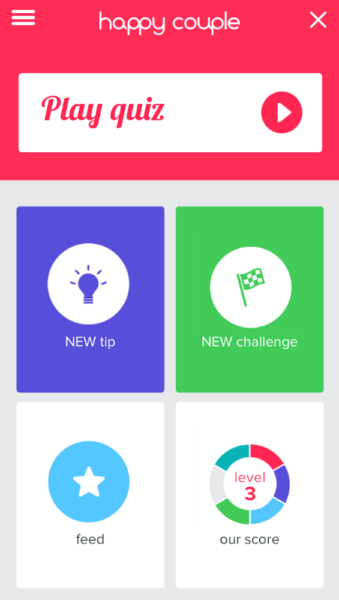 Happy Couples is an excellent quiz type game that couples can play to spend a good time. At the core of the game, you need to have fun. You start by guessing what your partner is feeling or thinking. This makes your relationship blossom to a new level. Also, do not try to play the game alone as it is made for couples. You get to play and choose questions from six different topics. Once you choose the right question, you gain points. So, the game app offers a good challenge and experience at the same time.
Truth and Dare
Truth and Dare are extremely popular among friends. However, it has its own special place when a couple plays it. Also, this is not an app game or a video game. It is a game that doesn't require any technology. You can play Truth & Dare with your partner with a simple rotating thing. You can also find apps on the game if you want to. You can do naughty things with your partner or use the Truth aspect to learn more about your partner. This is one of the best games for couples.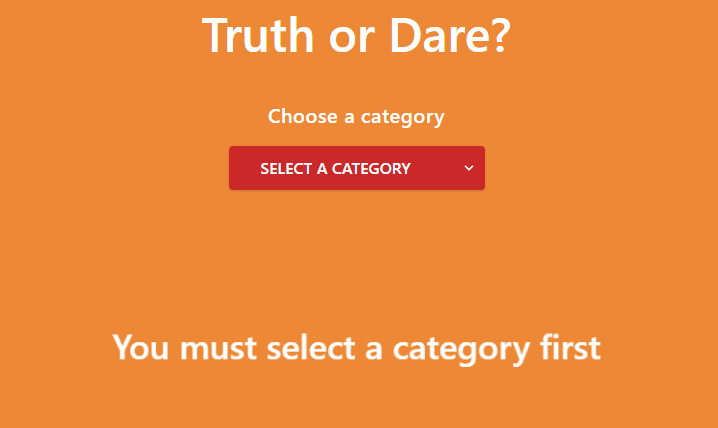 If you are looking for a Truth and Dare app, then check out the app link below.
Origami Game: Paperama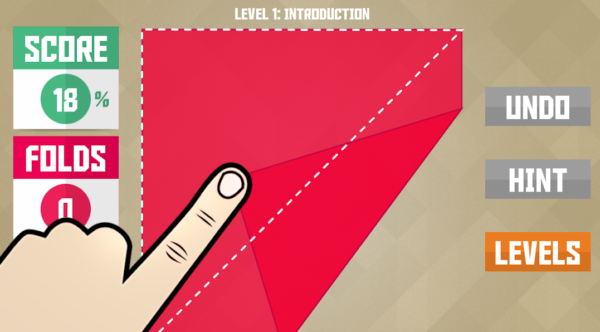 Origami Game is also one of the unique games that you can play with your significant other. It is best suited for couples who love doing creative tasks. So, what is the Origami game? It is a paper folding game that is arrived from the Japanese culture. There is plenty of online content that you can utilize to learn Origami. To get started, you can watch videos and learn it. You may also want to use different colors of paper to get the creativity going.
You can try out the Paperama app. it is extremely popular and offers a step-to-step guide on how to build Origami. As a couple, you can both go through the steps and build something amazing together!
Desire – Couples Game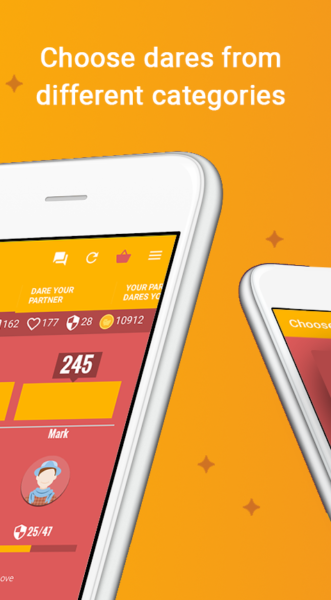 Desire is also one of the popular couples game apps out there. It let you have fun with your partner and make things more exciting. With the app, you can play together and do exciting things with each other. It helps you to improve intimacy and romance in a whole new way. It also helps improve and maintain long term relationships. In the app, you can dare your partner, level up, do private chat with your partner and also keep a private journal. It also has points system so that you know that you are doing something new.
Love Nudges for Couples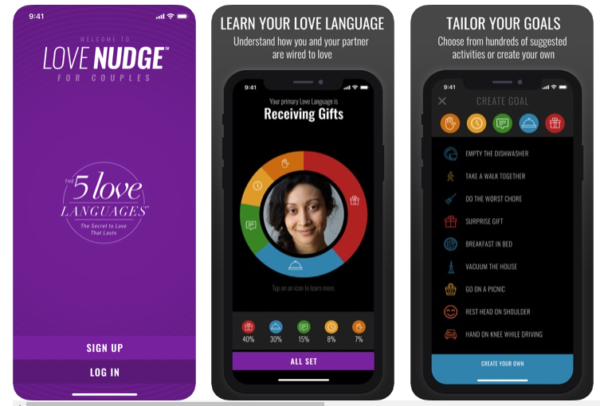 The last couple's game app that we are going to discuss is the Love Nudges for Couple. It is all about learning your love language by understanding more about your other significant half. It is basically a fitness app for your relationship. It lets you create a routine for your goals and improve your relationship to new heights. It sends nudges if something needs reminding. Overall, it is a great couple app that can play out as a game.
Conclusion
This leads us to the end of our five games for couples that you should try. We covered 5 games, a few of which are old types of games, whereas others are games or apps that you can try. Technology has become part of our lives and that's why some best games of couples. So, which game is perfect for you? Comment below and let us know.