Pokémon Go :- I was at Target today and a guy came across my trolley and he messed my things up. He was like staring at his screen even when he fell.
"Watch out!"
He didn't give damn to reply and carried on with his staring. Can you guess what was he up to?
Actually, he was searching for Pokémons (not those toys) in the store and yeah, that definitely means he was playing Pokémon Go.
Is Your Home a Pokémon Go Gym?
It might sound crazy but your house may be a Pokémon gym. Hey! Even if your home is, there won't be any workout stuffs. It's more of a virtual gym for training those Pokémons. Real locations in the world are assigned for Pokestops so of course, the Whitehouse may be a Pokemon Gym or maybe The Lady Liberty.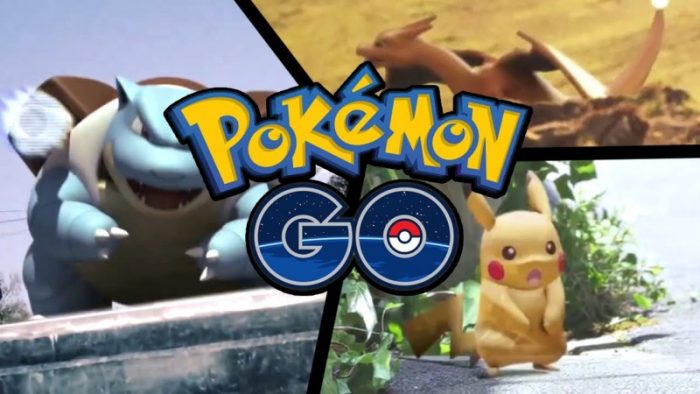 The Darwin Police in Au station had asked the players not to hunt for Pokémons inside the station so you can guess how amazing the game is. It combines real life with itself and that's more than amazing.
How to Play Pokémon Go?
It's simply simple. You don't need to press all those buttons and triggers and break your fingers. What then? You have to walk around your block with the phone in your hand and capture those Pokémons. It's going to be the best thing you have done in a while because you won't have any internet connectivity issues. The players in locations with no proper internet facility might face problems since the game requires solid internet connection along with GPS turned on. Sites like pokemongoaccshop.com have genuine and handmade Pokemon Go accounts for sale at reasonable prices.
Also read:
Diep IO: Play Wherever and Whenever You Want!
Play The Most Awesome Game, Slitherio Through Slitherio Unblocked
Learn Here! Play There!
Have you already downloaded the game? If you haven't, I just don't know whom you are waiting for. Pokemon Go is an AR based game so you will hardly need to press any buttons. All you have to do is keep the internet and GPS on and search the Pokémons. When you find one, just capture him with a touch and go for another. You can also train your Pokémons and that doesn't end here… Make them battle and take them to the gym.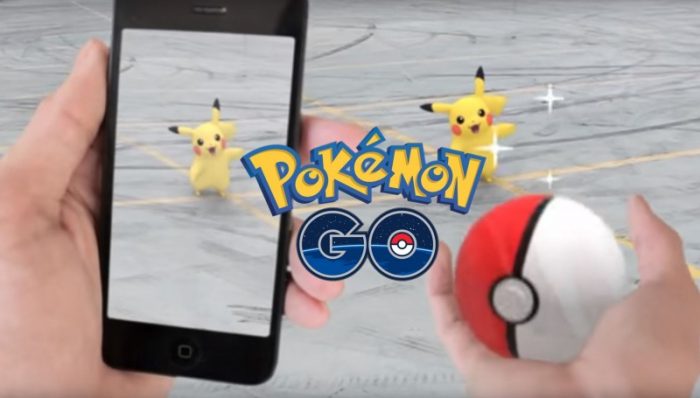 Warning!
Pokemon Go is probably the most viral game at the moment so I highly recommend you to leave whatever you are doing, grab your phone, download the game and try it. However, many gamers have run into trouble playing this game. For instance, a teenage guy found a dead body while searching for a water Pokémon.
The Nintendo Revival!
Nintendo has done a great job by releasing Pokémon Go. It's going viral day by day and the reason is simple. It's revolutionary and unique. Pokémon Go is the very first of its type in the gaming industry.
Finally, if you don't want to stare at your screen all the way through you play Pokémon Go, there a thing called Pokémon Go Plus which is a Bluetooth device (it needs to be paired with your device) which will let you know if there's a Pokémon nearby.