Between big tech companies, advertisers, governments, and cybercriminals, there are countless threats to your privacy. Over the last ten years, many have consented to let all these parties have access to their data. Locations, contacts, shopping history, personal details, and much more.
Maybe you are sick of your phone listening to you. Or you can't stand personalized search results recommending you to buy things. Let's not get started on other intrusions. Then you've come to the right place. Here are some of the best resources and apps for privacy you can start using right now.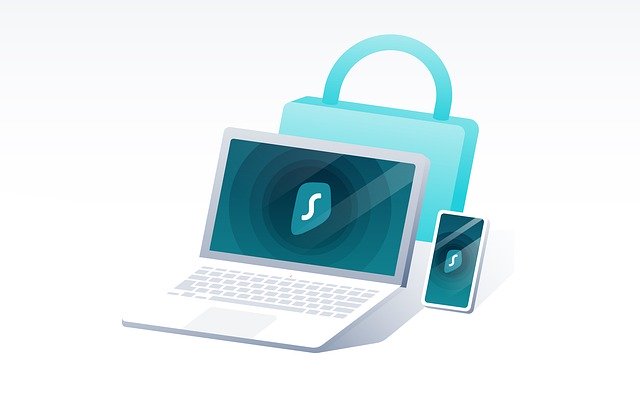 Message Securely
Most people assume that their messages are private. While some platforms like Whatsapp and iMessage do offer some encryption, many messaging apps lack in this area.
The two worst culprits are Instagram and Facebook Messenger. Your messages stay on company servers and are at Facebook's discretion (usually for advertising purposes).
Even apps that do offer some encryption still have privacy flaws because they log metadata. But Signal offers dependable end-to-end encrypted messaging. It doesn't store any of your data on their servers, and the app is straightforward and fun to use. Try to move as much of your messaging as possible to it.
Browse Privately
VPNs, or virtual private networks, enable you to protect all your online activities with the latest encryption technology. VPNs work by connecting your device to their server, which then connects to your target web destination.
They're compatible with both desktop and mobile and are easy to use. Once you turn one on, you can be sure no one is snooping on your internet activity.
There are many great VPNs to choose from. Take advantage of VPN free trial periods to find the best fit for you. You can start with the leader in the market, NordVPN.
Ditch Chrome
Chrome is a fantastic web browser that revolutionized the internet. It's fast and much more secure compared to the old king of browsers, Internet Explorer. But Chrome keeps invading your privacy.
More than anything, Google uses your browsing data for personalized ads. You see this everywhere in search results, in the massive number of cookies it generates, and much more.
Firefox is a pretty good alternative. Mozilla is a non-profit company and does better than Google at protecting customer privacy. And you can still keep most of the browser extensions you loved in Chrome.
Epic Browser is even better, though. It's built on Chromium source code, so it looks and feels familiar. But it's like always "in incognito mode," they don't track, store, or sell user data.
Secure Your Email
To begin with, security experts suggest moving away from email in general. You can't make it 100% bullet-proof, ensure you really know who you're communicating with, or keep the bad guys out.
You're much better off using a secure messaging service like Signal. Nowadays, you can even use it to send files so it can also work in an office environment.
Since email is such an integral part of life, it's impossible to drop it altogether. But you can try using ProtonMail. ProtonMail is an encrypted email client that is both user-friendly and affordable. The catch, however, is that both the sender and receiver need to use the service for emails to be secure.
Block Ads and Monitor Trackers
Ghostery blocks the vast majority of online ads, including pop-ups and YouTube advertisements. It's not only a great ad-blocker but has a suite of other tools you can use. It has anti-tracking features to prevent advertisers from keeping an eye on you.
You can also customize it to help your browser load pages quicker and have an enhanced online experience.
Use Multiple Browsers for Enhanced Privacy
This one is more of a strategy. Most people do everything from the same browser. They shop, work, communicate, and ask Google random questions at night. The browser and any third-party service with a cookie in it can harvest this data. That's why you may see a Facebook ad for something you've searched on Google.
Tech experts have advised a multiple browser approach. Basically, you separate your activities across different browsers. You may use a privacy-focused Epic Browser for your financial accounts. Then you might run Chrome for entertainment.  Finally, you can round out your general browsing by using Firefox.
It takes a little time to get the hang of, but it's an excellent and free way to enhance your privacy.
Start Increasing Your Privacy Now
Using the latest technology like smartphones and wearables is always going to be a privacy compromise. But that doesn't mean you have to give up everything. Start using these apps and resources to get your data back under your control.