Want to learn how to save Snapchat videos? Here's a guide for doing just that!
Contents on Snapchat usually vanish within 24 hours. If you have sent your boyfriend a Snap, it gets deleted as soon as he views it. So, this boyfriend really liked that Snap of yours and wants to see it again but since he didn't know how to save content on Snapchat, he is in trouble. He could just ask you to make another Snap just as good but that's a whole different scenario. We are talking about seeing the best Snap and saving it forever to a device.
By default, Snapchat does not let you save most of its content to your device's internal storage. Saving your own Snaps is as easy as clicking the 'download icon located to the lower-left corner of your screen but things get complicated when it comes to saving Snaps sent to you. Here's how you can save the Snaps sent to your inbox:
Method 1
What's the simplest method to save Snapchat videos? It is by holding a second recording device on your hand then playing a video on your phone then pressing the record button on your recorder and making sure everything is captured. But it would be pretty crazy to reach out for another phone to record Snaps every time you view them. I wouldn't call this the ultimate solution because it will get seriously irritating over time. The best way to record Snaps on Android is by using a third-party screen recording application.
Method 2
In this guide, I will be using AZ Screen Recorder. AZ Screen Recorder is available for free on the Play Store. Download and install the application on the phone where you watch all your Snapchat stuffs. All you have to do is launch AZ Screen Recorder press on the 'Camcorder' icon before watching the Snaps. After you are done watching the Snap, pull down your notification panel and click on the 'Stop' icon in AZ Screen Recorder's tab and the video will be saved to your device. Keep in mind that everything displayed on your screen will be captured.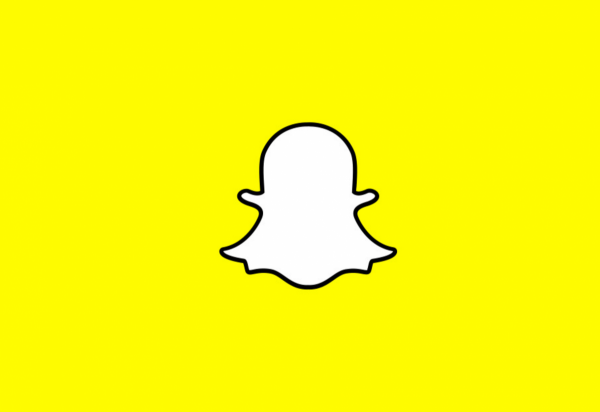 Follow these steps:
Install AZ Screen Recorder on your phone (this should also be the phone where you watch the Snaps).
Before you even open any of the Snaps, make sure that you have AZ Screen Recorder on standby for recording.
Launching the AZ Screen Recorder app will pop a floating 'Camera' icon on your screen. Once you are ready to view a Snap, tap on the 'Camera' icon, which will start recording your screen, then play the Snap.
When the Snap is over, stop recording from the notification panel.
The process is fairly simple. Just record everything that is displayed on your screen and your Snapchat video will come along. If you find this process too overwhelming, you can stick to the crazy idea I mentioned above (but trust me, it will be exasperating!)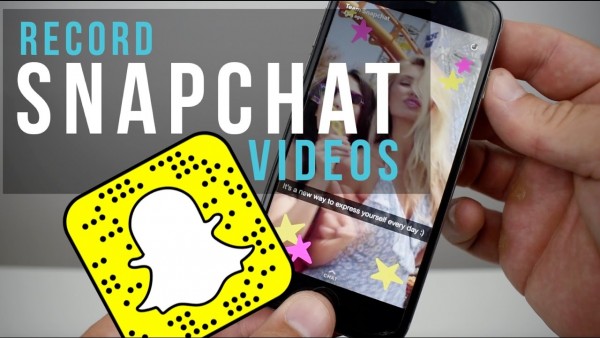 Here's How You Can Save Your Own Snaps
If saving someone else's Snap was like being on a real battlefield, saving your own Snap is like playing 'Call of Duty' sitting on your couch. Stories remain on Snapchat for 24 hours so if you decide to save a story forever, just head into your profile and tap on the 'Download' button accompanying the story you want to save. You can save Snaps to your phone before sending them by pressing on the 'Download' icon located to the lower-left corner of your screen.
Was that too complicated? Let us know in the comments below if you are still struggling to save Snaps. We will be happy to assist you.