If you play mobile games regularly, then installing games on mobile might be an easy task for you. However, if you want to play the same game on the computer, then what would you do? Many mobile games don't have a computer version available, which means you can play them only on your mobile. In this case, you don't need to disappoint yourself since you can still play the same game on your computer.
In this post, let's talk about how to play Free Fire or any similar game on the computer.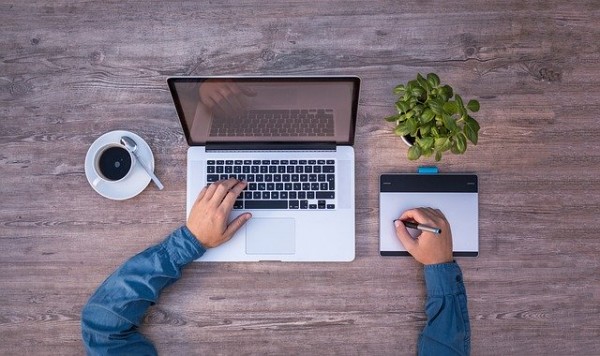 Is It Possible to Play Free Fire on My Computer?
Yes, it is possible. You can play Free Fire on your computer. Nevertheless, you will enjoy this fantastic game more if you play it on a bigger screen.
When you play this game on a big screen, you get a lot of advantages. You don't need to worry about the battery draining that you probably do when playing on mobile. Moreover, you get better control by using the keyboard and mouse. However, you need to configure the game settings in an emulator to select your keys.
Now, your first task is to get a reliable emulator. We recommend using LDPlayer since it comes in very handy with lots of features for game lovers.
Getting Free Fire On Your Computer
Free Fire is a fantastic third-person shooter, survival game. You play on the battlefield along with other players. All you have to do is survive your game character till the end. The start of this game is exhilarating. Around fifty players land on a remote island in a parachute. The thrill of this game continues as time passes.
Therefore, you can feel the real excitement and thrill of this game on a bigger screen instead of a mobile's small display. The big screen of your computer, better access to control keys with the help of mouse and keyboard, and many other features get the gaming environment to the next level.
Now, to get this game on your PC, all you have to do is get an emulator. But what is it?
Introduction to Emulators
In short, emulators are a software program or application that takes your android phone's functions on PC. In this way, you can get your Free Fire game on your computer. Since there are lots of emulators on the internet, you need to be wise while getting one. Many pro players of Free Fire use LDPlayer because of the best features that they get with this emulator.
So visit the official LDPlayer website and download it. Now, after installing this emulator, you need to set up it. The setup process of the emulator is not tricky. After setting it up, you need to go to the search bar and type Free Fire. After that, you can install this game from the LD store, which is similar to the Google Play Store. That's it; now you can play this game on your PC with the help of LDPlayer.
Key Mapping
Don't rush to start the game. Now, your real task begins here. It's time to learn the keys and controls. Yes, you may find it difficult to remember the keys in the beginning. However, a little practice with this emulator will solve this issue. After playing Free Fire for 1 to 2 times on your computer, your mind will automatically remember the keys.
When you start playing Free Fire and the battle starts, hit "F1" for mouse control. In this way, you can choose your target and shooting direction. If you want to get a mouse cursor on the screen, then hit F1 once again.
As you can see, playing with the mouse and keyboard is a way better than tapping your mobile screen. If you play Battle Royal Game, then you already know that these games need a very aggressive scheme for control keys. That is the only way to get the maximum gaming experience. It is not that playing these games on mobile is annoying, but it means that playing them on a bigger screen is way sophisticated.
Final Thoughts!
All of us know that games give the best playing experience on computer screens. However, many users play them on mobile because they sometimes don't know how to get these games on the computer. Emulators play a crucial role in this. They use AI that handles the pixels to optimize the game's screen view on your computer.
However, you should choose the best emulator depending on your computer's configuration. If your computer couldn't meet the system requirements of any emulator, then you may not be able to get the best gaming experience. Therefore, choose the emulator which is safe and lightweight. If you want Free Fire for PC, then LDPlayer seems to be a secure emulator for you.