Have you heard about photo print services, and you are wondering how it works? Or is this your first time hearing about it? Either way, you will find answers to all your enquiries.
Photo prints services are one of the most common concepts with artworks. This guide offers a detailed insight into the concept of photo print services. It helps you understand how it works and how you can effectively explore them.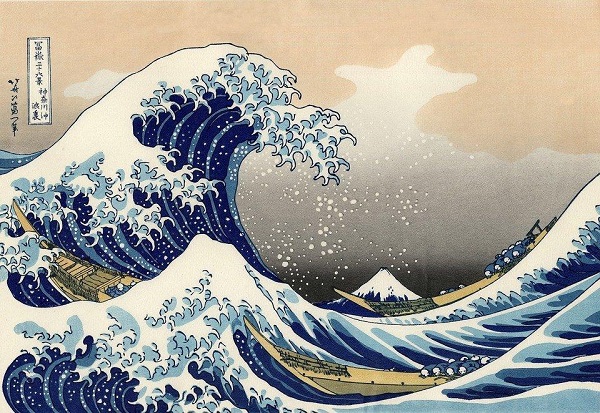 What are Photo Print Services? 
Online printing services help you to create high-quality prints of digital photos. It allows you to beat the hassle of acquiring expertise or purchasing costly products. Likewise, you won't have to spend as much as point-of-sale printing operations.
The operating cost of photo print services is lower. So, the price of transforming your digital images to handprints are lower too.
There are two types of photo print services, Online options like ElephantStock photo print service and, Physical options with block and brick outlets. Either way, they offer similar services with slight differences.
How Does Online Print Services Work? 
Do you wish to explore the online print service option? Below is a stepwise guide to help you understand how online print service work.
STEP ONE: Set Up Your Account 
The first thing you need to do is set up an account with your preferred online photo print service. The account will give you access to photo prints services, including the order of printed products.
STEP TWO: Upload Your Digital Prints 
Once you have an active account, the next step is uploading your digital images. After uploading, you will specify the type of prints you want. Most orders are on simple frames. But most services include prints on other materials like mugs, calendars, books, etc.
You will also need to specify the dimension and size of the print that you want. It is also a great idea to request the service's operation policy. This policy will guide you through dealing with photo prints services.
STEP THREE: Printing 
Now, it's time to get your images ready, according to your specifications. This process is faster online than physical outlets. The only human interaction for online photo prints services is during a quality check of your prints.
Online print services can get your images ready just moments after completing your orders. This fast pace is because almost all the process involved is automated.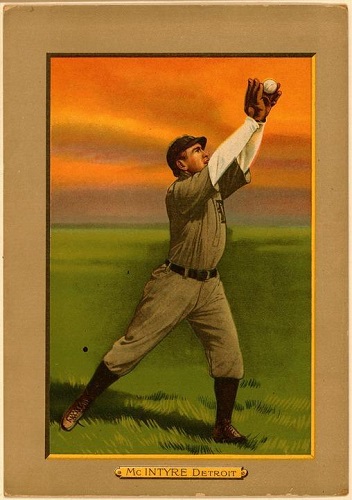 STEP FOUR: Shipping 
Once your prints are ready, they get shipped to your location. Some photo print services offer free shipping, but some will require a delivery fee. Either way, you will get your image within a reasonable period.
The shipping confirmation will also tell you when your product is arriving.
STEP FIVE: Quality Check
Once your product arrives, the first you should do is make a quality evaluation. Make sure what you ordered is what you get. Check out the size, image of the prints, quality of the material and the likes.
Summary 
Photo print services are one of the most lucrative artistic businesses. They make it easy for you to transform your digital image into handprints. We can consider various online photo print services for easy order processing and delivery.