When you decide to stand up a business there are a number of things that you would require. Out of these numerous things you need a logo to represent your brand out there in the national as well as in the international market. A creative and trendy logo plays a very important role in framing an impression and for displaying the perspective of the firm. With the advancements in technology people have developed various new ways to design logos and to get the best possible outcome in the most possible ways.
The logo of your company is your face towards the world. It is the prior most things that people look for before they visit your website. There is a very strict need of having a unique logo. It is important that your logo should link to your website and your products and services. Unique does not mean that it has to so different that there is no linking between your products and your logo. Your logo should link to your marketing material and your website as well. Your company's logo should give your visitors a feel about your company just by looking at it. It must provide users a sense of trust amongst the people to buy from your company.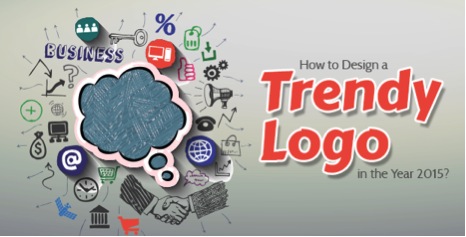 Logo for your business plays a very crucial role in enhancing your popularity among your users. Not the brand name but people generally remember the logo of the brands, especially brand conscious people.
There are experts who are coming up with some new logo trends to give some new directions to design a trendy logo.
So here are those 10 new ways that will lead you towards a fantastic and impressive logo to represent your brand name.
Making use of Overlapping Technique
The technique of overlapping has been introduced recently in which two designs overlap each other and finally they form a shadowed logo design. It gives a very unique and elegant feel and looks really good to represent your brand name.
This is where you design two different things on different patterns and then merge them together to form something new. The merged form is highly appealing and will serve you as the best logo for your brand name.
Designing a Logo with Low Polygon
In the year 2014, low polygon was used to be in backgrounds and wallpapers. This technique has mainly derived from 3D software such as C4D, 3D Studio Max and Maya. This has become the most appropriate and famous form of creating logos as well as logo icons.
Using Bold & Thin Lines In Logo Design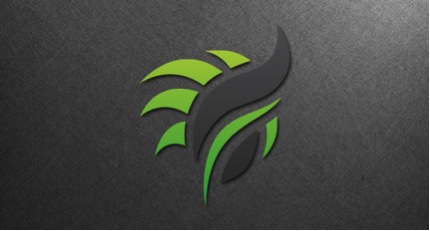 Generally pen tool is used for creating these types of logos. These trends have also been adopted over the icon designing market. You can see this trend on the latest logo of Apple iOS. This is a very impactful way of designing a beautiful logo. This will make your logo look beautiful and catchy.
Using Vintage Flourish In designing your Logo
These types of logos are generally asked by wedding companies, interior designers, photographers, etc. It gives your logo a well decorated look. This makes your logo more impressive.
Use of Calligraphy and Hand Lettering In Logo Design
This technique of hand lettering and calligraphy mainly used for designing logos for tattoo companies, cafeterias, hotels and restaurants to give your logo a very professional and sophisticated look. This is basically useful where you want the complete name of the organization in the logo.
Use of 3D Metal in designing a Logo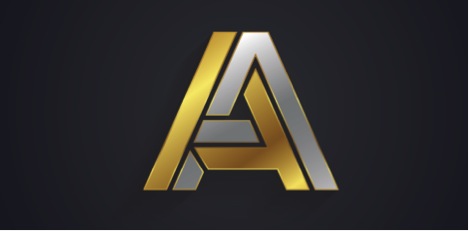 This is a technique that is used for giving a metallic look to your logo. This gives image similar to that of the emblem used for making car logos. Metallic look is forever. It does not get outdated and are generally liked by the people.
Using Negative Space in your Logo Design
Sometimes the logos are designed with intricate elements that actually make logo designs complex instead of making these designs beautiful. You can make your logo design look fabulous just by adding some simple and meaningful elements. Negative space will make your logo design look simple and very spectacular at the same time.
Using negative space in your logo is something really inspiring in the field of designing where designers can use an alternative color in their graphics for making a dual representative of the products.
Using Scripted Logo
This is a type of logo where you need a customized script font for displaying the stance of your organization. Basically it is a logo where you write the name of your brand with a beautiful design.
Having Wood Cut Style and Lino cut in your Logo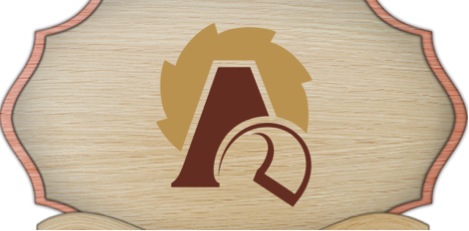 This is an awesome technique to be used in the coming year. It is used to provide depth and diverse looks into your logo designs. This will make your logo look highly unique and elegant.
Using Linear Gradient and Mesh Gradients in Web Based Logos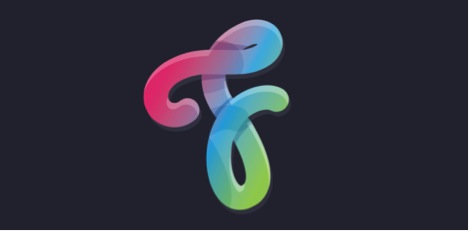 The logos that are made by these techniques are made by using colourful gradients and mesh tool. This technique is highly useful for web applications and web based companies.
These are some of the latest trends in the world of logo design. Use one of them to make your logo highly impressive and unique. It is important that your logo should not be similar to any other logo in the market because your logo is your brand's face and if by any chance it is similar to any other logo, people will get confused and there will be a loss to both the parties.
You do not have to spend a ton of money for framing a great logo for your company but you have to be careful only with the design and the uniqueness of your logo. Once your logo is designed and introduced to the world it would be very difficult for you to change it. Like it has been said that your logo is the face of your company, once designed it cannot be changed. Always try to design your logo with fewer specifications so that it could be forever.
Author Bio: Anna Brown is a B.Tech graduate from Delhi University and has completed her graduation in animation. She is very creative and loves to design websites and logos with Xperts Infosoft. She is very passionate about her work. Know more about her on Facebook and read her tweets about latest designing trends on Twitter.