Do you have a problem attaching your PDF file to your email? We are here to provide a solution to your problem. If you want to send a PDF to yourself or anyone else, but it is too large to attach to your email, you may use an online PDF compressor to decrease the file size for free. Compress the PDF if you want to save space, reduce the cost, and transfer the PDF conveniently. The best advantage of compressing your PDF file is helping you to store more files in the storage space. It can also improve the downloading speed of the file.
How can you compress a PDF in a convenient and straightforward process? GogoPDF is here for you. A platform web tool for you that you can trust with your files. We guarantee you that this platform is worth trusting and can do the task for you and do your files systematically and smartly. The guide below is how you will compress your PDF using GogoPDF for free. But before we begin, let me tell you what GogoPDF is.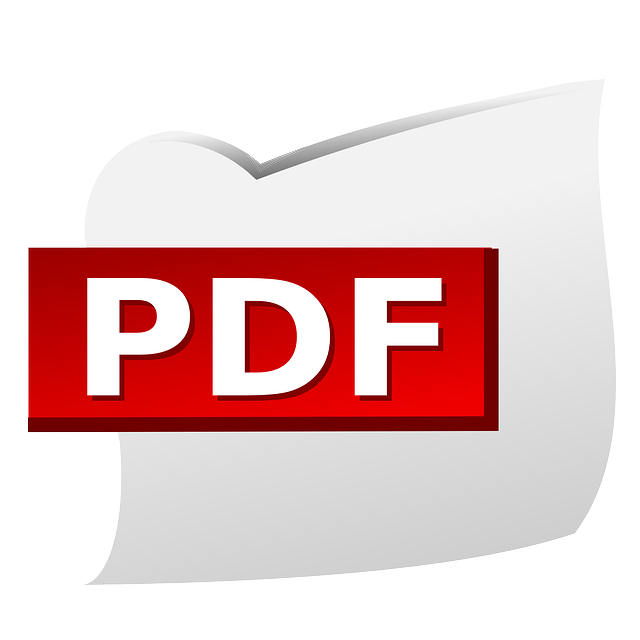 GogoPDF
GogoPDF is an online platform tool where you can compress PDF files using the tools provided on this web tool. With the help of this conversion tool, they will be able to modify and access your PDF files using simply the GogoPDF website. There is no need to download or install anything to utilize this page, and you can use this on any device you want.
This platform provides a variety of online tools and specializes in conversion, including Word to PDF, JPG to PDF, HTML to PDF, PPT to PDF, Excel to PDF, and a variety of other helpful tools. It also can convert your PDF files to any of their accessible file formats. You may use this site for free, but for a better experience, you should become a PRO member.
Steps On How to Compress a PDF
The first thing you need to do is go to GogoPDF.com. On the screen, you will see a bunch of online tools that you can use for your office work. In our case, we will click the option that says "Compress PDF." After clicking that option, your screen will go into another preference, and you will see in your screen a blue box where you can upload your file and do the work.
You will find the "Select Files" on your screen. That's where you can upload the file that you want to compress in GogoPDF. You have two options for uploading the file. One alternative is to do it manually, in which case you would click the button in the center of the screen and locate the PDF you want to compress manually. You can also simply open the file on your computer and select the primary file you wish to compress, then drag it into the GogoPDF box.
After uploading the file, you will have two options to choose from. For the free option or PRO member, select the basic compression for free. Just wait for a few moments depending on your internet connection. On your screen, you will see that your task is complete. You may save the new file by downloading it or saving it to your Dropbox or Google Drive. You can also share it using a shareable link by copying the URL displayed on the screen. That's it! You've finished compressing your PDF for free using GogoPDF.
Other benefits of using GogoPDF 
User-Friendly Interface
GogoPDF site has a very user-friendly interface. The PDF converter tools in GogoPDF have easy instructions that you can follow easily. This site is far better than its competitors. GogoPDF likewise employs a colorful theme, lending the site a lively and energetic feel. Another notable aspect of the GogoPDF interface is that all of its capabilities are free.
Unlock PDF
PDF files containing sensitive information that need to be secure at all times. Some people may forget to include the password for the files while sending them, or they may forget the password entirely. With Gogo PDFs Unlock PDF tool, you can quickly access your protected PDF files. This tool demonstrates how superior GogoPDF is to any other PDF conversion tool available on the internet.
Set a Password to Protect Your PDF
One of Gogo PDFs concerns is privacy and security. By adding a security password to your PDF, you can keep it private from unauthorized access. GogoPDF also includes a security kit that allows you to create a password so that no one may crack your file without your permission. You can use this platform in less than a minute, encrypt and protect your PDF file using the passcode you created.
Security
You may rely on this website, and it will not affect your devices while you are using it. The security in GogoPDF constantly prioritizes its users' data security. This site dedicates the webpage to prevent any online data breaches and hackers. Once the procedure is over, you may freely share your files with your friends, coworkers, or family using a unique shareable link. GogoPDF made a simpler and more convenient method to share your data. The server automatically deletes all files one hour after uploading them as part of their company policy.
e-Sign 
GogoPDF has a tool that can sign a PDF document online. You don't need to do it manually. Use this platform to accomplish every task you have. Just upload the file to the website together with your signature, and the GogoPDF will do that for you. This tool will make closing transactions and completing tasks easier. Isn't it amazing? You can put your signature on your files without doing much writing.
Conclusion
With GogoPDF, your problem with attaching your large PDF file to your email will have a solution, and it is compressing your PDF file. This web tool is more dependable than other online tools. We guarantee you that the security of your files and documents is safe on this platform. You can use GogoPDF for free, and for better options, you should be part of their PRO members for maximum storage and performance of GogoPDF.