You believe in organizing your room and closet, but how well do you look after your Mac device? After all, it can serve you well only if you keep the machine finely-tuned and clutter-free! Being sleek and sophisticated computers, they are highly sought after, but how you treat your device once you buy it is the basis of a lot of things, including how well it will function for you and how long you can stick with a model.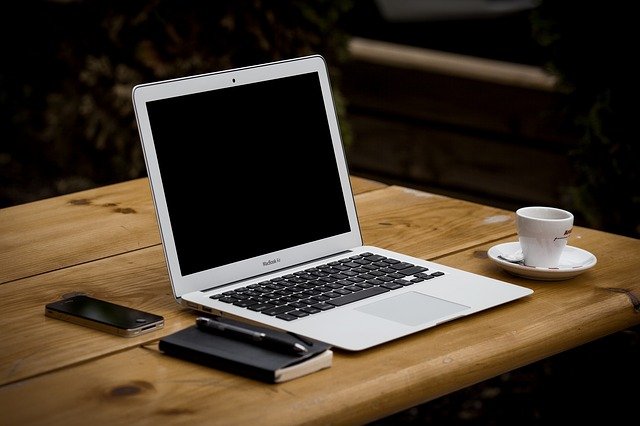 To make your job at maintaining your Mac device better, we have a set of 5 tips that will keep it running smoothly without any glitches or hiccups for a long time.
Regular Data Back-up: If you want to make sure none of your data and files go missing in the case of a sudden shut-down due to a crash or hardware problem, you need to start backing up your files to the cloud every day. If you want to run it automatically, you can choose to set up a backup time or instance, such as before you shut down your device, or at a particular time of the night if the device is still running. This will help you avoid the pain of losing important documents, records, presentations, and a lot more from being erased.
Background App and Utility Activity: How many background services and utilities like Bluetooth, sharing networks, printers, and more are running on your Mac right now? These utilities send data to the internet but also take a toll on the RAM of your computer by monopolizing it. If your system seems a bit sluggish, this is probably the reason, so close as many background tasks when not in use.
Empty Out Old Files: Free up space on your device by removing backed-up files, duplicated folders, or files you don't need anymore to help your Mac computer run efficiently. Keep a minimum of 10 percent disk space empty for better performance.
Pay Attention To Disk Utility: if you suspect there is a problem with your hard disk, every Mac device comes with a disk utility program that you can run to repair either disk permissions or the disk itself. If you want to run it, you will find it in the utility folder.
Software Updates: Mac rolls out software updates for the system and its apps from time to time, which helps your computer stay healthy. Running old versions can be detrimental to the health of your device in the long run since it is not the most efficient version. Wait a few days before updating the OS X so that all bug reports are resolved by the time you do it.
By creating a regular process of maintaining your Mac computer, you're ensuring it not just looks good but also functions well. Read through the measures mentioned above and consider it to be your digital hygiene routine. Your device will thank you for your attention in the long run.