Hot shot trucking is a dynamic and lucrative segment of the transportation industry that offers opportunities for independent truckers and small fleet owners to maximize their profits. Unlike traditional long-haul trucking, it involves the expedited delivery of smaller, time-sensitive cargo loads. To succeed in this competitive field and make the most of your business, you need a combination of strategy, efficiency, and dedication. Here, we will discuss some essential tips on how to maximize your profits.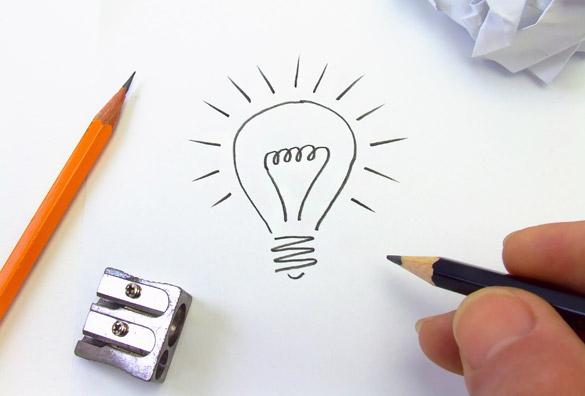 Choose Your Niche Wisely
To maximize profits in hot shot trucking, it's essential to select a niche or specialization that aligns with your strengths and resources. Consider factors such as cargo type, geographic regions, and preferred routes. Focusing on a specific niche can help you build expertise, streamline operations, and attract loyal customers.
Invest in the Right Equipment
Investing in the right equipment is crucial for hot shot trucking success. Ensure your trucks and trailers are well-maintained, reliable, and suitable for the type of cargo you plan to transport. Newer, fuel-efficient vehicles may initially require a higher investment but can lead to long-term cost savings and increased profits.
Network and Build Relationships
Building strong relationships with shippers, brokers, and other industry professionals can open doors to lucrative opportunities. Attend industry events, join online forums and social media groups, and actively seek out connections. A robust network can help you secure more contracts and negotiate better rates.
Optimize Your Route Planning
Efficient route planning is essential for maximizing profits in hot shot trucking. Utilize GPS technology and route optimization software to plan the most direct and cost-effective routes. Minimize empty miles and reduce fuel consumption to boost your bottom line.
Price Your Services Competitively
Pricing your services appropriately is a delicate balance. Set your rates competitively to attract customers while ensuring that they cover your operational costs and generate a profit. Consider factors like distance, cargo type, and urgency when determining your pricing structure.
Leverage Load Boards
Load boards are online platforms that connect shippers with available carriers. Utilizing load boards can help you find quick and profitable loads, especially when you're starting in hot shot trucking. Keep an eye on available loads and bid strategically to secure contracts that align with your schedule and route.
Manage Operating Costs
To maximize profits, it's crucial to keep a close eye on your operating costs. Monitor expenses such as fuel, maintenance, insurance, and permits. Implement cost-saving measures where possible, such as fuel-efficient driving habits and preventive maintenance.
Prioritize Safety and Compliance
Safety should always be a top priority in hot shot trucking. Ensure that your equipment meets safety standards, and your drivers are well-trained. Comply with all applicable regulations, including hours of service and cargo securement requirements. Avoid accidents and violations that can lead to fines and increased insurance premiums.
Offer Exceptional Customer Service
Providing excellent customer service can set you apart from the competition. Be reliable, communicate effectively, and deliver cargo on time. Satisfied customers are more likely to become repeat clients and refer others to your services.
Expand Your Business Strategically
As your hot shot trucking business grows, consider expanding strategically. This may involve adding more trucks to your fleet, diversifying your cargo types, or expanding your service area. If you're looking to take on more work, consider opportunities in owner driver work as well. Be cautious not to overextend yourself, and ensure that any expansion aligns with your financial capabilities and business plan.
Conclusion:
Hot shot trucking offers opportunities for truckers and small business owners to maximize their profits by efficiently transporting time-sensitive cargo. Success in this field requires careful planning, investment, and dedication. By choosing the right niche, investing in equipment, building relationships, optimizing operations, and offering excellent service, you can position your business for long-term profitability. With the right strategies in place, you can thrive in this competitive industry and achieve your financial goals.
Read Next: Here are 5 Night Vision Apps for your Phone