As a business owner, you have to devise ways that will promote the growth of your commercial enterprise. While aspects such as customer engagement or effective marketing can help you to achieve this feat, do not discard the benefits that can be derived from transcription services. The use of these services will help your business to save time and resources.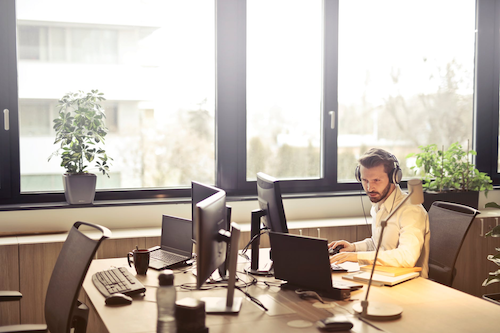 The fast-paced world has compelled medium-to-large companies to outsource transcription services or to enlist the services of in-house transcribers. In any business setting, transcription has turned out to be the need of the hour. The idea of outsourcing transcription services appears to be more feasible as a company is not expected to incur the cost of recruiting and training transcribers.
When you opt to hire a transcription company, you will benefit from professional services which are delivered on time and have a high degree of accuracy. Since the transcription wave has continued to rent the air, how does your business stand to benefit from the use of these services?
Preserving crucial documents
The size of your business notwithstanding; there is a high likelihood that you have a pile of files that you've preserved for future reference. In many cases, business files carry crucial information that provides hindsight of various activities. With the help of a transcription service, your company can benefit from clear, consistent, and concise files of meetings, presentations, or conference calls. Such information can be accessed within a quick turnaround time in the form of verbatim or non-verbatim format.
Gateway for saving time and money
As the adage goes, time and tide wait for no man. By having professional transcribers at your disposal, you're bound to save a significant amount of time and money in a myriad of ways. As illustrated hereinabove, outsourcing transcription services might be the most feasible option for your business. Professional transcribers will provide you with accurate and timely transcripts. Moreover, this service will enable you to get rid of additional overhead costs.
An opportunity to focus on other aspects of the business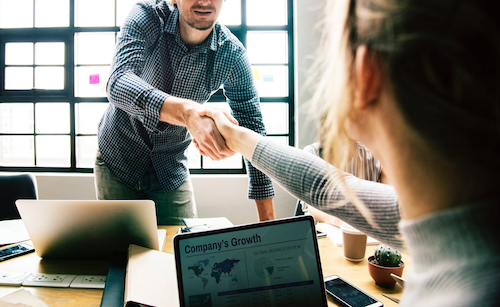 At the point where you subcontract transcription services, you're given the leeway to pay attention to other issues that may be affecting the day-to-day operations of the company. It implies that you can focus on the operational work in the absence of any hindrances. You will solely concentrate on providing valuable services to your customers. With few interruptions, you will see to it that your business continues to operate efficiently.
Reducing workload and voicemail response time
If your business has embraced technology, there is a high likelihood that you're already using a virtual voicemail solution to transcribe some of your digitized recordings. However, with the help of a seasoned transcriber, this opportunity can help your employees to prioritize on customer responses. On the other hand, the transcriber will be required to deal with any overflow of sales or customer service calls. Such a division of roles will reduce the workload on the part of your employees.
If you want your business to keep up with the prevailing competition, it is imperative for all your transcription needs to be taken care of by an expert in this field. In any case, you need to keep the operations of your company on track. Any business guru will confer to you that an astute entrepreneur must devise ways of being flexible. Detaching your employees from time demanding tasks such as transcription is a strategy that is likely to propel your business to greater heights.