Android is the largest installed base of any mobile platform and every day it's growing up. Android is loved for its high customization, all can be changed, beginning from the application launcher and ending to the icons. If you are a Android developer, you probably have the talent to create an application that works well but graphics side, it may be a little less your cup of tea.
Something boring with icons in Android applications is that it is necessary, eg for tabs , to generate six grayscale (or b & w) (LDPI, hdpi, MDPI) version for your icons , Add to that, the icons of the menu, the status bar, windows and various lists, so you have over 18 icons to be created each time. something that may spend your time.
Other android icon set usability is that you can easily change your default icons of an application with something of your own taste. All you need to do is to use icon replacement apps like LauncherPro, GO Launcher EX, Apex Launcher, Nova Launcher etc and you can find them in the android market. Fortunately, there are hundreds of icon pack which are high-quality and good-looking in the design community.
In this article, I'm going to share an eye-catching list of icon sets that you can use in your future android apps, all this android icon set will cost you nothing as they are free to use on your mobile phones.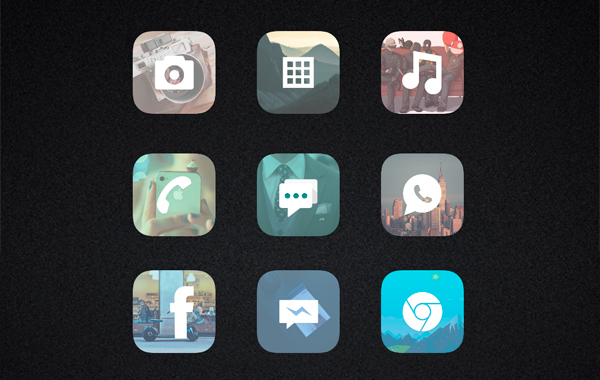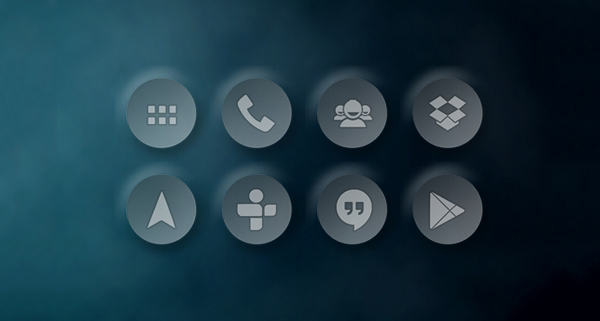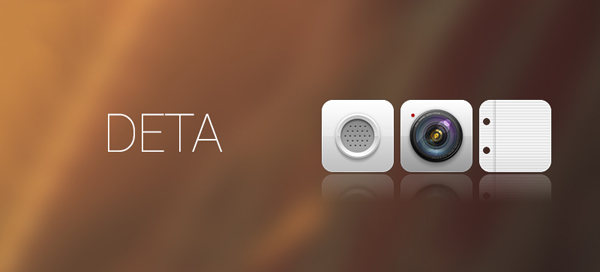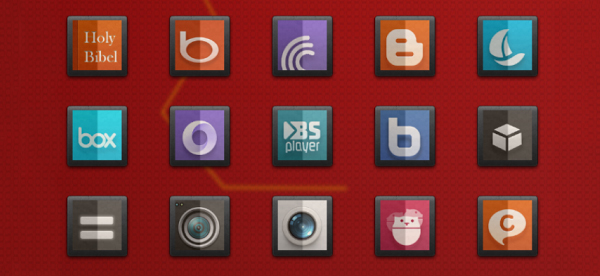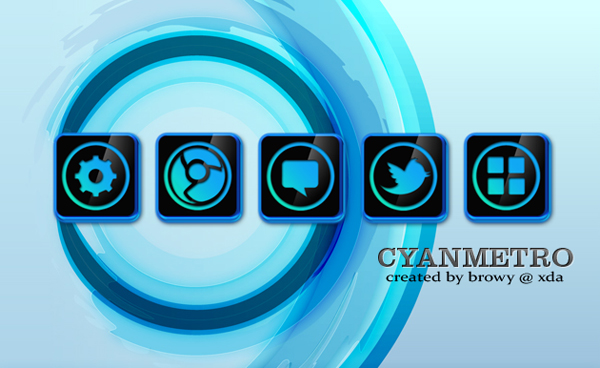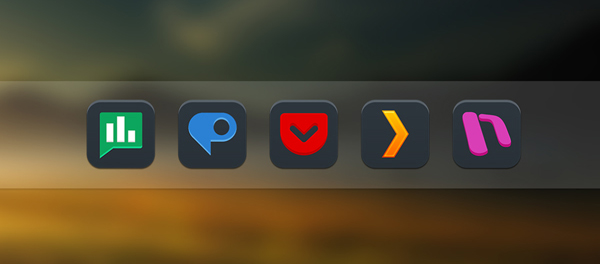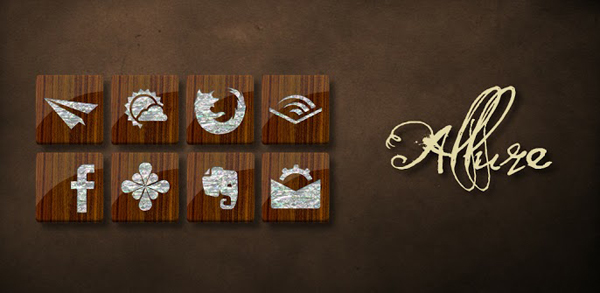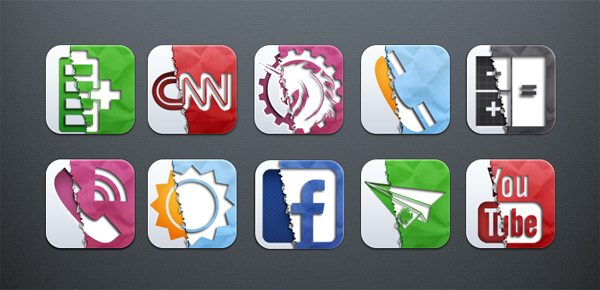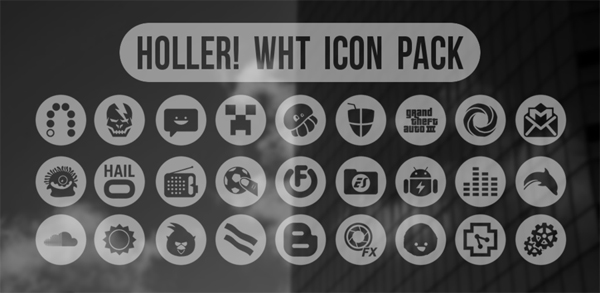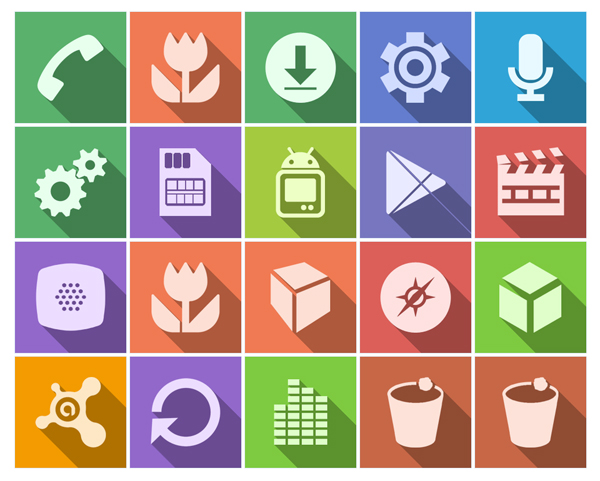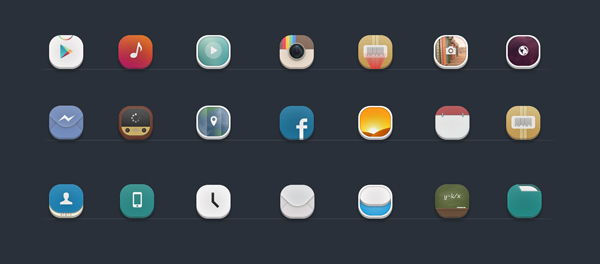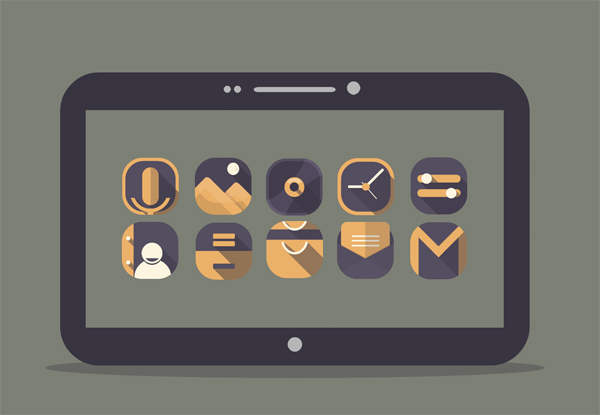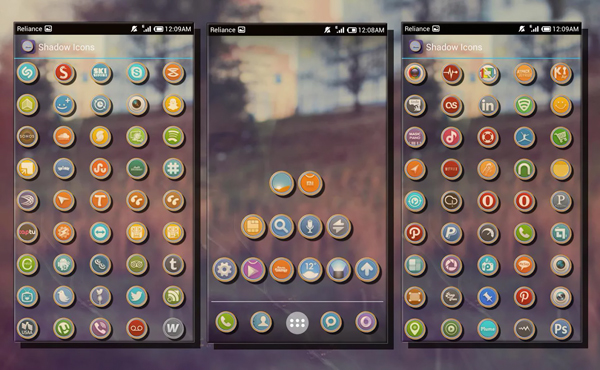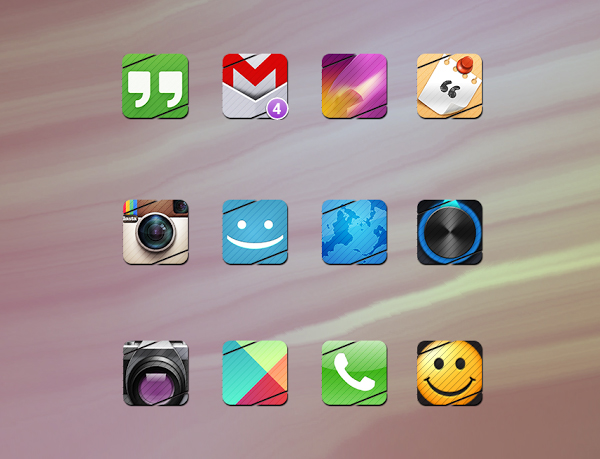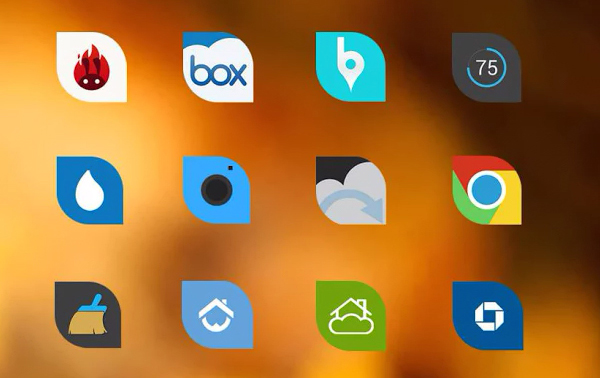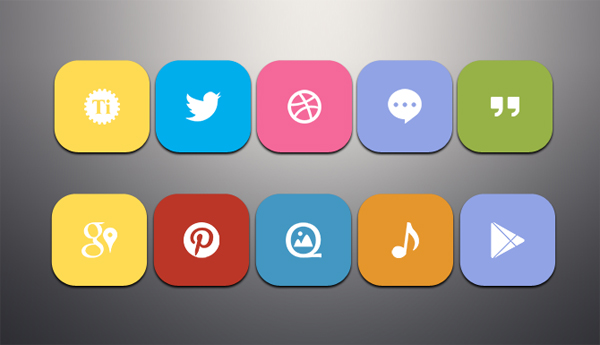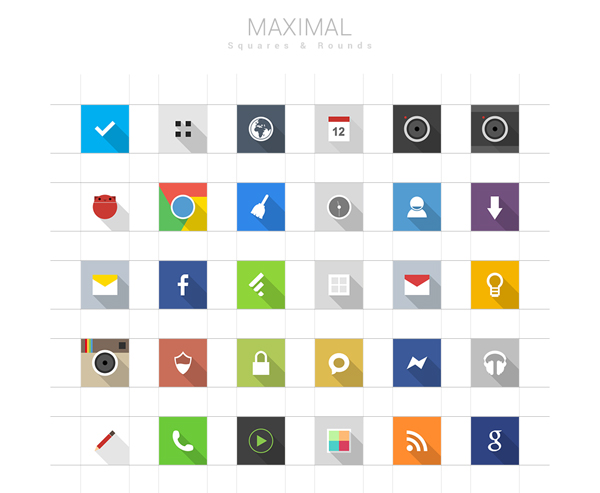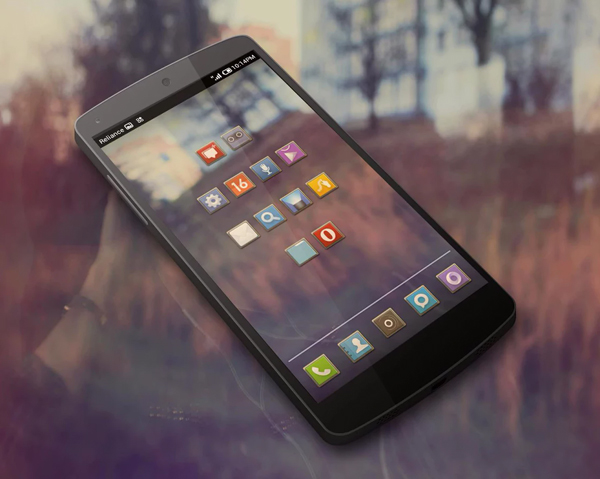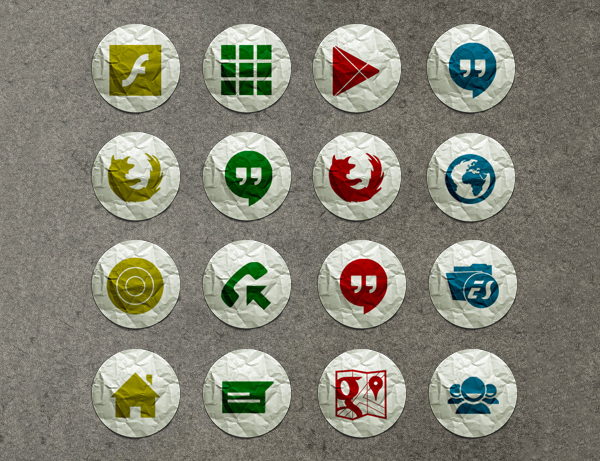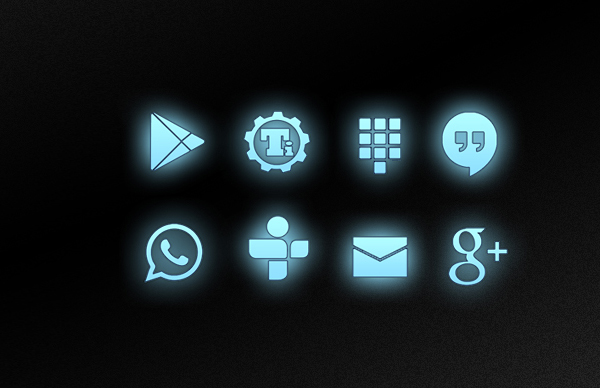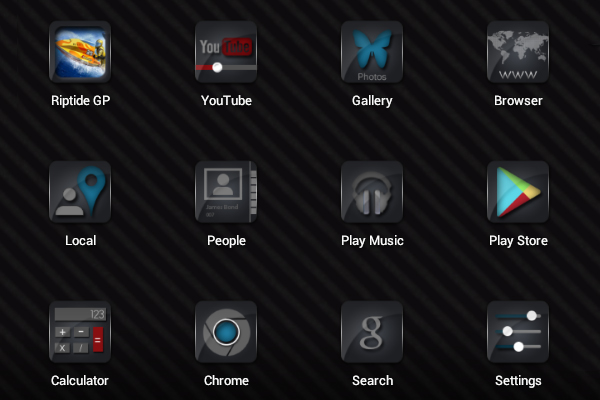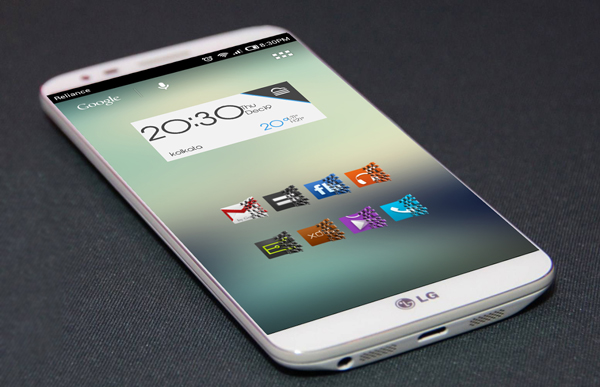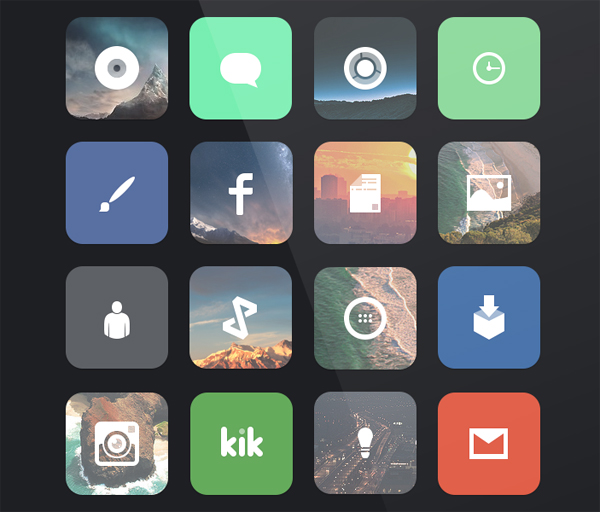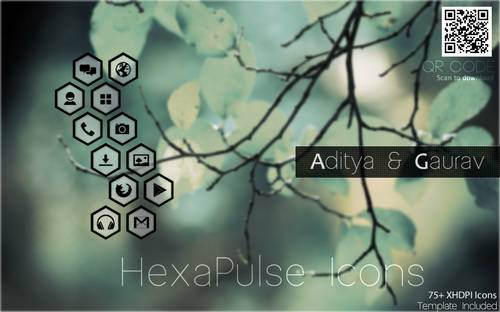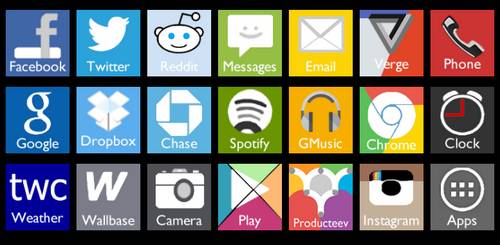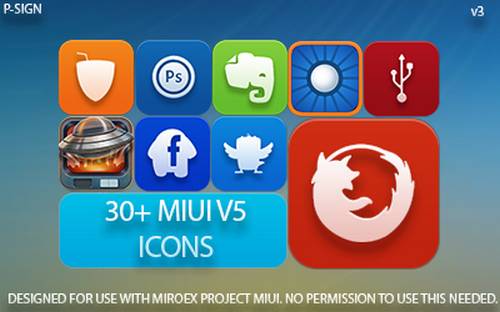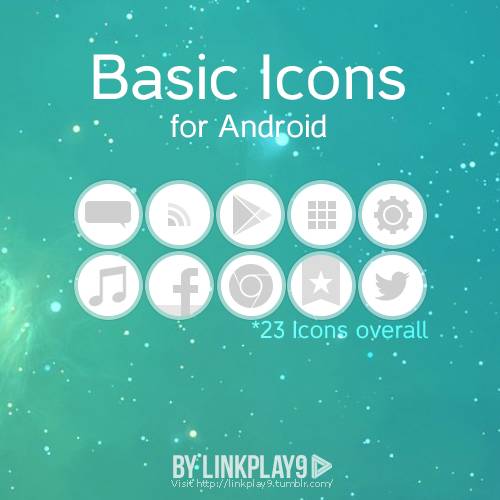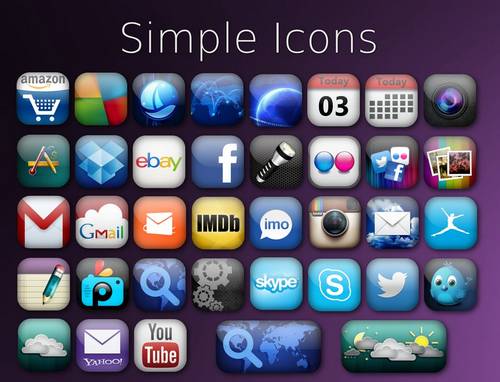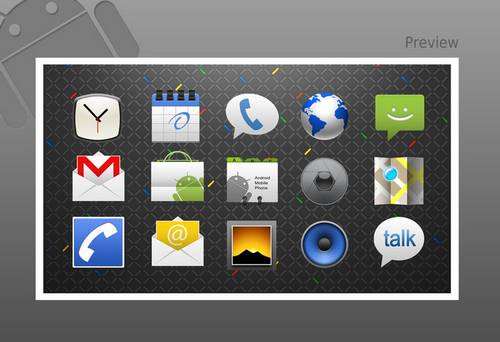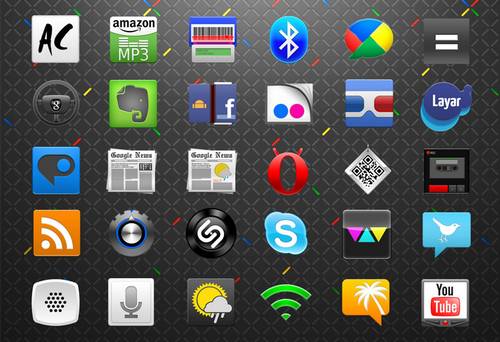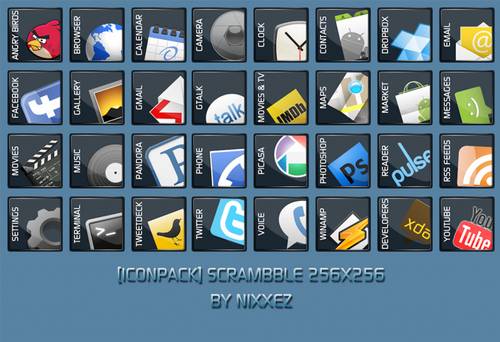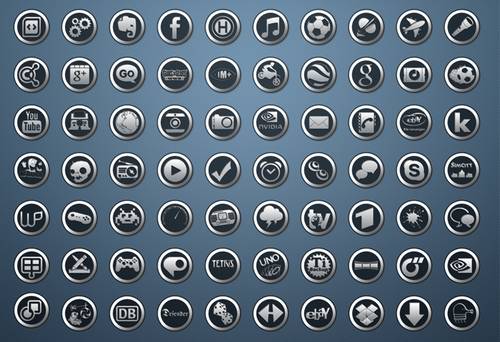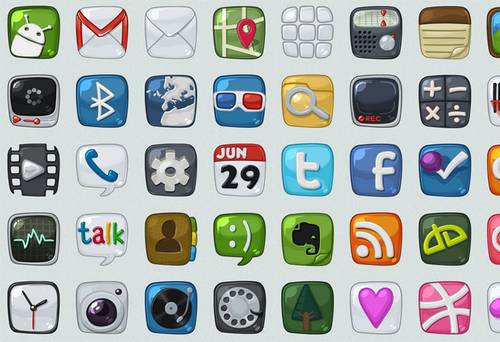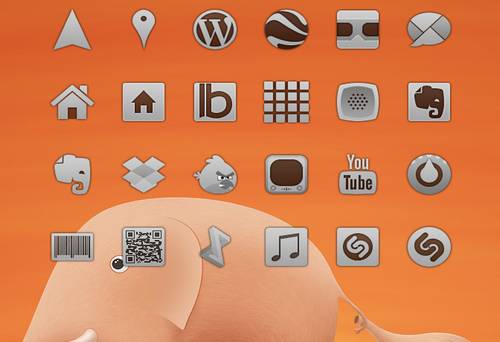 Android Ice Cream Sandwich Icons v3.1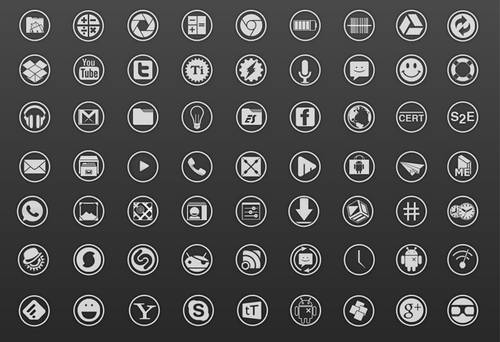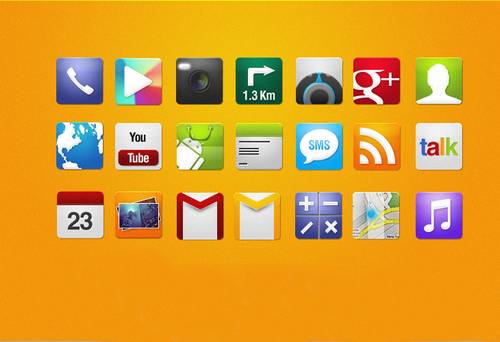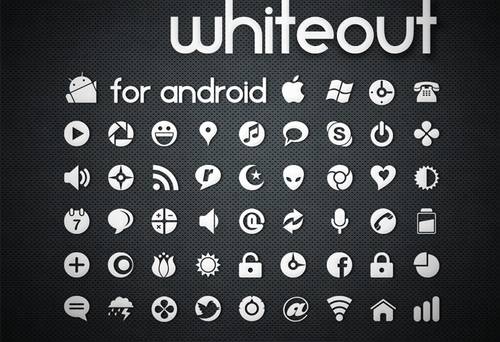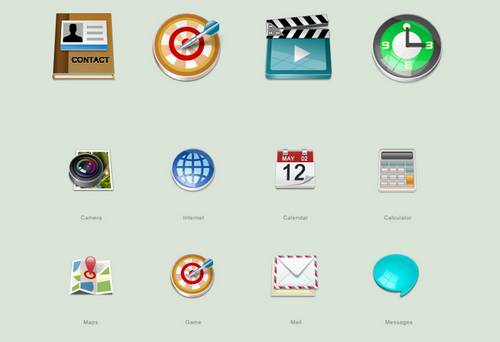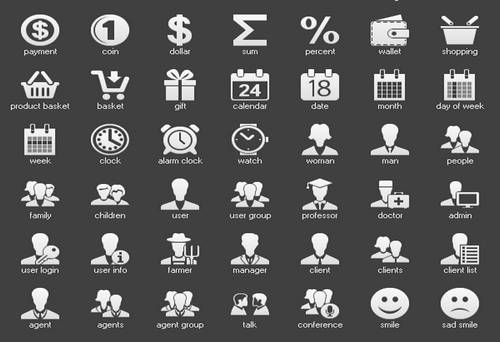 Android Application Mini-Icons