The mac app store is rich of free photography apps , but choosing the efficient one is hard process , you have to read all the description and see what's much with your requirements. Sometimes , some photographers want to enhance their photos with some good effects so they want to have a powerful tool to make that easy and efficient. In order to save you more time, we came up with a list of 10 free Mac Apps To Manage , edit and share Your Photos. We hope you enjoy the read.
Flickr Uploadr allows to upload photos with their descriptions and share them with your friends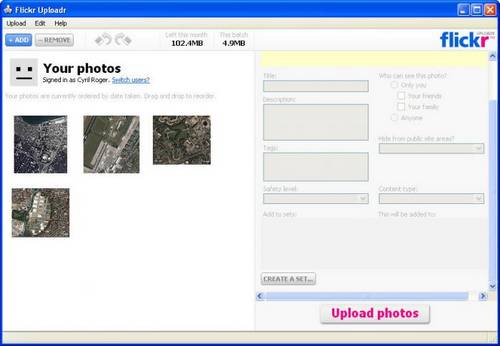 With Blinq you can access , edit and share easlily your photos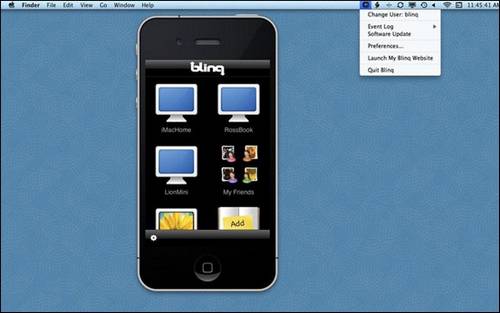 Image Tricks Lite is a freeware photo editing application that utilizes Mac OS X Core Image filters and Quartz Compositions to transform your favorite photos. Image Tricks Lite also contains a powerful image generator for creating random images, as well as photo frames and borders to decorate your images even further.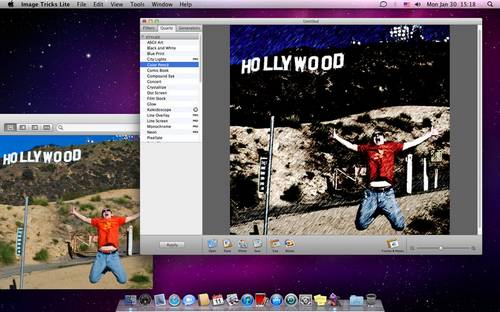 With Photo Effects Just drag and drop your photo and select the effect to create a stunning edition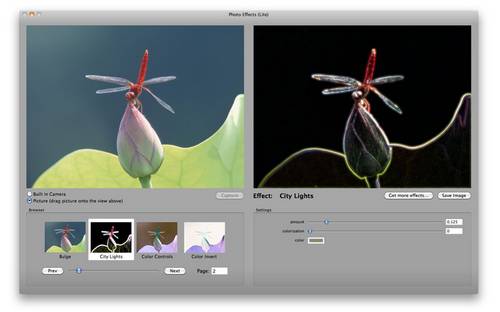 Create stunning picture collages on your Mac. Tie fond memories together into gorgeous picture piles. With an intuitive interface, Collage Creator gives you complete control over your collage design.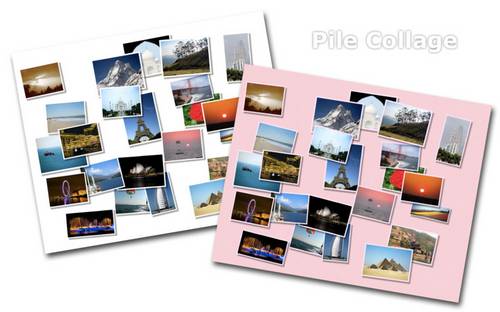 CollageIt Free is an easy-to-use and automatic collage maker which allows you create eye-catching photo collages on Mac OS X. Everyone has the opportunity to beautify one's photo collection with this free app. With just a few clicks, a set of ordinary photos can be turned into fabulous collage in seconds.
A free photo app for your Mac, iPad, and iPhone, Revel lets you bring all your photos with you wherever you go. Import your photos and you can access them anywhere. Keep them organized using albums and captions. Make them look beautiful using photo filters and controls for lighting, brightness, and sharpness. Fix photos with crop and red-eye removal tools. And share photos privately using Revel web galleries or post to Facebook, Flickr, Twitter, and Tumblr.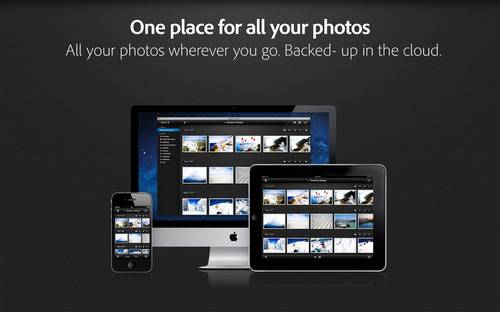 FLIR Tools is a software specifically designed to provide an easy way to analyze infrared images and create inspection reports.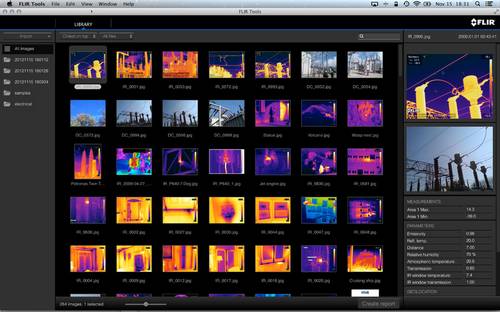 iPhoto let you manage , orgonize and edit profesiionaly your photos and share them on social media platforms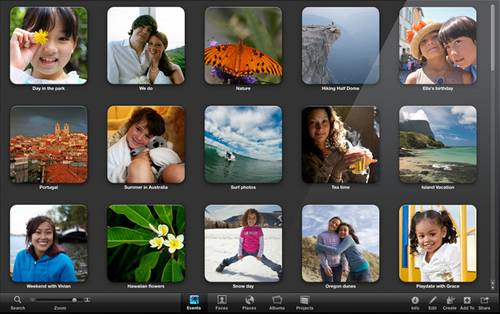 Photo Transfer App allows you to quickly download and upload photos between your iPhone/iTouch/iPad and your Mac over wifi.